'Magic Mike,' 'Ted' Defy Expectations with Big Midnight Box Office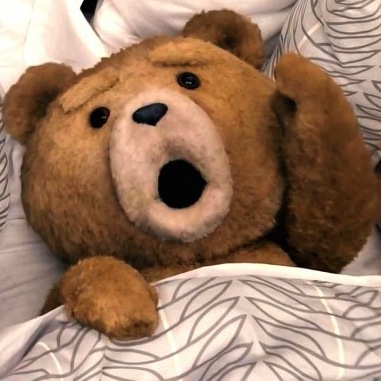 "We didn't anticipate this."
That was Hollywood.com Box Office Analyst Paul Dergarabedian reaction to the official midnight screening numbers for this week's two biggest new releases: Ted and Magic Mike. According to Deadline, the pair of R-rated movies took in totals of $2.6 and $2.1 million respectively — a huge take for unlikely summer hits.
Ted, the debut feature from Family Guy creator Seth MacFarlane, opened in 1,090 theaters, while Magic Mike danced its way into 1,100 locations. Compare that to a standard issued summer blockbuster: May's PG-13 action flick Battleship opened in 3,690 theaters. which grossed $500K in midnights.
Dergarabedian reveals that tracking for the two movies, especially Magic Mike has been all over the place, predicting totals of everything from $17 to the high $30 millions (head here for Dergarabedian's own predictions). Are Ted and Magic Mike $2 million opening night takes a sign for success? Find out Sunday, when Dergarabedian delivers the full report.
Follow Matt Patches on Twitter @misterpatches
More:
Channing Tatum on 'Magic Mike': A Movie for the '50 Shades of Grey Era'
'The Avengers' Joins 'Titanic' and 'Avatar' in $600 Million Club
'Amazing Spider-Man': What 'Tracking for $125 Million' Actually Means
[Photo Credit: Universal Pictures]