Man Charged with Plotting 'Twilight' Shooting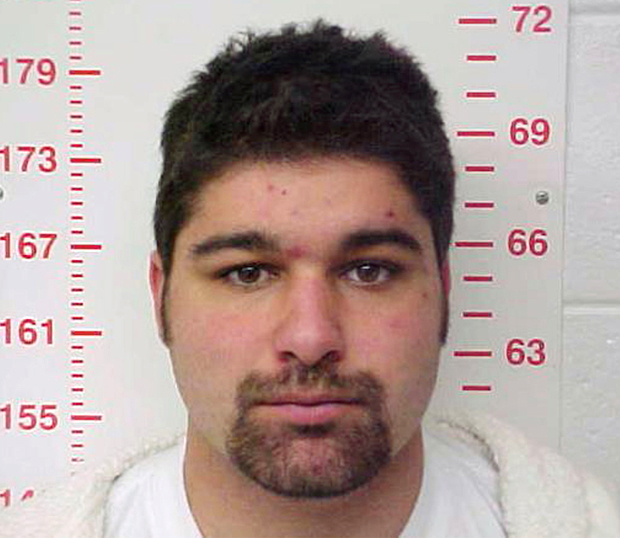 The Twilight Saga: Breaking Dawn – Part 2 has been playing in theaters for less than 24 hours, and already it is making headlines. Unfortunately, it is no longer about the big numbers its pulling in at the box office.
Twenty-year-old Missouri man Blaec Lammers has been charged with plotting a mass shooting inside a local screening. According to the Bolivar Police Department, they were contacted by Lammers' mother who informed them that her son had recently purchased assault weapons and ammunition, and was concerned he "may have intentions of shooting people at the movie."
Police questioned Lammers who initially said the guns in question were for hunting, but later admitted he bought them with a mass movie theater shooting in mind — similar to the shootings in Aurora, Co earlier this year.
In his statement, Lammers revealed that "he had a lot in common with the people that had been involved in those shootings" and that "he was quiet, kind of a loner, and had recently purchased firearms and didn't tell anybody about it, and had homicidal thoughts."
Lammers faces first-degree assault charges, making a terrorist threat and armed criminal action, reports the News-Leader.
[Photo Credit: Polk County Sheriff's Department/AP Photo]
More:
'Breaking Dawn, Part 2' Big Overseas B.O.!
The 'Twilight' Bucket List: 9 Suggestions for Life After 'Breaking Dawn'
'The Twilight Saga: Breaking Dawn – Part 2': The Drinking Game!