'Man of Steel' Director Zack Snyder Developing His Own 'Star Wars' Movie — REPORT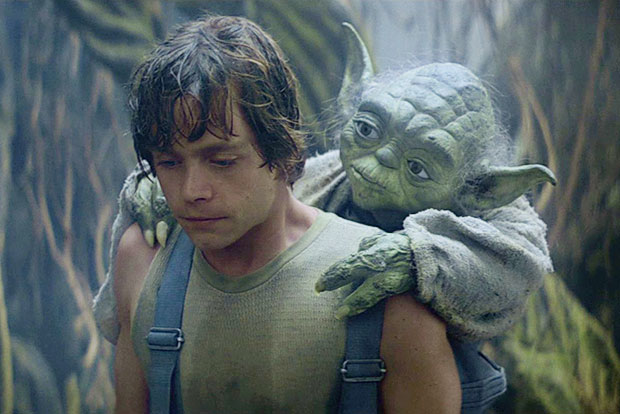 Last fall, Disney CEO Bob Iger announced that, following the media empire's acquisition of Lucasfilm, there would be a new Star Wars movie released "every two to three years," even beyond the new trilogy that's planned starting with Episode VII in 2015. Well, it seems we have our first idea of what one of those non-trilogy projects will look like. Vulture reports that Disney and Lucasfilm have hired 300 and Man of Steel director Zack Snyder to develop and possibly direct a one-off movie running "parallel" to the new trilogy. The film is said to be loosely based on Akira Kurosawa's classic tale of noble warriors defending helpless peasants against marauding bandits, Seven Samurai. It's unclear at what point in the timeline this would take place, but it makes sense that it might tangentially involve elements of Episode VII and is expected to be released after that first film.
The influence of Kurosawa on the Star Wars franchise has always been very apparent. Series creator George Lucas himself acknowledges that elements of Kurosawa's 1958 actioner The Hidden Fortress inspired the original Episode IV—A New Hope. Not to mention that the concept of the Jedi, that Galaxy Far, Far Away's monastic order of peacekeepers with awesome abilities, is based on the samurai and the Bushido code.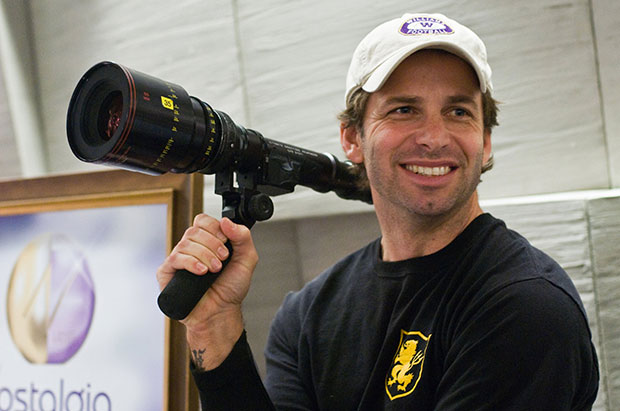 The nods are everywhere, from their lightsabers and Japanese-inflected fighting style to their very name: the genre of medieval-set swordplay films of which Seven Samurai and The Hidden Fortress are a part was called "Jidaigeki." Lucas returned the favor by producing Kurosawa's 1980 epic, Kagemusha.
In fact, an episode from Star Wars: The Clone Wars' second season, in which a peasant village hires bounty hunters to defend against pirates, was a direct homage to Seven Samurai in celebration of the centennial of Kurosawa's birth.
Lucasfilm officially has no comment about the matter. But, if true, this could also throw into doubt Snyder's extended involvement with the Superman franchise. Right now he's putting the finishing touches on Man of Steel, the latest attempt to reboot comics' most iconic character. With such efforts, it's always assumed that if it's successful he'd want to hop aboard the sequel. But if he's indeed taking on a Star Wars film, he may only have one chance to help Superman fly.
Excited about the idea of a big-screen Star Wars take on Seven Samurai?
Follow Christian Blauvelt on Twitter @Ctblauvelt
[Photo Credit: WENN]
More:
'Star Wars: The Clone Wars' Recap: Point of No Return
'Star Wars: The Clone Wars' Recap: Missing In Action
'Star Wars' Author Timothy Zahn On His Han Solo/'Ocean's 11′ Hybrid, 'Scoundrels'
From Our Partners:

Megan Fox's 12 Hottest Moments (Moviefone)