'Man of Steel': Count the Superman Super Powers — TV SPOT
"If you could have any super power, what would it be?" asked your college roommate twice a week. Diving deep into this quandary, you consider your favorite comic book heroes as models: the Flash's sonic speed. The Hulk's super strength. Aquaman's underwater prowess. And then, of course, there's Superman, who spans the spectrum with a slew of special abilities — in his various forms, we've seen Superman exhibit a vast number of super powers, many of which are present in the new TV spot for Man of Steel. Watch the video below — how many can you spot?
Flight: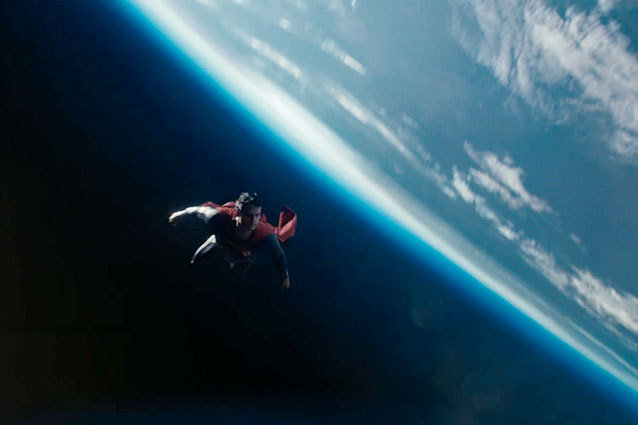 Indestructability: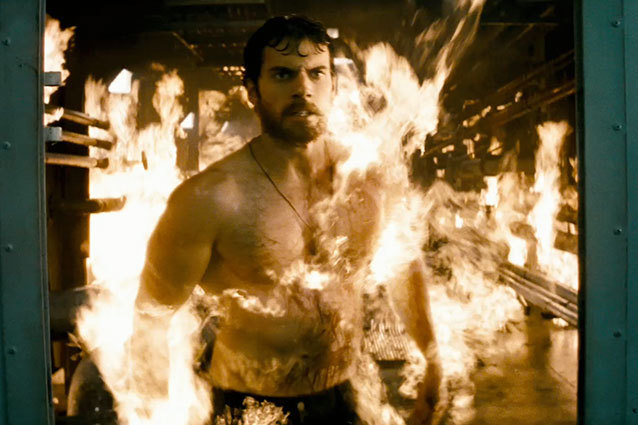 Harnessing solar power: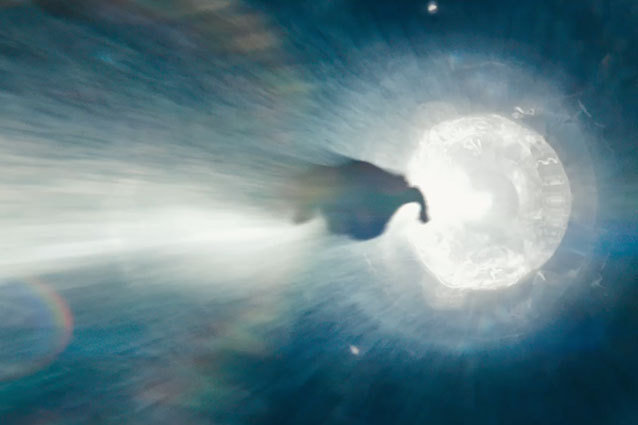 Super strength: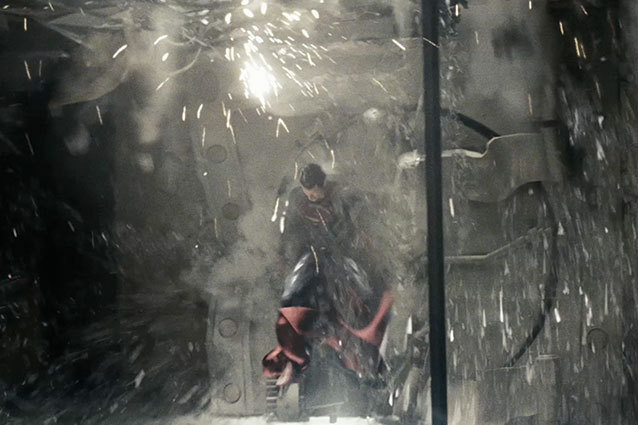 But these are just a few of Clark Kent's many powers. From George Reeves on, we've seen Superman utilize x-ray vision, superhuman breath, and heightened senses (hearing and smell, most notably). What other great feats will we see Henry Cavill manage in Man of Steel?
Follow Michael Arbeiter on Twitter @MichaelArbeiter
More:
'Man of Steel' May Be Packing a Substantial Second Villain
'Man of Steel': Superman's Sex Is on Fire!
'Man of Steel' Director Developing His Own 'Star Wars' Movie
---
From Our Partners:


Eva Longoria Bikinis on Spring Break (Celebuzz)


33 Child Stars: Where Are They Now? (Celebuzz)