Marvel's Phase 3 Will Be Much Different, Much Better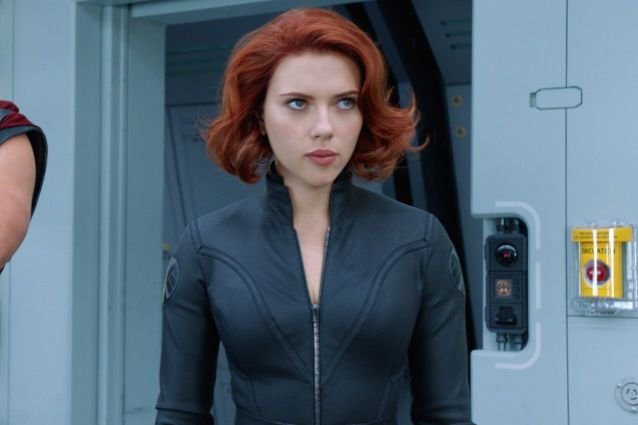 Columbia Pictures via Everett Collection
The third phase in Marvel's Cinematic Universe will be the first to focus primarily on non-Avengers heroes since the studio kicked off the successful franchise in 2008. So far, the only definite film is Edgar Wright's Ant-Man, which will kick off Phase 3, although Variety reported that third installments of Captain America and Thor would be included as well. 
However, other rumors point toward movies based on Doctor Strange and Black Widow as well as a sequel to Guardians of the Galaxy, which would tip the balance of heroes away from the Avengers. Additionally scripts for comic heroes like The Runaways and Black Panther have also been commissioned by Marvel, and might make it to the big screen for Marvel's third phase. Even with planned Captain America and Thor films, Phase 3 seems like it will be a brief vacation for the Avengers crew while Marvel explores new properties (and while the studio renegotiates its contracts with Robert Downey Jr., Chris Evans, Chris Hemsworth, and Mark Ruffalo).
Now we're wondering if Phase 3, which will transition away from the heroes we've come to associate with Marvel, will be just as successful. We'd certainly like to think so. Just because something is different doesn't mean it won't be good. In this case, Marvel has proven that they can pull off a cinematic shared universe with well-known heroes. It'll be interesting to see how they handle Ant-Man and Doctor Strange. Plus, fans of the franchise that haven't read the comics will be introduced to a whole new crop of superheroes. As one of those fans, I'm particularly excited.
Given the success of Marvel so far, there's no doubt that Phase 3 will be fantastic. If nothing else, at least we won't have to worry about over-working Iron Man.