Matthew Vaughn Readying Retired Superheroes From 'The Golden Age'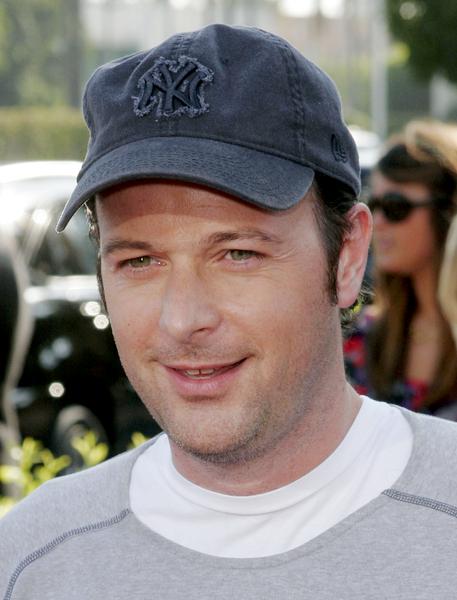 If you're a comic book film afficionado, the name Matthew Vaughn is probably familiar to you. His last movie, Lionsgate's Kick-Ass, was just that, while his upcoming X-Men prequel First Class is already looking much the same. Where does a filmmaker at the top of his game go next? Nowhere. He stays in the same realm, but breaks new ground thematically.
Deadline reports that Vaughn has optioned The Golden Age, Jonathan Ross' yet-to-be-published comic book about a retirement home where aging superheroes end up. There is no script yet, but the British movie mogul nevertheless hopes to attach marquee names who have, in some cases, fallen out of the spotlight. His wishlist includes Oscar winners Warren Beatty, Jack Nicholson and Clint Eastwood, though I expect that roster to look different by the time the proposed production gets a greenlight.
The story picks up when the heroes must help their grandchildren pick up the pieces of "Truth, Justice and the American/British/Democratic Way" in light of the failures of the second generation, which parallels the current state of affairs in American politics and business. If Eastwood, Beatty and Nicholson represent the WWII generation (often called the greatest America has ever bred), their children would then represent the Gen-X yuppies responsible for the recent economic meltdown, while the grandchildren would portray the Millennials (like me) who have always dreamed of saving the world on the grandest scale possible. I may be over-analyzing the synopsis, but if executed properly The Golden Age could be a genre-defying piece of sociopolitical pop-art unlike anything mainstream audiences have ever seen. Or it could be a disaster filled with AARP references and dirty diaper jokes.
Either way, it's unknown whether or not Vaughn's writing partner Jane Goldman will work on the project at this time. Also unknown is whether or not Vaughn will direct; he may opt to simply produce the film while he explores new cinematic territory. Personally I think this could be something special and Vaughn has the geek-cred to get people excited about the film. I've also long felt that if Frank Miller's "The Dark Knight Returns" was ever going to be adapted into a feature film, Clint Eastwood would be the right guy to play a cranky old Bruce Wayne, so I'm going to give The Golden Age my blessing…for now.
Source: Deadline