Paramount Has Decided That Michael Bay Is the Right Director to Make a Movie About Hitler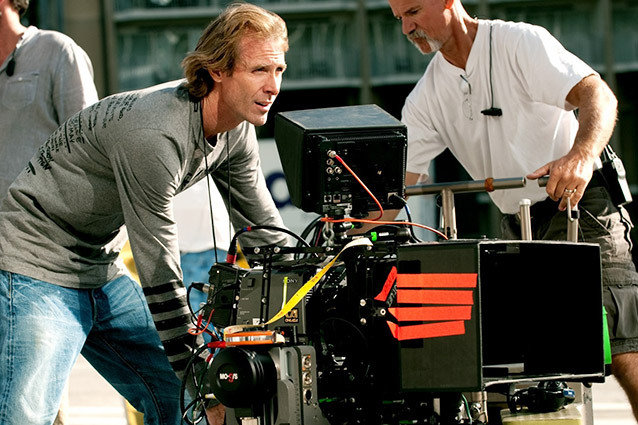 Paramount/Everett Collection
After braving the rigorous ground-fighting and senseless violence of a Hollywood bidding war, Paramount Studios has won the rights to a new World War II film called Sabotage, and they plan to have Michael Bay helm the project. Naturally.
The film would be based on a proposed non-fiction book called Sabotage: A Genius Scientist, His Band of Young Commandos, and the Mission to Kill Hitler's Super Bomb by author Neal Bascomb. The story will follow a group of Norwegian commandos that are tasked with infiltrating a Nazi-controlled fortress called Vermork where the Nazis are believed to be developing a nuclear program that stands to have catastrophic consequences for the allied forces. The team of commandos carries out an assault on the fortress armed solely with parachutes, tommy guns, skis, and (since Michael Bay is directing), a completely unreasonable amount of explosives.
Bascomb vision for the book and film, which would be developed as a historical action thriller, fits right into Michael Bay's popcorn filmmaking sensibilities. The last time Bay graced the subject of World War II, he delivered the much maligned Pearl Harbor, which was a big miss with critics… despite grossing nearly $200 million. But hopefully Bay has learned a thing or two in the years since as he prepares to fight the good fight a second time.