Michael Fassbender Gets His First Gangster Flick with 'Trespass Against Us'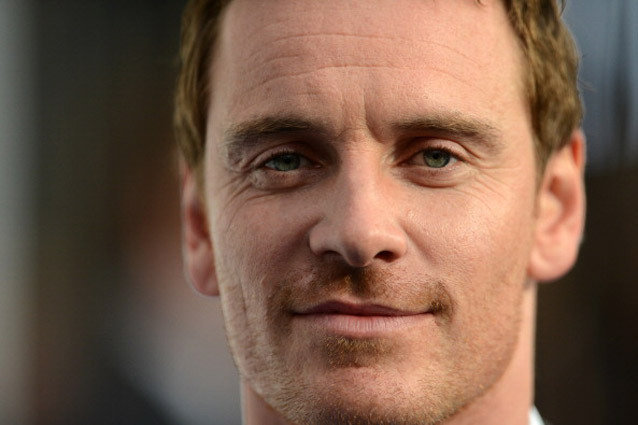 Getty/Dave J Hogan
We've seen him play a sex addict, a villain, a scientist, and a soldier, but never have we seen Michael Fassbender play a gangster. However, that may soon change; according to sources, Fassbender is in talks to star in the upcoming crime flick, Trespass Against Us. 
Deadline is reporting that Fassbender in currently in talks for the role of Chad Cutler, a man who wants to leave his outlaw family's ways. If Fassbender signs on, Trespass Against Us could potentially turn into a Hollywood hit, which would bode well for directing newcomer Adam Smith. While Smith, a United Kingdom native, has had some directing experience (including episodes of Doctor Who, Skins, Little Dorrit, and the documentary The Chemical Brothers–Don't Think), he has never directed a narrative feature film. And although he is new to the world of film fiction, Smith is already jumping into production and using his previous directing connections to get The Chemical Brothers to agree to write and perform the original score for Trespass Against Us. 
Along with Smith, screenwriter Alastair Siddons is also a Hollywood newbie. While Siddons has previously directed the documentaries Turn It Loose and Inside Out: The People's Art Project, this will be his first fiction screenplay. 
Shooting for Trespass Against Us is excepted to begin in 2014 in the United Kingdom. Film4 will co-finance the film, while Protagonist Pictures will begin pre-selling the film at the American Film Market (AFM) next week. 
Fassbender is currently shooting John Maclean's Slow West in New Zealand, and can be seen in The Counselor, in theaters now.