Michael Keaton Will Give 'Need for Speed' His Regular Dose of Crazy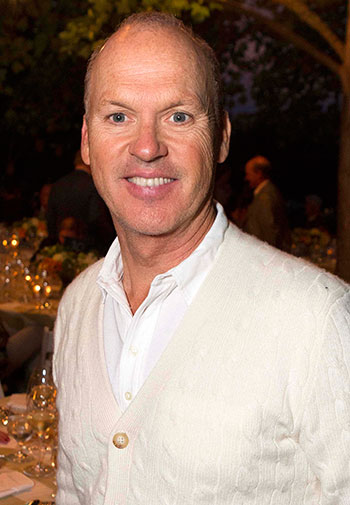 As the newly released trailer for Fast & Furious 6 proves, there is an endless supply of entertainment that can be derived from watching people drive really fast. Six movies in that series, two Cannonball Runs, a handful of Herbies, and good ol' Days of Thunder amount to a sub-genre that has proven itself capable of maintaining fandom for decades.
The newest jaunt for the subject matter, Need for Speed (based on the video game of the same name) will send a hometown racer (Aaron Paul) and his disloyal financier (Dominic Cooper) to a top secret, supercar race, hosted by none other than the newly cast Michael Keaton.
RELATED: 'Breaking Bad' Star Aaron Paul Has the 'Need for Speed'
Hollywood.com has confirmed that Keaton will take a role as the off-kilter head honcho at the racing event, which pits the most formidable drivers against one another (with, we can bet, some pretty high stakes). 
RELATED: Kid Cudi Cast in 'Need for Speed': Will He Be the Next Common or the Next Xzibit?
The film has already rounded up a slew of supporting players, including Imogen Poots and the intriguing choice of hip hop artist Kid Cudi. Act of Valor director and established stuntman Scott Waugh will be helming the film.
[Photo Credit: Drew Altizer/WENN]
---
You Might Also Like:

Biden? Ford? Surprisingly Hot Young Pics of Politicians

Who Wore This Crazy Hat?

Stars Who Changed Their Look After Love