Michelle Williams Embodies an Icon in 'My Week with Marilyn' Poster
Nothing about Marilyn Monroe isn't phenomenal. And Michelle Williams: pretty nifty.
Thus, the upcoming My Week with Marilyn, Marilyn Monroe week-in-the-life biopic showcasing the Hollywood icon's tumultuous relationship with fame, offers the world a chance to experience wonder. The film, starring Williams as Monroe, will be told from the point of view of Colin Clark (played here by Eddie Redmayne), a British writer and filmmaker who spent time with Marilyn at the height of her fame. For young actors like Williams, who is rising quickly to a level of notoriety that she very much deserves, Marilyn offers her and the other young stars a chance to embody iconic figures of showbiz past, often a potent ingredient for Oscar nomination. Kenneth Branagh will play Sir Laurence Olivier and Dougray Scott will play Arthur Miller. Not a bad way to round things out.
Marilyn Monroe has almost invariably been idealized in cinema and history alike; this new film promises a more sincere look at the troubled side of Monroe. If Williams can pull this off (and there is little doubt that she can), she'll be finding herself roped into every role imaginable in a few months' time.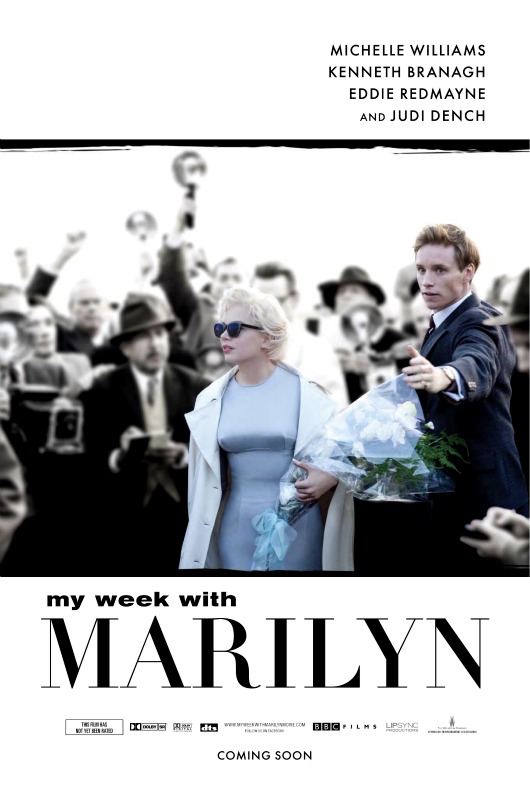 Source: Moviefone