Michelle Williams is a Temptress in New 'My Week with Marilyn' Photos
Yesterday, the Marilyn Monroe biopic My Week with Marilyn released its first trailer, which made many of us very, very excited for the movie to come. For those of you still on the fence…we have pictures. Pictures of Marilyn (Michelle Williams), optimizing her beauty and coyness to, probably, reign terror on the psyche of young writer Colin Clark (Eddie Redmayne). I'm not putting down Marilyn Monroe, or her cinematic depiction: we all reign terror on someone else's psyche once in a while. It's the human condition. She's just really, really good at it.
Check out the photos of Monroe, Clark and someone named Lucy (Harry Potter's Emma Watson) below, and click over to Moviefone to see more photos (including a new one of Kenneth Branagh, playing Sir Laurence Olivier).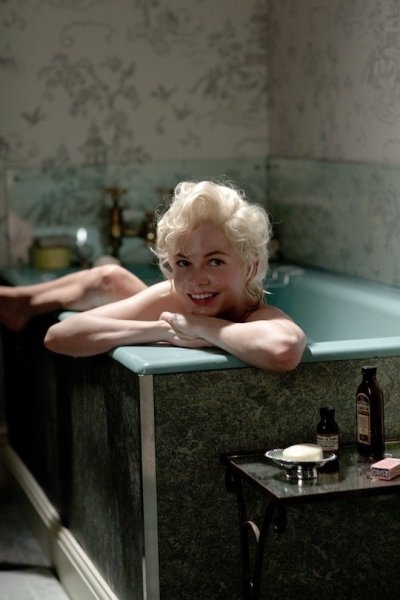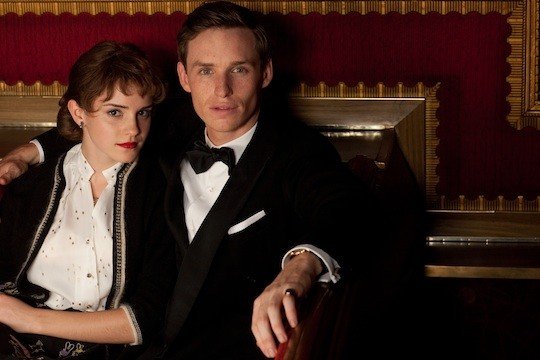 Source: Moviefone