Milla Jovovich Will Save Us All in New 'Resident Evil: Retribution' Posters
We have entered the year 2012. To some of you, this might indicate an imminent end of the world. I'd like to denote this group the "correct" people. We should all be preparing. And I do believe we might be wise to take a lesson or two from one brave warrior who has proven a worthy adversary against the coming of apocalyptic evils for some time now: Milla Jovovich. And I don't just mean the Alice character she plays in the Resident Evil movie series. I mean the woman herself. JOVOVICH.
Playing Alice in the four Resident Evil movies to date, in addition to the upcoming Resident Evil: Retribution, has prepared Jovovich physically and mentally for anything that shall cross this Earth's path. Just look at the new posters for Retribution below, and try and maintain the belief that the fate of humanity doesn't rest in Jovovich's hands.
Resident Evil: Retribution comes out September 14.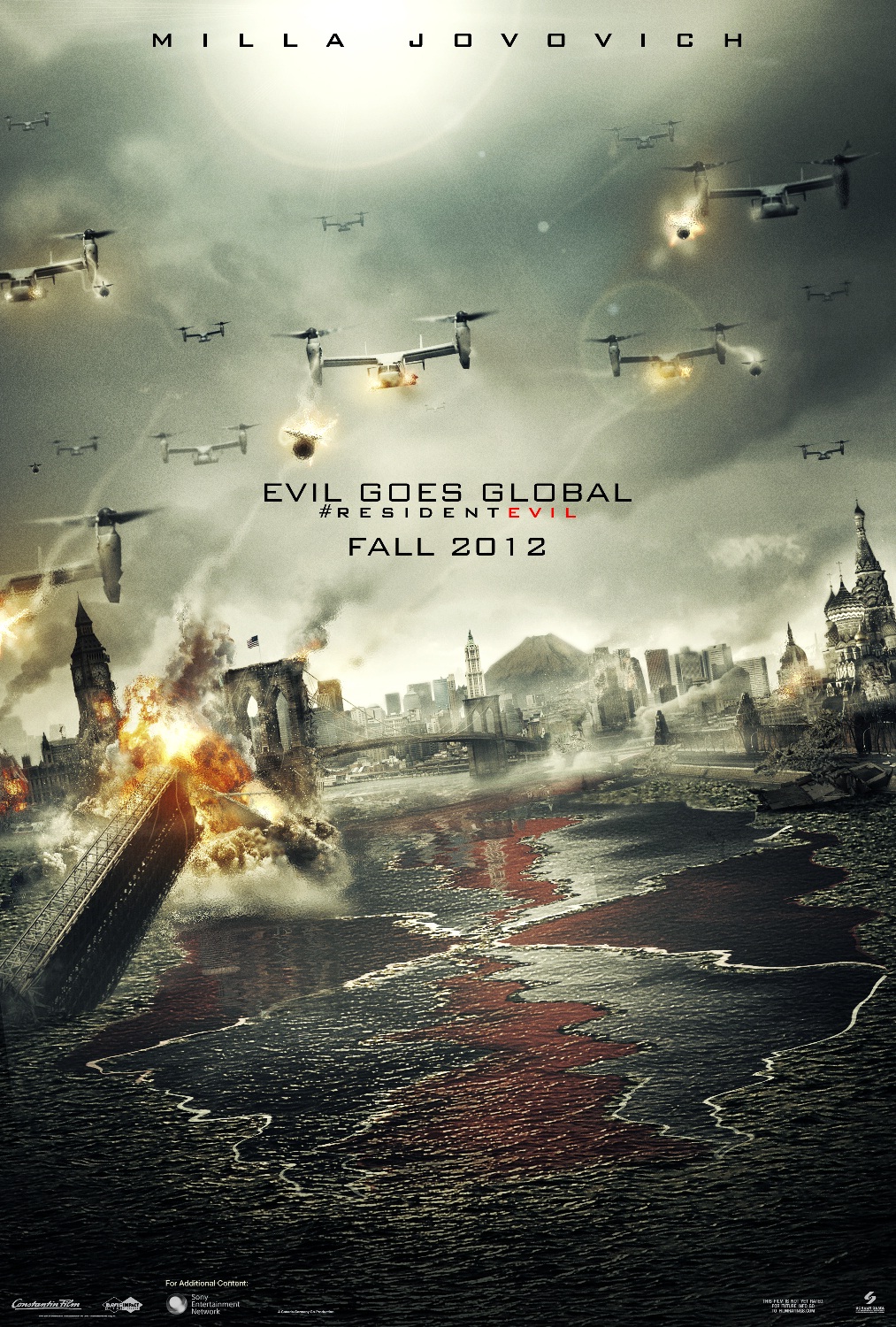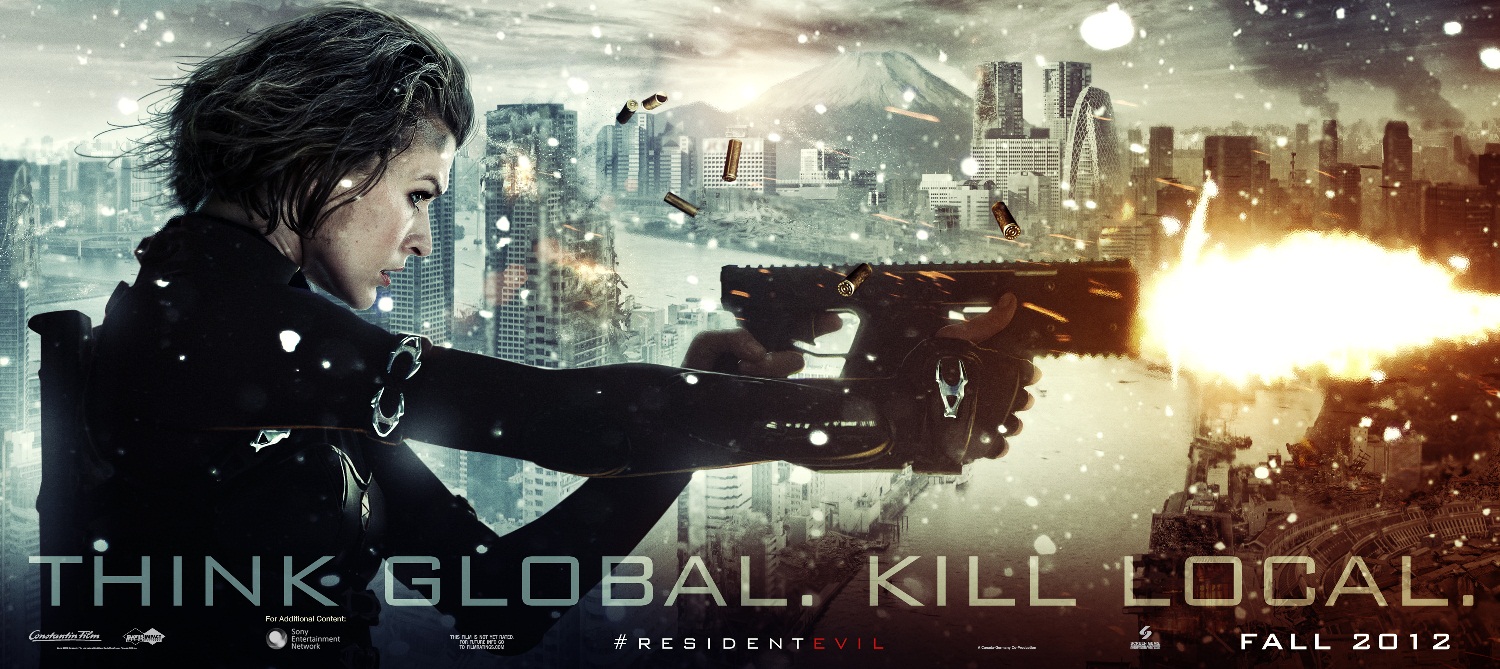 Source: Collider