Move Over, Pattinson: New 'Twilight' Pics Have Us Hoping for Stephenie Meyer Cameo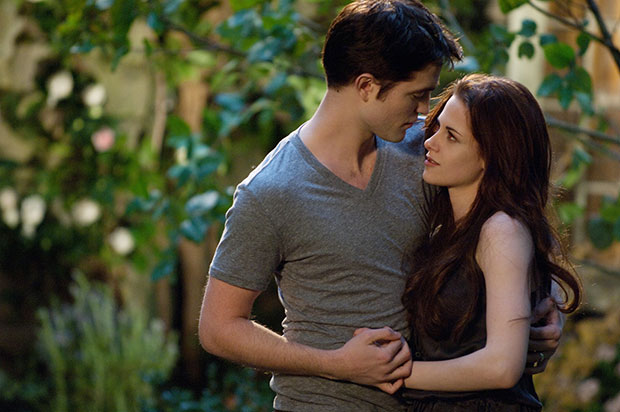 A new batch of stills fromThe Twilight Saga: Breaking Dawn — Part 2, the final installment of the much-loved supernatural romance series, have popped up online and barely touch on the wild ride in store for audiences come this November. I got my first taste of the franchise's grand finale, starring Kristen Stewart, Robert Pattinson, and Taylor Lautner, at this year's San Diego Comic-Con. 2011's Part 1 defied this casual Twi-viewer's low expectations, delivering a crazed mix of drama and comedy that recalled memories of Sam Raimi and Evil Dead. The opening few minutes on display at Comic-Con amped up the oddities in all the right ways. Keep that in mind when viewing the latest selection of snapshots from the film, which tease something closer to an adaptation of an L.L. Bean catalogue than Breaking Dawn — Part 2's last hurrah.
The one saving grace? A publicity still of Twilight author Stephenie Meyer walking through the recognizable field where Edward and Bella can often be caught sensually cuddling (the last pic of the series). Could Meyer make an appearance in Breaking Dawn — Part 2? The author previously appeared in Part 1, a brief cameo during the wedding scene, but as a fan of director Bill Condon's insistence on pushing Twilight to new and bizarre places with his Breaking Dawn installments, I'm hoping that Meyer may just show up as herself during a key moment. Creator meets the creations. Far-fetched, sure, but I wouldn't put it past Twilight.
In more reasonable surprises, Meyer teased in a recent issue of Entertainment Weekly that fans of the books will still be kept on their toes with the final film adaptation:
"Even devoted readers of Meyer's books are in for a pretty big shock in the final third of the film, when the plot strays from the last novel in a sequence dreamed up by Meyer and longtime screenwriter Melissa Rosenberg one night over dinner. 'When I first read the script, I got to that part and was like, 'What?" Pattinson says. 'And then I had to go back a page." Still, even those averse to change will be more than satisfied, and probably thrilled, by how the series ends. The actors certainly are. Says Pattinson, 'It does it a serious justice.""
The Twilight Saga: Breaking Dawn — Part 2 opens in theaters November 16, 2012.
Follow Matt Patches on Twitter @misterpatches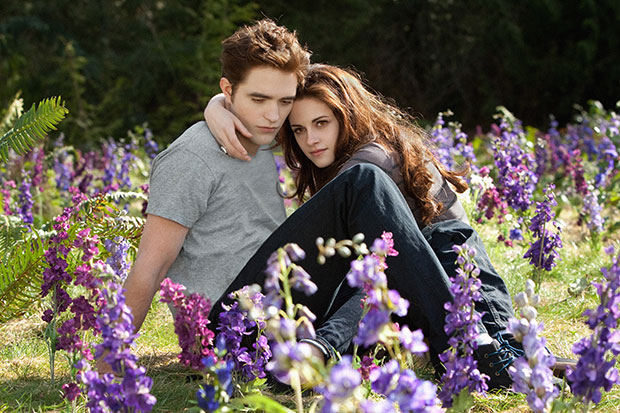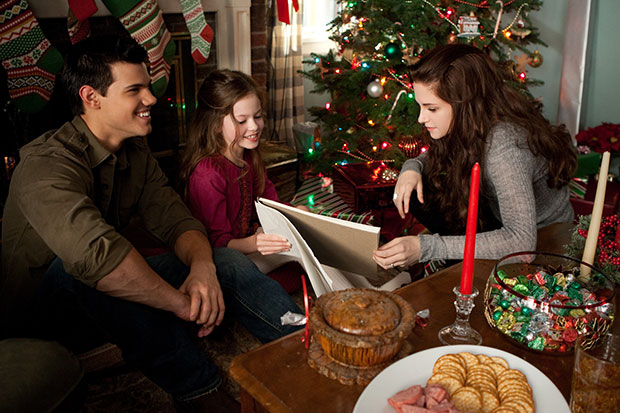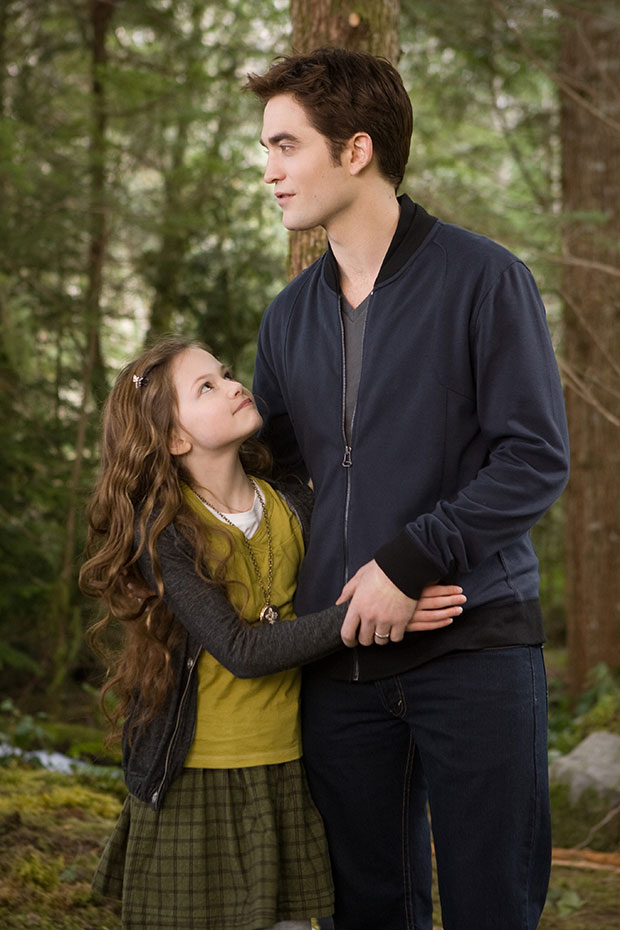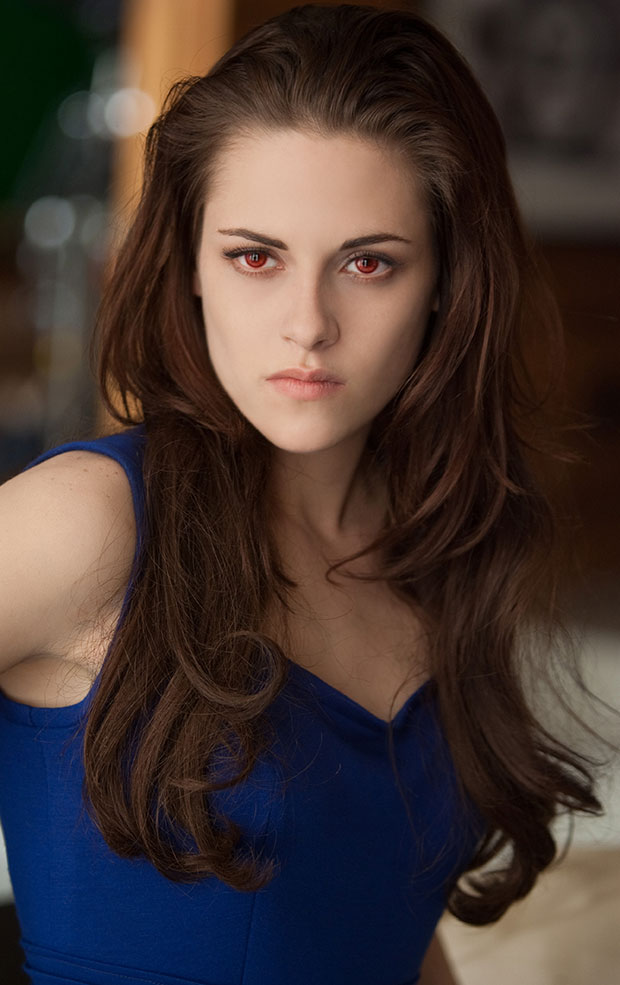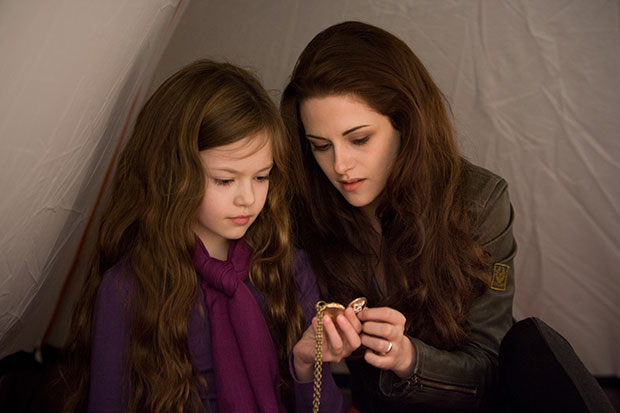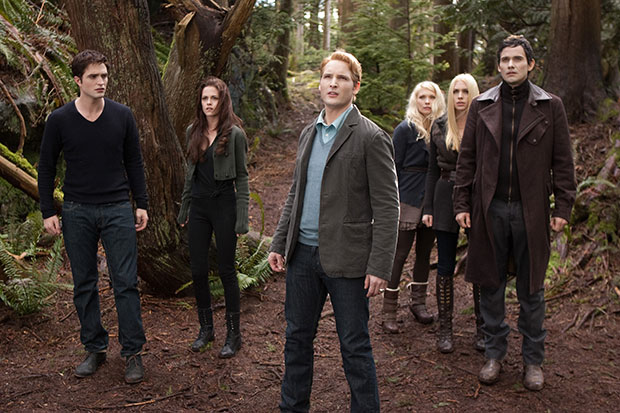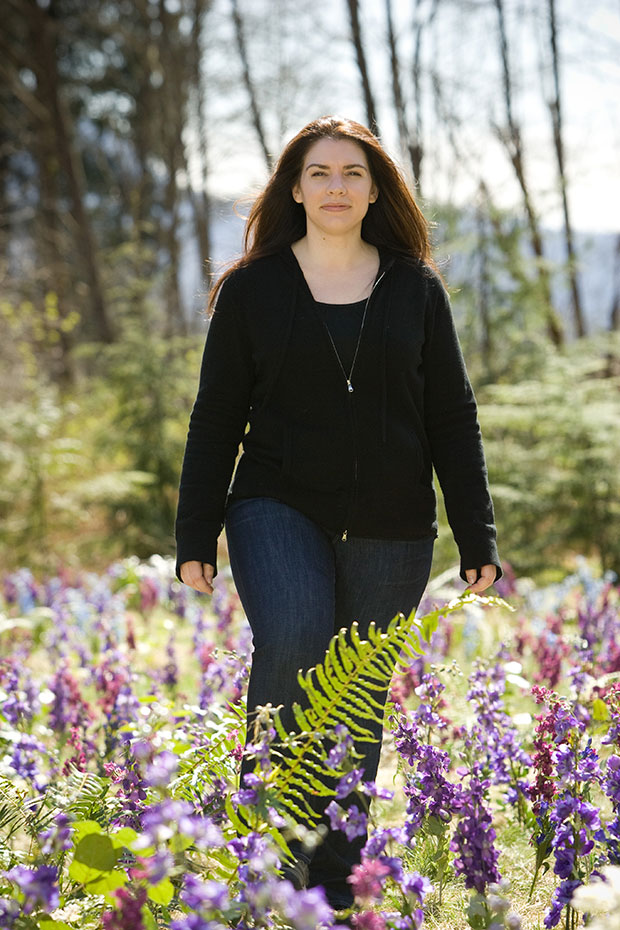 [Photo Credit: Summit Entertainment]
More:
'Twilight: Breaking Dawn — Part 2': Vampires From Around the World, Unite! — TRAILER
'Twilight: Breaking Dawn – Part 2' Trailer Breaks Records, But It's No 'Dark Knight Rises'
Kristen Stewart: Why You'll Rethink the 'Twilight' Star in 2012