MTV Movie Awards Winners: Which Winners Were Actually Good?
They say that Tom Cruise didn't really hit his stride until he won the 1997 MTV Movie Award for Jerry Maguire. They say that Kate Winslet's career petered out after she lost Best Actress for her work in Titanic to Neve Cambell in Scream 2. They say that Seann William Scott rivals Billy Crystal for best award show presenter in show business.
Actually, they don't say any of these things. And if they do, you should probably stop hanging around "them" so much.
Realistically, the MTV Movie Awards doesn't have the clout that institutions like the Oscars do, partially because of its proclivity to grant Best Picture to the films of The Twilight Saga. But that doesn't mean that they don't know good cinema when they see it. Over the past two decades, MTV has granted Best Picture, Actor and Actress titles to some genuinely deserving films and performers — some that might actually surprise you quite a bit.
1994: Tom Hanks wins Best Male Performance for Philadelphia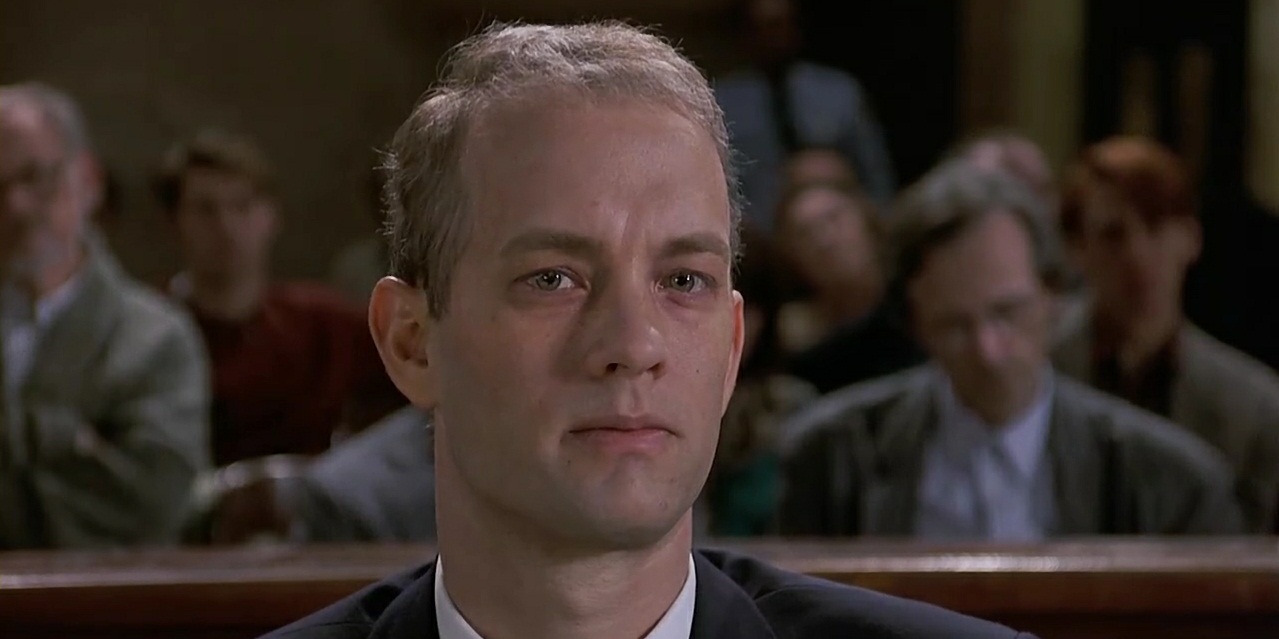 It wasn't a shocker when Hanks won the Oscar for his work in Philadelphia, but with crowd pleasing opponents like Mrs. Doubtfire's Robin Williams, The Fugitive's Harrison Ford, and The Firm's Tom Cruise, his MTV victory might have been a bit more surprising. The fun-loving nature of the network was in contrast to Hanks' heart-wrenching performance as AIDS-stricken attorney Andrew Beckett, but even if Philadelphia didn't seem to fit the MTV spectrum, Hanks' heaviest performance to date was too stellar to overlook.
1995: Pulp Fiction wins Best Picture
More in step with the MTV vibe, Pulp Fiction beat out formidable opponent Forrest Gump and three other things that were nominated over Shawshank Redemption: Speed, The Crow, and Interview with the Vampire. Yes, Pulp Fiction is flashy and stylistic, up-tempo and perfectly in keeping with the provocative, shock-value attention span of the 1990s' MTV audience. But it's also quite a spectacular piece of work.
1996: Se7en wins Best Picture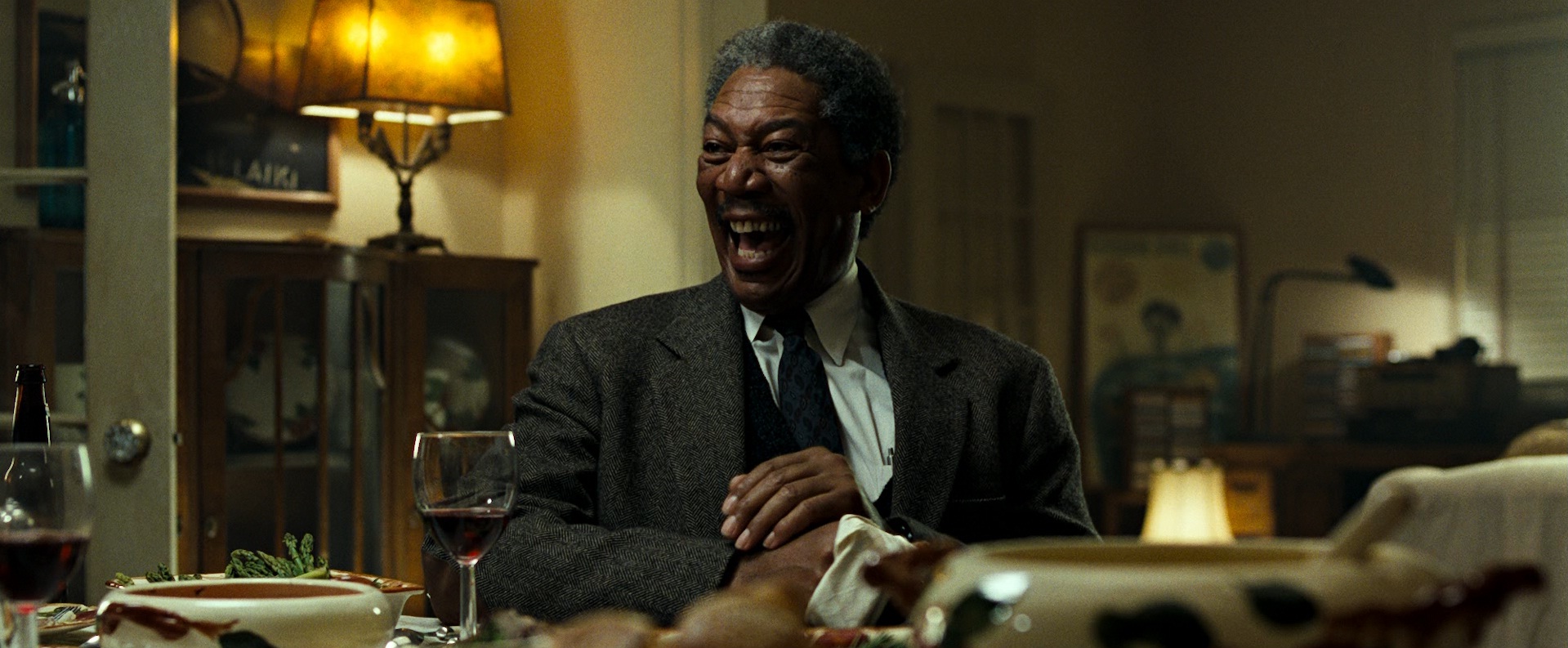 Almost all of the Best Picture nominees at the 1996 MTV Movie Awards were impressive candidates: Apollo 13, Braveheart, Clueless. But Se7en is inarguably the power player of the lot, with an intriguing storyline, great performances by stars Morgan Freeman, Brad Pitt, and Kevin Spacey, and an unforgettable ending. Although it's darker, grimmer and less of a make-'em-cheer thrill-ride than any of the other nods, Se7en grabbed Best Pic at the '96 MTV Movie Awards.
1998: Titanic and Leonardo DiCaprio win Best Picture and Male Performance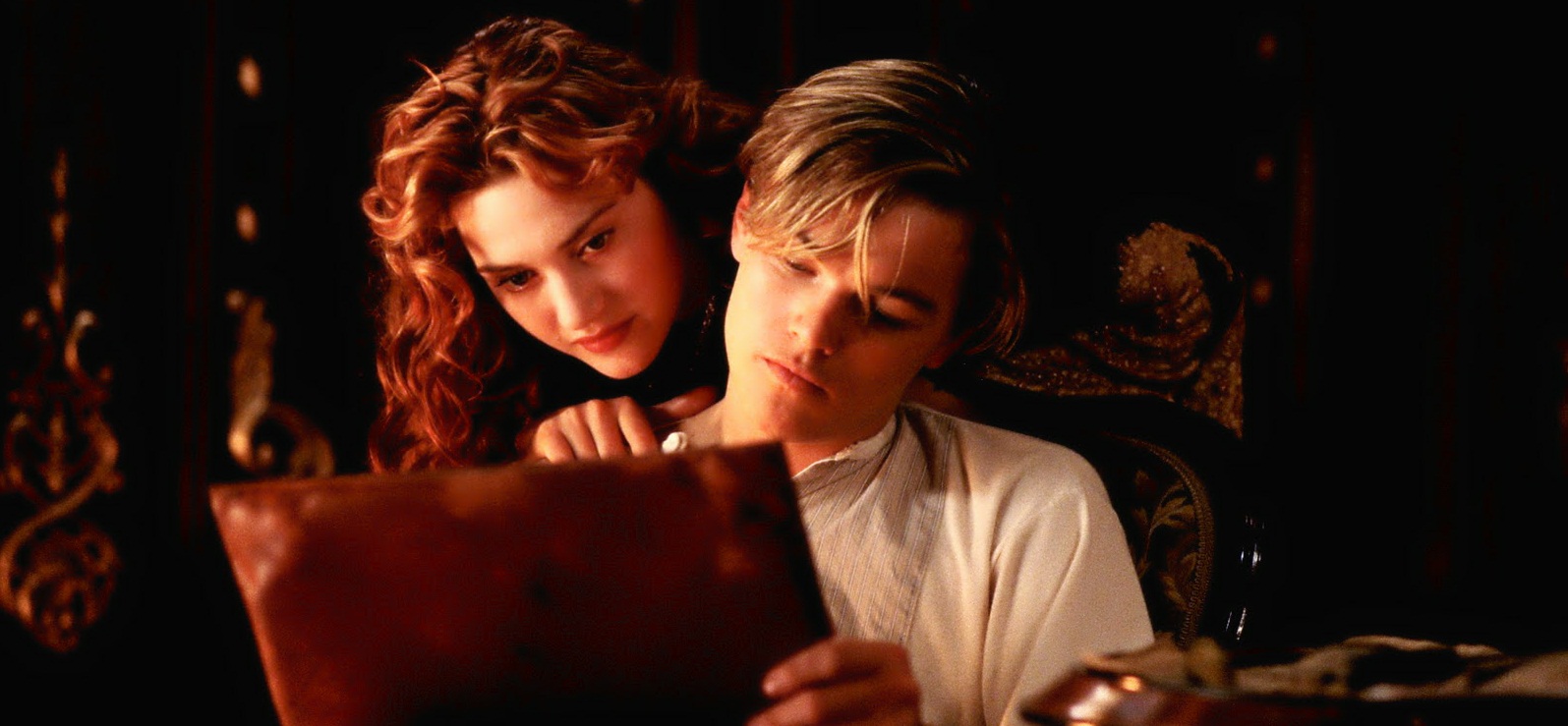 Well, of course they did. Titanic is the most popular movie in the history of time, and Leonardo DiCaprio is constantly breaking new ground in Hollywood handsomeness. This flick was a shoe-in for the Best Picture win, even over comic adventure hits like Men in Black and the first Austin Powers, the thriller staple Face/Off (with Male Performance nods for stars Nicolas Cage and John Travolta), and good ol' Good Will Hunting (star Matt Damon was nominated for Best Male Performance). Batman & Robin was also nominated.
2001: Julia Roberts wins Best Female Performance for Erin Brockovich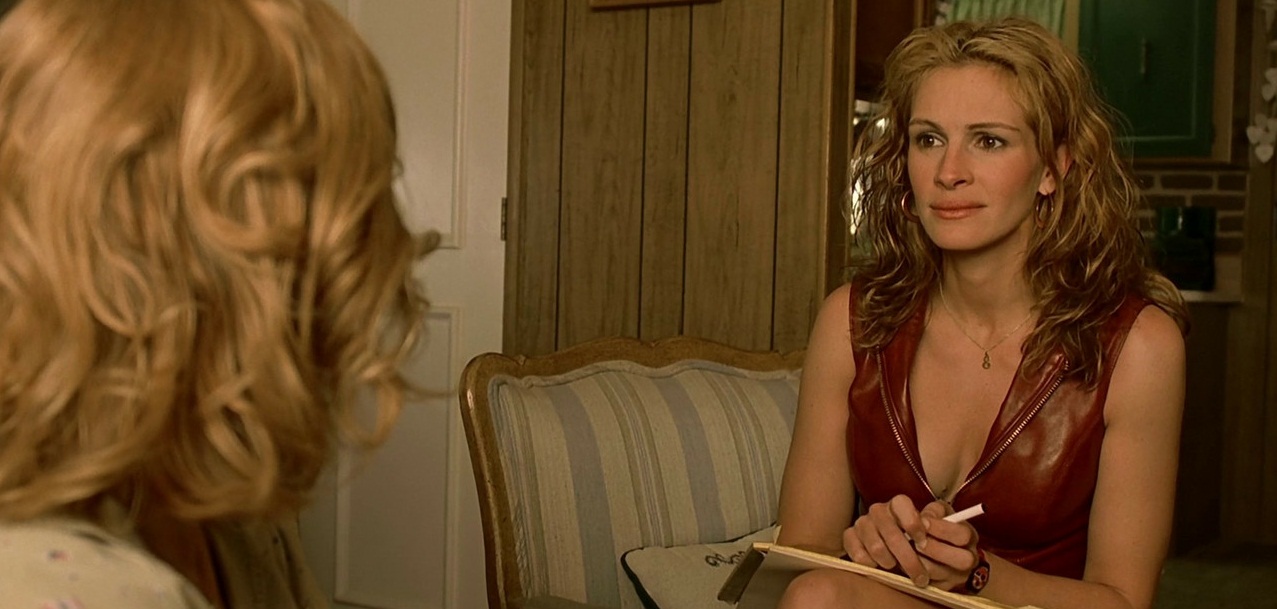 One of movie star Julia Roberts' most celebrated roles to date is her 2000 biopic Erin Brockovich, which earned her Best Female Performance at the 2001 MTV Movie Awards over candidates like Kate Hudson (Almost Famous), Jennifer Lopez (The Cell), Aaliyah (Romeo Must Die) and Julia Stiles (Save the Last Dance). The film is a modern classic that more than deserves recognition for its central player's performance.
2006: Jake Gyllenhaal wins Best Performance for Brokeback Mountain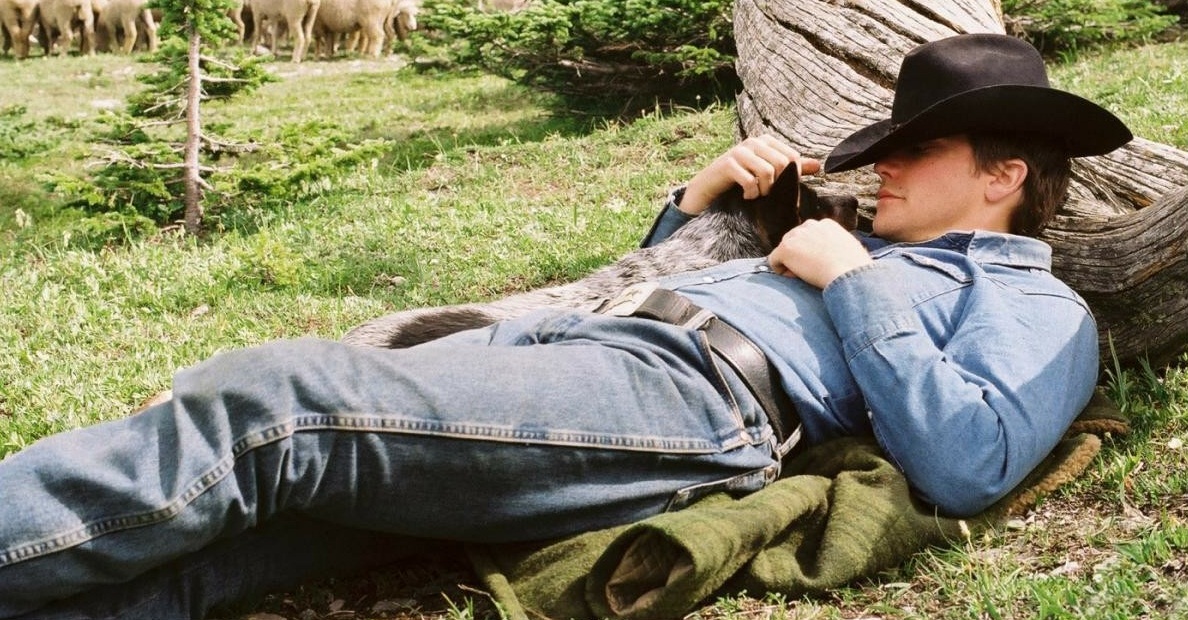 Although Ang Lee's romantic film as a whole was a little slow and meandering, its performances exhibited new triumphs, both by MTV Movie Award victor Jake Gyllenhaal and his costar, the late Heath Ledger. Gyllenhaal's turn as cowboy Jack Twist won over Joaquin Phoenix and Reese Witherspoon in Walk the Line, and over Steve Carell's memorable role in The 40-Year-Old Virgin, the latter being on par with the Best Picture winner of the year: Wedding Crashers.
2008: Ellen Page wins Best Female Performance for Juno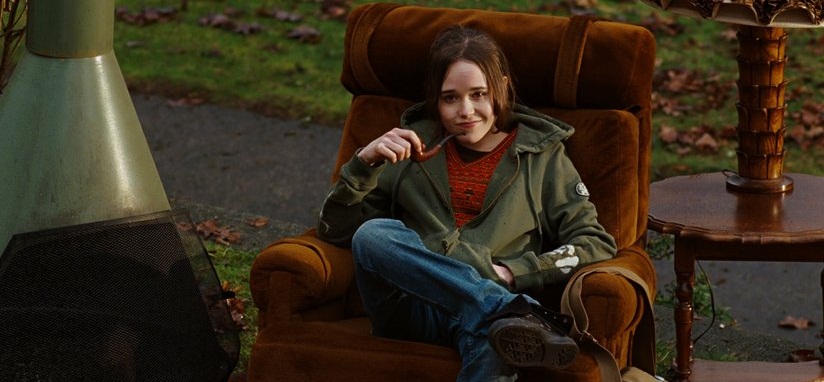 She might not be a name you think of in the company of Julia Roberts, Tom Hanks, and Leonardo DiCaprio, but Ellen Page's career-making turn in the Jason Reitman/Diablo Cody picture Juno deserves the recognition it received at the 2008 MTV Movie Awards. Like Pulp Fiction, Juno exemplifies the MTV mentality. It's quippy, frenetic, pop culture-obsessed, whimsical even when dark. Page duly beat out Katherine Heigl (Knocked Up), Amy Adams (Enchanted), Keira Knightley (Pirates of the Caribbean: Dead Man's Chest), and Jessica Biel (I Now Pronounce You Chuck and Larry).
The 2012 MTV Movie Awards boasts its own impressive array of nominees, highlighting terrific feature films like Bridesmaids, 50/50, and Drive. Who is your winning pick for this year?
More:
Russell Brand to Host MTV Movie Awards
The Hunger Games, Bridesmaids Top MTV Movie Award Nominations