An actor starring in two or more movies in a single year is a common occurrence. In 2011 alone, stars such as Ryan Gosling, Michael Fassbender and Seth Rogen toplined or had supporting roles in 3-5 films a piece. This is because on-screen talent has the luxury of spending around 2-4 months on any given production before being whisked away to another exotic location. Directors don't have that luxury. For them, it can take anywhere between 2-3 years to bring a project from page to screen, but the end result can often be much more gratifying. So when a filmmaker manages to drop two (or more?) movies in one year, it's quite an accomplishment.
This week, 20th Century Fox releases The Sitter, David Gordon Green's second 2011 effort (the first being Universal's ill-fated Your Highness), and to say the least, we're impressed. However, he's the not the only filmmaker to have ever done so. Heck, he's not even the only one who has done it this year! Read on for a roundup of the best multi-tasking directors in the business.
He's the unofficial Godfather of the film industry, and there's virtually nothing he can't do, including putting out a whopping six films this year as either director or producer (he releases his pair of directorial efforts, The Adventures of Tintin and War Horse, less than a week apart from each other later this month). But the real kicker is that this isn't even the first time he's pulled this off: Spielberg directed two films a year in 1989 (Indiana Jones and the Last Crusade, Always), 1993 (Jurassic Park, Schindler's List), 1997 (The Lost World: Jurassic Park, Amistad), 2002 (Minority Report, Catch Me If You Can) and 2005 (War of the Worlds, Munich).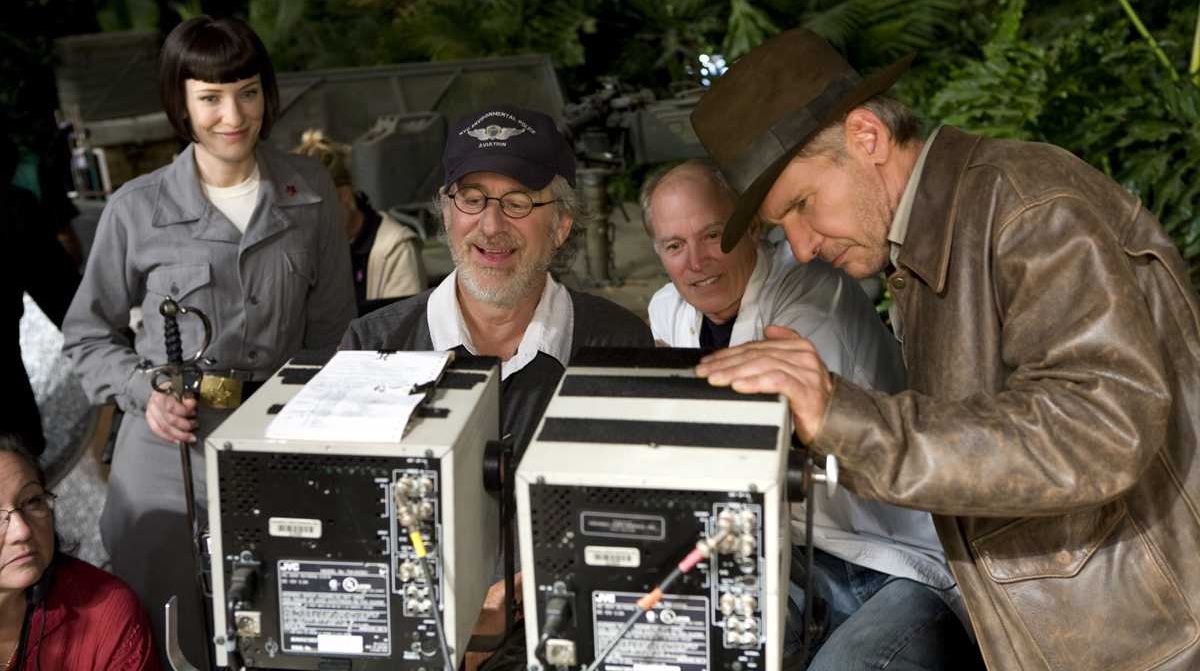 Eastwood has worked and excelled on both sides of the camera over the last 55 years. In his first two years as a credited actor (1955 and 1956), he appeared in about eight films, but his real triumphs came more than 15 years later when he directed High Plains Drifter and Breezy in 1973. He repeated the duel directing duties in 1982 with Firefox and Honkytonk Man, 1990 with The Rookie and White Hunter, Black Heart, 1997 with Midnight in the Garden of Good and Evil and Absolute Power, 2006 with Flags of Our Father and Letters From Iwo Jima and 2008 with Changeling and Gran Torino. Not too shabby for an 81 year-old man…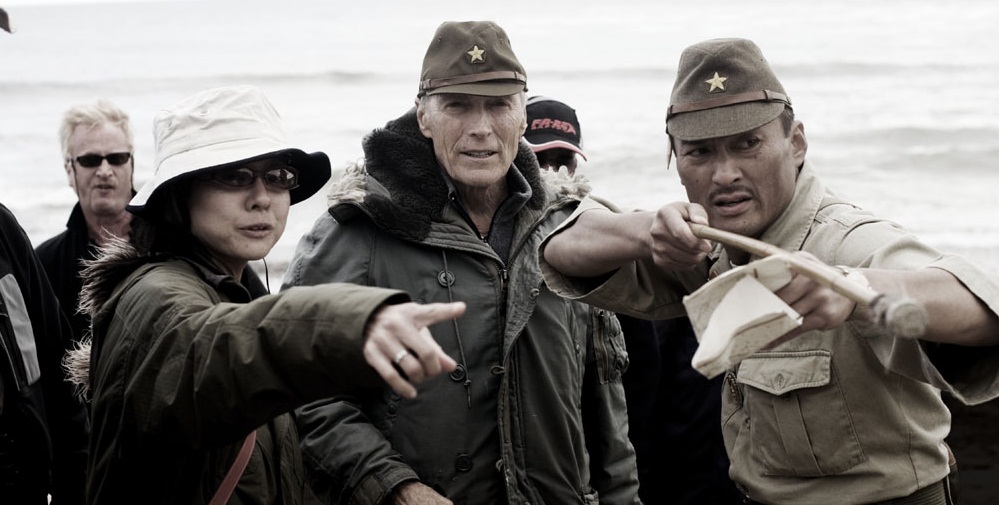 Mr. Z got his start in the movie business thanks to the aforementioned Godfather of cinema (Spielberg produced/contributed to many of his films), and like him, has achieved the uncanny feat of releasing two films in a year. Though he only managed to do it once in his long career, the year 2000 was especially lucrative for Zemeckis as he released Cast Away and What Lies Beneath, two of his biggest movies.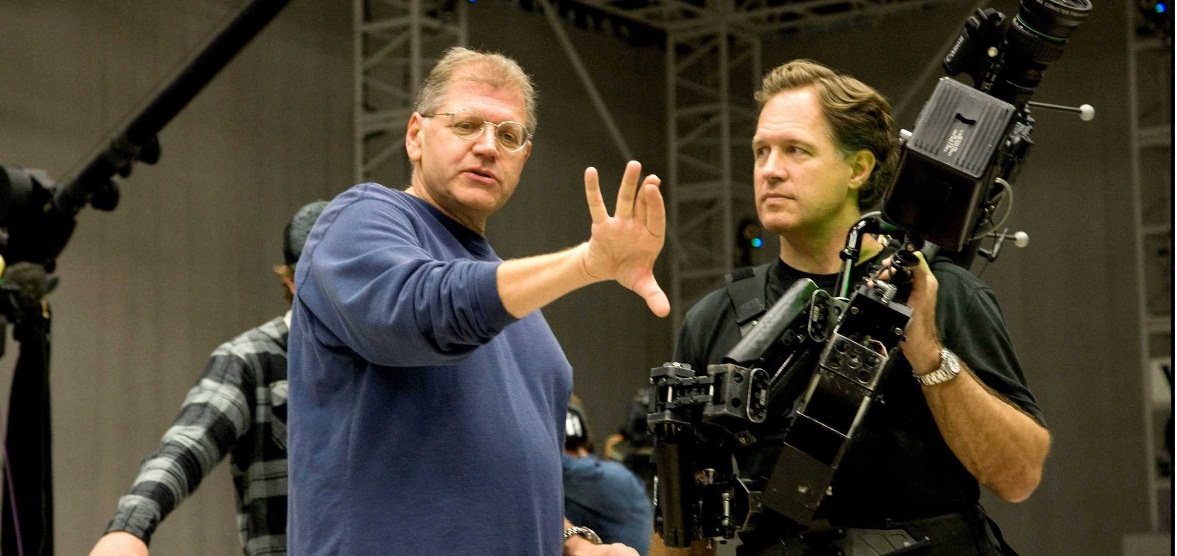 It's coincidental that there would be another Steven on this list whose last name also sports a "Bergh" of some kind…but hey, Hollywood's a small world after all. Soderbergh has also had multiple "two-fer" years wherein he's released a variety of films, including Gray's Anatomy and Schizopolis in 1996, Erin Brockovich and Traffic in 2000, Solaris and Full Frontal in 2002, Ocean's Twelve and a segment of Eros in 2004, Che Part 1 and 2 in 2008 (though that's a bit of a cheat as it's essentially one loooong movie), The Girlfriend Experience and The Informant! in 2009 and Contagion and Haywire this year (though Haywire will see its wide release in early 2012).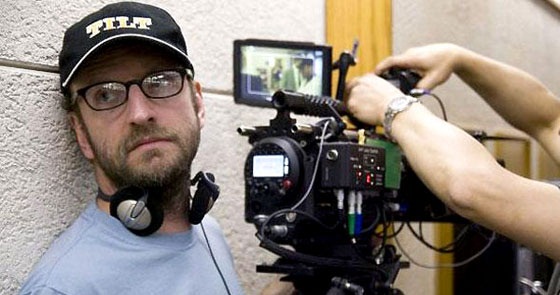 This auteur is internationally known as a pillar of film production and is responsible for movies of all shapes and sizes. He's also incredibly active and has an enviably prolific resume that includes a few years in which he released narrative features and documentaries like 1974's The Enigma of Kaspar Hauser and Die große Ekstase des Bildschnitzers Steiner (love that name), 1977's La Soufriere and Stroszek, 1979's Nosferatu the Vampyre and Woyzeck, 2005's Grizzly Man and The Wild Blue Yonder and 2009's My Son, My Son, What Have Ye Done and Bad Lieutenant: Port of Call New Orleans.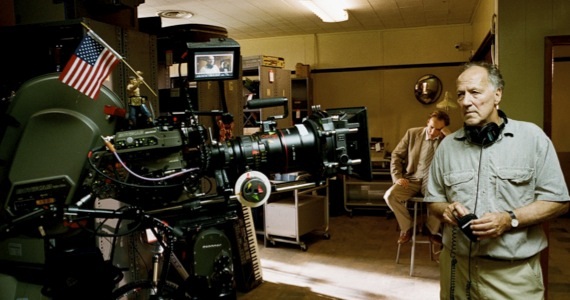 In the golden age of Hollywood, moviemaking was a much different kind of animal and filmmakers could shoot, edit and release a feature much quicker than one could today. That convenience is the reason why Hitchcock, one of the true legends of cinema, was able to deliver so many masterpieces, including quite a few of them in the same year. In 1927, he released The Lodger, The Ring and When Boys Leave Home; in 1928, The Farmer's Wife, Easy Virtue and Champagne, in 1929, The Manxman and Blackmail. And the hits kept coming: 1931 saw the release of East of Shanghai, Mary and The Skin Game, 1934 had The Man Who Knew Too Much and Strauss' Great Waltz and 1936 had Secret Agent and Sabotage while 1940 had Rebecca and Foreign Correspondent and 1941 had Suspicion and Mr. and Mrs. Smith. His most famous two-at-a-time films, however, came in 1954 (Rear Window, Dial M for Murder), 1955 (The Trouble with Harry, To Catch a Thief) and 1956 (The Man Who Knew Too Much with Jimmy Stewart and Doris Day, and The Wrong Man).
Honorable Mentions
Zack Snyder: Since becoming a Warner Bros. golden child with 300 in 2007, Snyder has had an incredible output at the studio, releasing a film a year since 2009's Watchmen. Most recently, he completed Legend of the Guardians and Sucker Punch within six months of each other (September 2010 and March 2011).
Tarsem Singh: After a five-year absence, Tarsem returned last month with the epic actioner Immortals and will follow it up in March 2012 with Mirror Mirror, the first of two Snow White tent-poles to enchant audiences next year. Not bad for a guy with only four directorial credits to his name!