'Murderball's Henry-Alex Rubin to Direct 'Disconnect'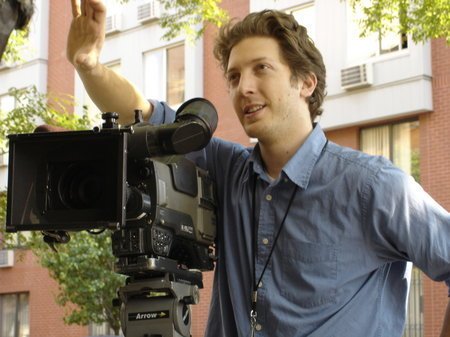 According to Deadline, Murderball director Henry Alex Rubin plans to make his narrative debut with Disconnect, a drama that will tell the "linked stories of a group of contemporary characters searching for human connection in a wired world." Andrew Stern penned the screenplay while director Marc Forster will executive produce with Brad Simpson. Production will begin this fall.
It should be interesting to see what Rubin does with the picture. Murderball is a successful, heartfelt documentary (fun fact: it ranks #1 on Rotten Tomatoes' all-time sports movies list), but it's just that — a documentary. Will Rubin be able to handle fictional storytelling? What will the pacing be like? Will he use hand-held cameras again? Question? Question? Question! Anyway, this is exciting, and we'll keep you updated on the development.
Source: Deadline