National Association for Theatre Owners Starts Charity for Aurora Shooting Victims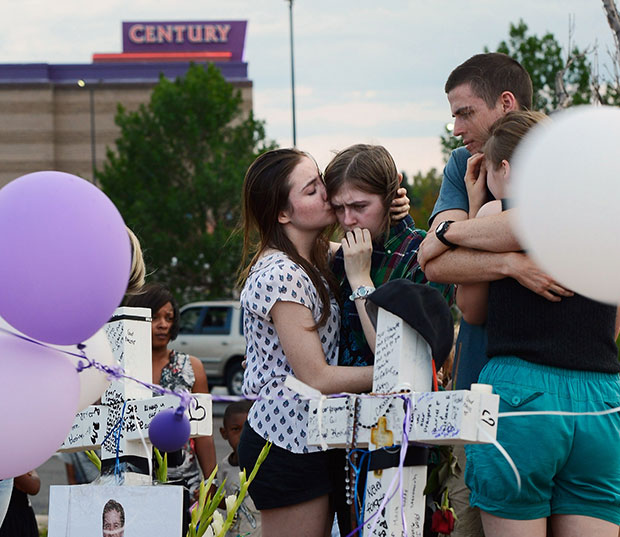 The National Association for Theatre Owners (NATO) has announced a partnership with Colorado
Governor John Hickenlooper
and the Community First Foundation to create a charity for the victims of
Friday's tragic shooting in Aurora, Colo
. NATO President and CEO
John Fithian
is directing the support of exhibitors nationwide to The Aurora Victim Relief fund, a 501(c)(3) charity founded by Gov. Hickenlooper and the Community First Foundation. 
In his letter to exhibitors, which can be seen in its entirety on the
NATO website
, Fithian writes, "Our industry, as it has countless times before, stands ready to help those in need. Many of you have expressed your concern and asked our guidance on how best to respond to help the victims and their families. We have been working within the industry and with the community leaders in order to give you some direction."
He continues, "Community First Foundation is a longstanding, trusted community foundation that will direct your gifts to the nonprofit organizations serving those affected. This fund will only be used to meet the immediate and long-term needs of victims, their families and the broad needs of those affected in the community."
According to
The Hollywood Reporter
, Warner Bros. is already planning to donate a "substantial" amount to the victims of the tragedy. 
[Photo Credit: Kevork Djansezian/Getty Images]