Neill Blomkamp's 'Elysium' Villain: Wagner Moura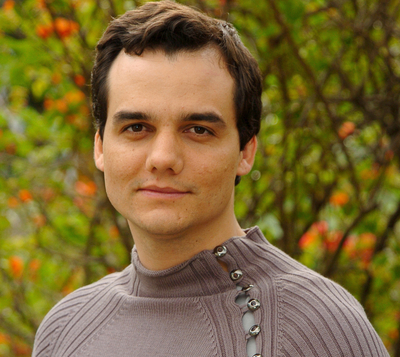 So, other than it being set in the future and dealing with the worlds most vague term ("social issues"), nobody really knows what Neill Blomkamp's upcoming film Elysium is about. But hey, District 9 was awesome so we're going to go ahead and assume that pretty much anything Neill Blomkamp does can be quantified with the same amount of awesome. That's fair, right?
Keeping that in mind, Wagner Moura — best known for the Brazilian Elite Squad films — has joined Matt Damon, Sharlto Copley and Jodie Foster as the film's powerful villain with a, according to The Hollywood Reporter, "crazy sense of humor," which — obviously — sounds awesome. Elysium was just recently given a March 8th, 2013 release date. Production is supposed to begin later this year.
Source: Latino Review, The Hollywood Reporter, Box Office Mojo