Hand-Picked Flix: Watch 'Amelie' for Your Case of the Mondays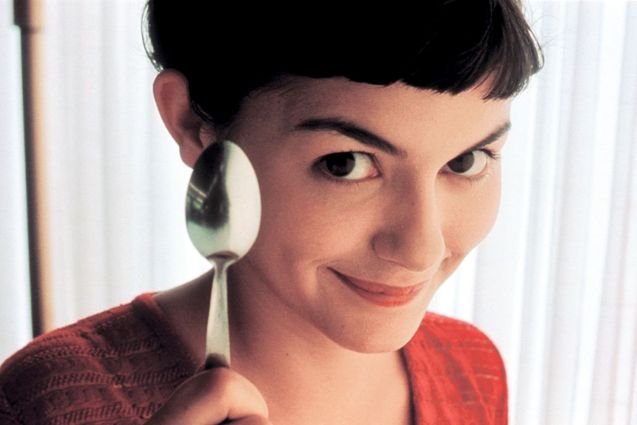 Miramax via Everett Collection
Ugh… Mondays, am I right? Every week kicks off with that trademark despair so expertly articulated in Mike Judge's Office Space: you've got a case of the Mondays. Luckily, Netflix has you covered, with plenty of pick-me-up comedies to make the worst day of the week a bit more jolly. To start off our Netflix Hand-Picked Flix recommendations, we suggest Amelie.
If the start-of-the-week doldrums are getting you down, why not take a quick jaunt to France with Amelie, an irresistible charmer of a movie staring Audrey Tautou. Amelie follows a young French woman who  strives to improve the lives of those around her, and while doing so , changes her own life forever. Director Jean-Pierre Jeunet gives his surreal vision of contemporary Paris a touch of whimsy with soft sepia tones, oddball characters, and enchanting French melodies. The film became a sensation in France, and even caught some attention stateside with it's five Academy Award nominations. It's bold, fresh, original, and just might make you forget there's still five more days till the weekend. 
Check out Amelie on Netflix Instant, and head back here tomorrow for our recommendation for Hand-Picked Flix: Bluesdays!