Hand Picked Flix: Watch 'Romantics Anonymous' For Your Case of the Mondays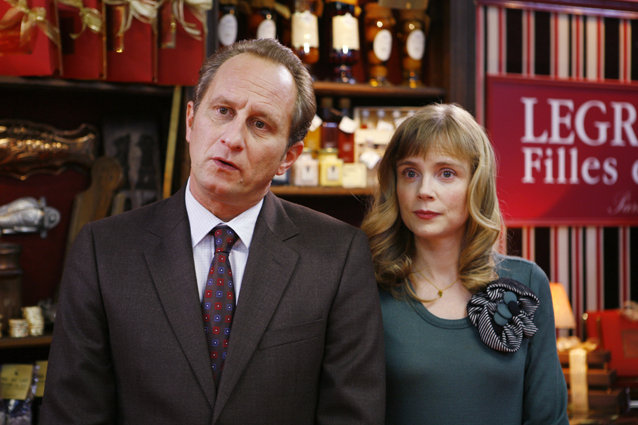 Tribeca Film via Everett Collection
Ugh… Mondays, am I right? Every week kicks off with that trademark despair so expertly articulated in Mike Judge's Office Space: you've got a case of the Mondays. Luckily, Netflix has you covered, with plenty of pick-me-up comedies to make the worst day of the week a bit more jolly. To start off our Netflix Hand-Picked Flix recommendations, we suggest Romantics Anonymous.
The leads of most romantic comedies are usually quick-witted and sassy approximations of real people, effortlessly gliding though social situations. But what happens when you're an introvert? What if every tiny social interaction feels like a herculean labor? This is the struggle highlighted in Romantics Anonymous. This little French film centers around Angélique (Isabelle Carré), a genius chocolatier that's scared of positively everything. Her expert chocolate crafting abilities are often hampered by her inability to talk to other people. She goes to work for Jean-René (Benoît Poelvoorde) a fellow introvert and the owner of the Chocolate Mill, a struggling chocolate factory. Sparks fly as the two try to break out of their comfort zones, and let their feelings be known.
Romantics Anonymous is a sublimely cute and funny film that explores the difficulties of breaking old patterns, and truly escaping your comfort zone. It's inspiring, and it's hard not to feel a sense of vicarious triumph when the main characters take the steps necessary to improve their lives. It's quirky, hilarious, and undeniably French.
You can stream Romantics Anonymous instantly on Netflix, and make sure to check back tomorrow for our recommendations for the perfect Bluesday Tuesday movie.