Hand-Picked Flix: Watch 'Our Idiot Brother' for Your Case of the Mondays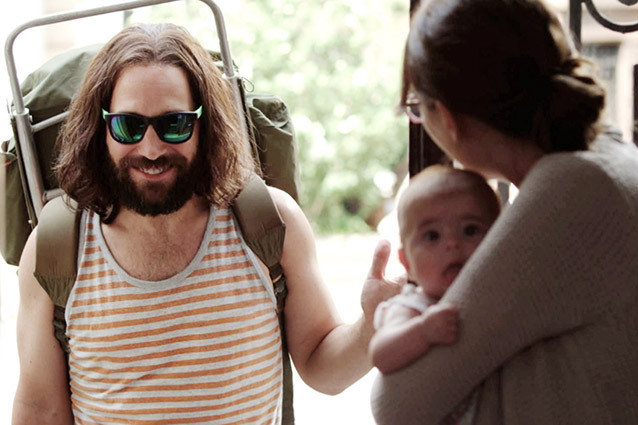 Weinstein Company via Everett Collection
Ugh… Mondays, am I right? Every week kicks off with that trademark despair so expertly articulated in Mike Judge's Office Space: you've got a case of the Mondays. Luckily, Netflix has you covered, with plenty of pick-me-up comedies to make the worst day of the week a bit more jolly. To start off our Netflix Hand-Picked Flix recommendations, we suggest Our Idiot Brother.

Is it possible to be too nice? That's the question posed by Our Idiot Brother. Paul Rudd, the nation's greatest resource of pure charisma, puts his all into Ned, an impossibly idealistic man in a world that isn't ready to take in so much goodness. Ned loves everything unconditionally. He's a soft, easygoing spirit, but lacks the tenacity to make it in the modern day, and spends the twilight of his thirties surfing between his sisters' couches. Everyone learns soon enough that even affability has its breaking point, and Ned, who is cluelessly honest in all situations, throws his family into turmoil when he lets loose damaging secrets.
The film is an adorable indie comedy, and features the likes of Zooey Deschanel, Elizabeth Banks, Emily Mortimer, Rashida Jones, and Steve Coogan, all putting in good work, but the true highlight of the film is the completely likable Rudd. The character and his worldview are affecting, and ultimately a bit inspiring. Even when Ned's lack of duplicity causes the film to take one or two unfortunate detours, his charm is pure magnetism. 
You can stream Our Idiot Brother on Netflix, and make sure to check back tomorrow for our recommendations for the perfect Bluesday Tuesday movie.