New 'Adventures of Tintin' Trailer: Adventurous As Any Live-Action Blockbuster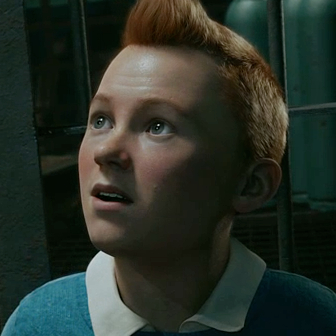 The last trailer for Steven Spielberg's The Adventures of Tintin sparked a bit of an internal debate here at Hollywood.com. Is it too violent for an animated film? Is it catering to the wrong audience by taking on a cartoonish appearance?
For those of you on my side of the quarrel (that the children who catch Tintin aren't going to be emotionally scarred or negatively impacted by the gunfire and fistfighting), I bring you another, lengthier, high definition trailer of the comic adaptation. The movie, which debuts in the UK October 26 and here in the States on December 21, is based on the classic adventure comics of the same name by Hergé. The movie is essentially a mishmash of three shorelines: The Crab with the Golden Claws, The Secret of the Unicorn, and Red Rackham's Treasure. With that much source material, you can understand why the movie looks packed to the brim with action.
For the film, Spielberg employed the technique of motion capture animation, but unlike Beowulf or A Christmas Carol, the effects are being handled by Producer Peter Jackson's New Zealand studio WETA (the geniuses behind Avatar and Lord of the Rings. The effects here look dazzling, while allowing the performances by Jamie Bell, Andy Serkis, Daniel Craig, Simon Pegg and Nick Frost all to creep through.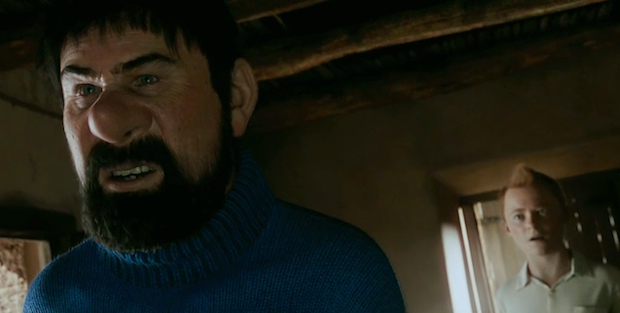 ="font-style:>