New 'Haywire' Trailer and Poster Are Powered by Rocket Fuel
Ordinarily, a straight-up action-thriller like this wouldn't seem too appealing to me. It's curious, then, why I'm as excited as I am for Haywire.
The first trailer laid the groundwork for anticipation, focusing a little more on Mallory Kane and her reluctant stowaway than this new one does.Still, I'm invested. Kane is a deadly weapon. She has been trained and employed by "the agency." But out of nowhere, they try to kill her. Of course…she's a deadly weapon, so they're in a little over their heads. Now, she's on a mission to find out why they tried to get rid of her, and to stop them from doing so. Also, revenge.
Gina Carano leads a cast including Michael Fassbender, Ewan McGregor, Michael Douglas, Channing Tatum, Antonio Banderas, and Bill Paxton. Haywire is directed by Steven Soderbergh and reaches theaters January 20, 2012. Check out the trailer and the poster below.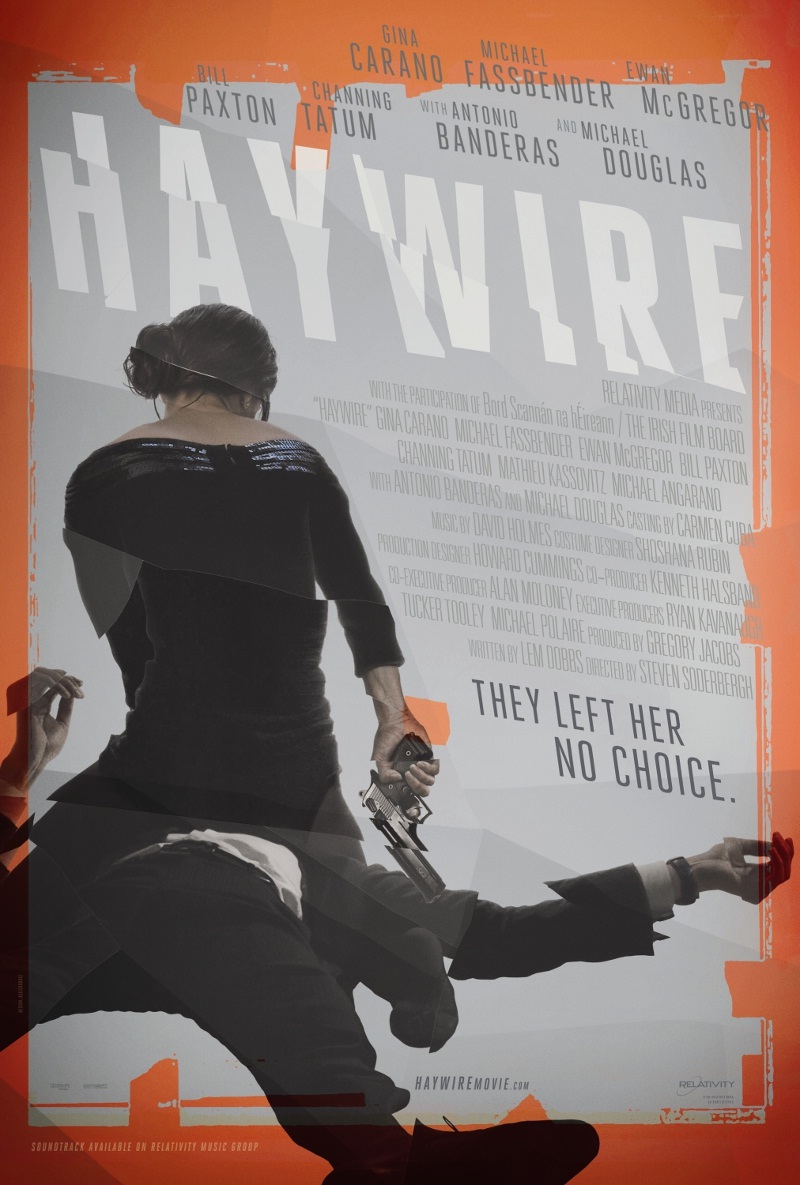 Source: Momentum via Comingsoon, Ugo