New High-Flying 'Amazing Spider-Man' Images, Sequels Confirmed

The Amazing Spider-Man has finally spawned an official place on the web (I refuse to apologize for that). One of the best aspects of the launching of the film's official site, which you can view by clicking here, is the array of great new images. Another big piece of news attached to the site: the official announcement that there will be sequels.
Pictured are stars Andrew Garfield (Peter Parker/Spider-Man), Emma Stone (Gwen Stacy), Denis Leary (George Stacy), Martin Sheen (Uncle Ben), Sally Field (Aunt May) and Rhys Ifans (Dr. Curt Connors/The Lizard), in character, as well as a few striking shots of a spider's eye view of New York City (that I might have to apologize for).
Check out the pictures below. The Amazing Spider-Man will reach theaters July 3, 2012.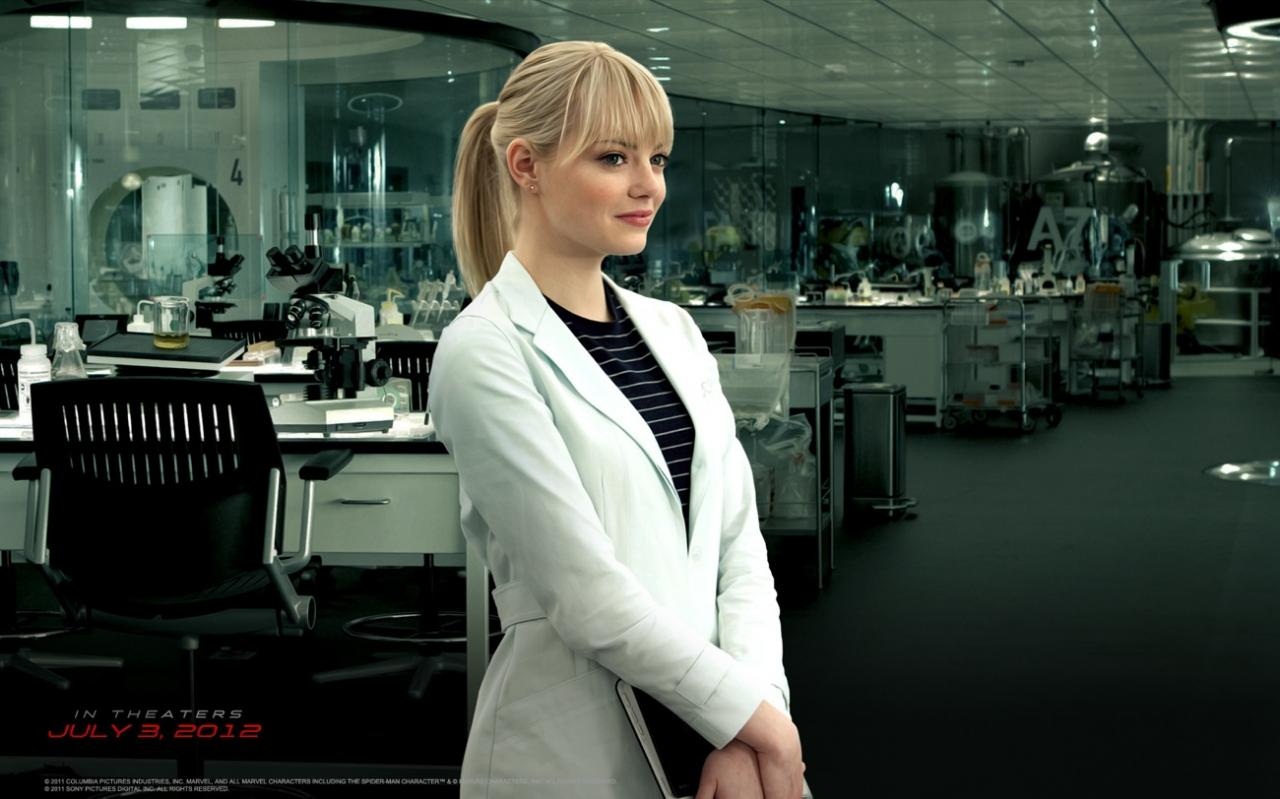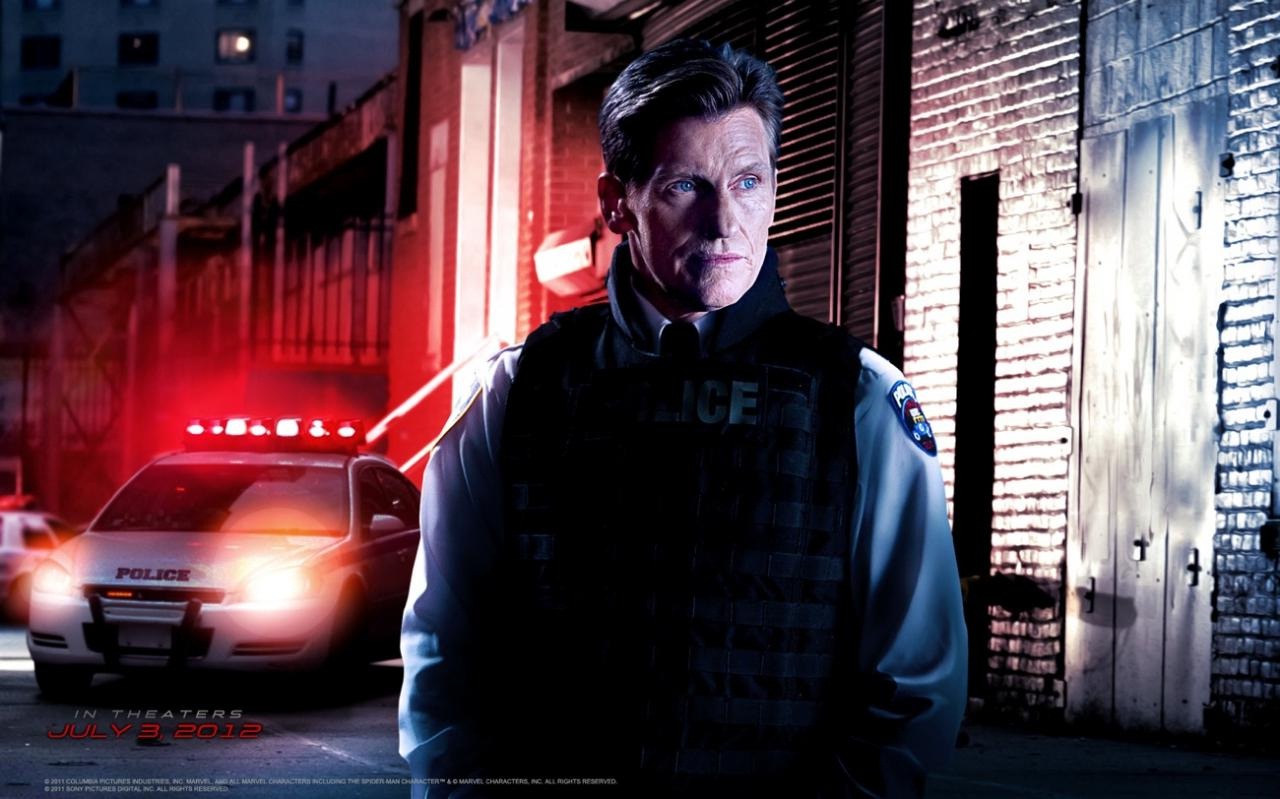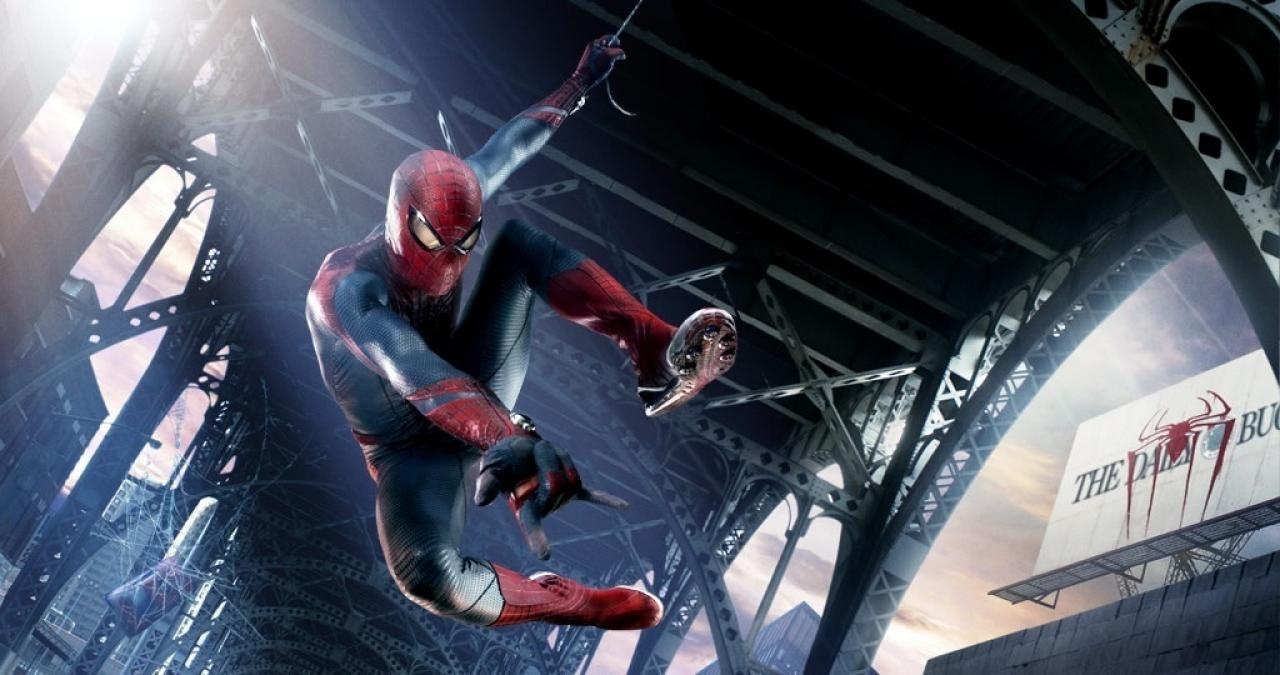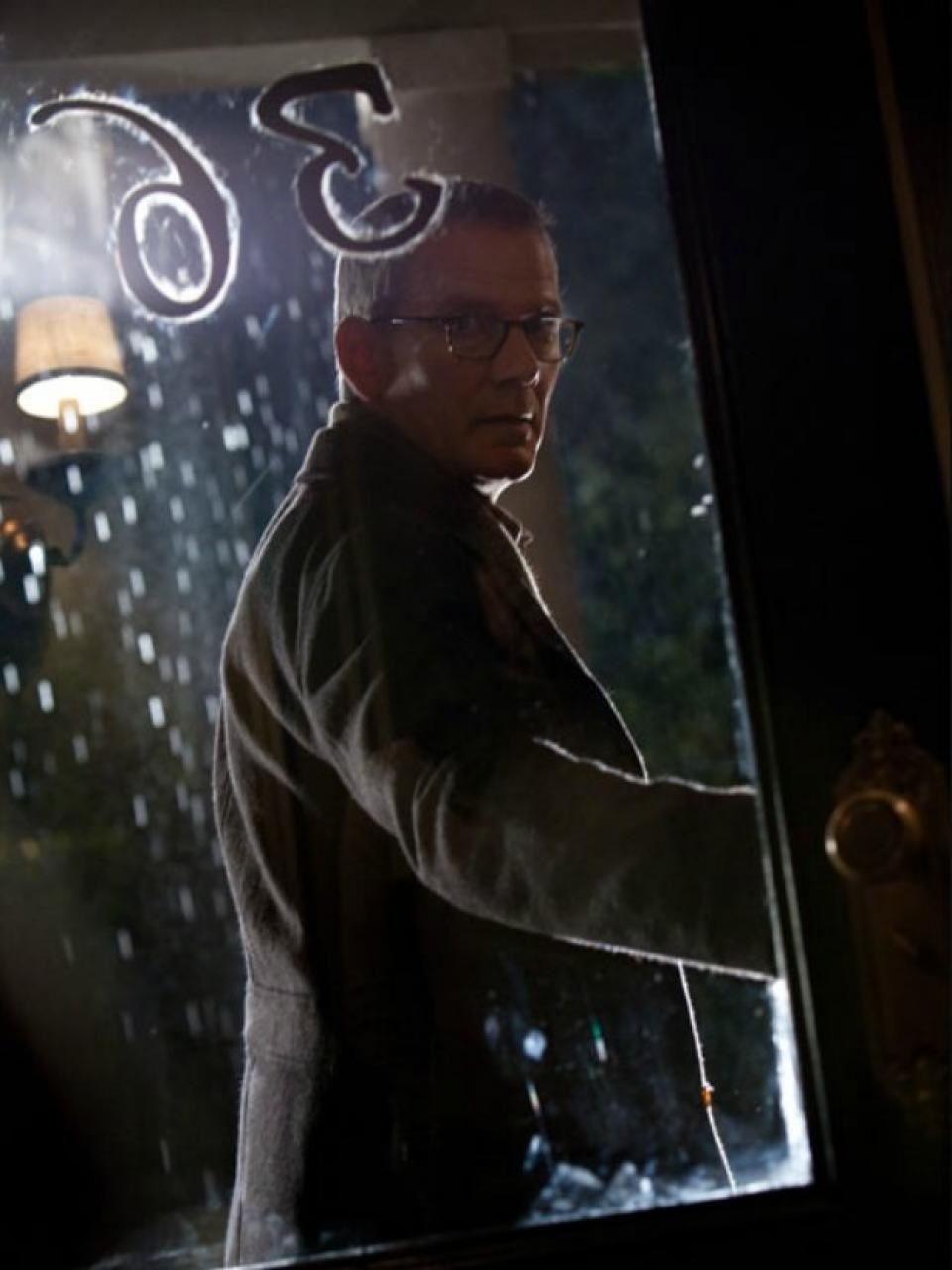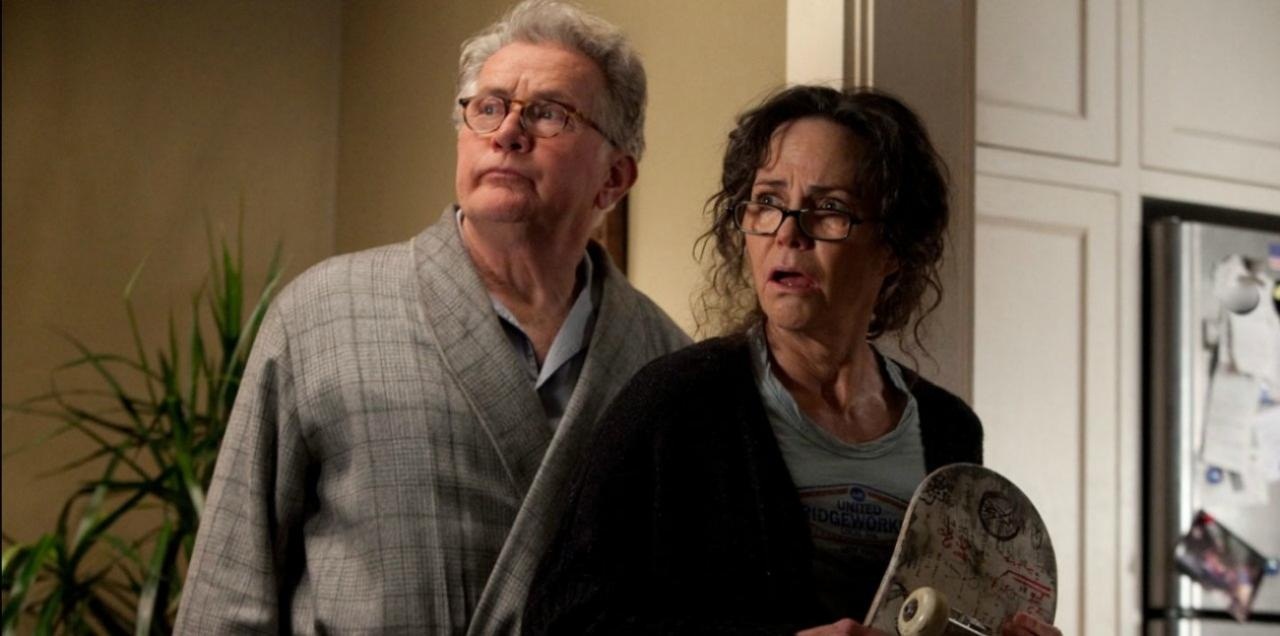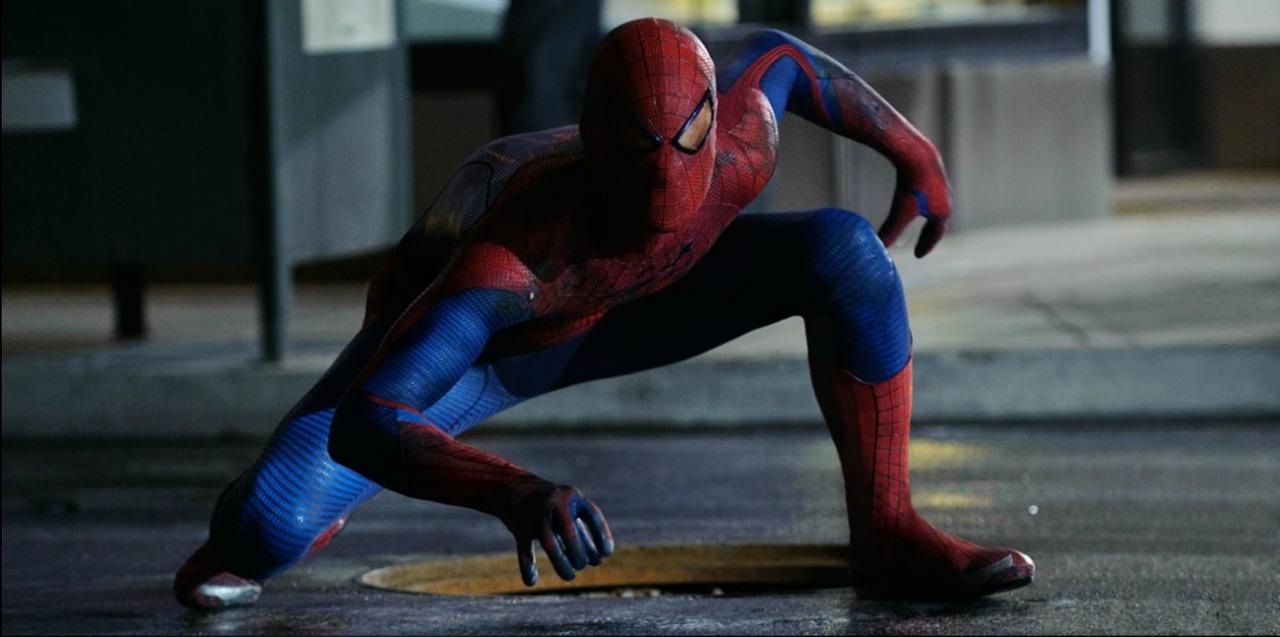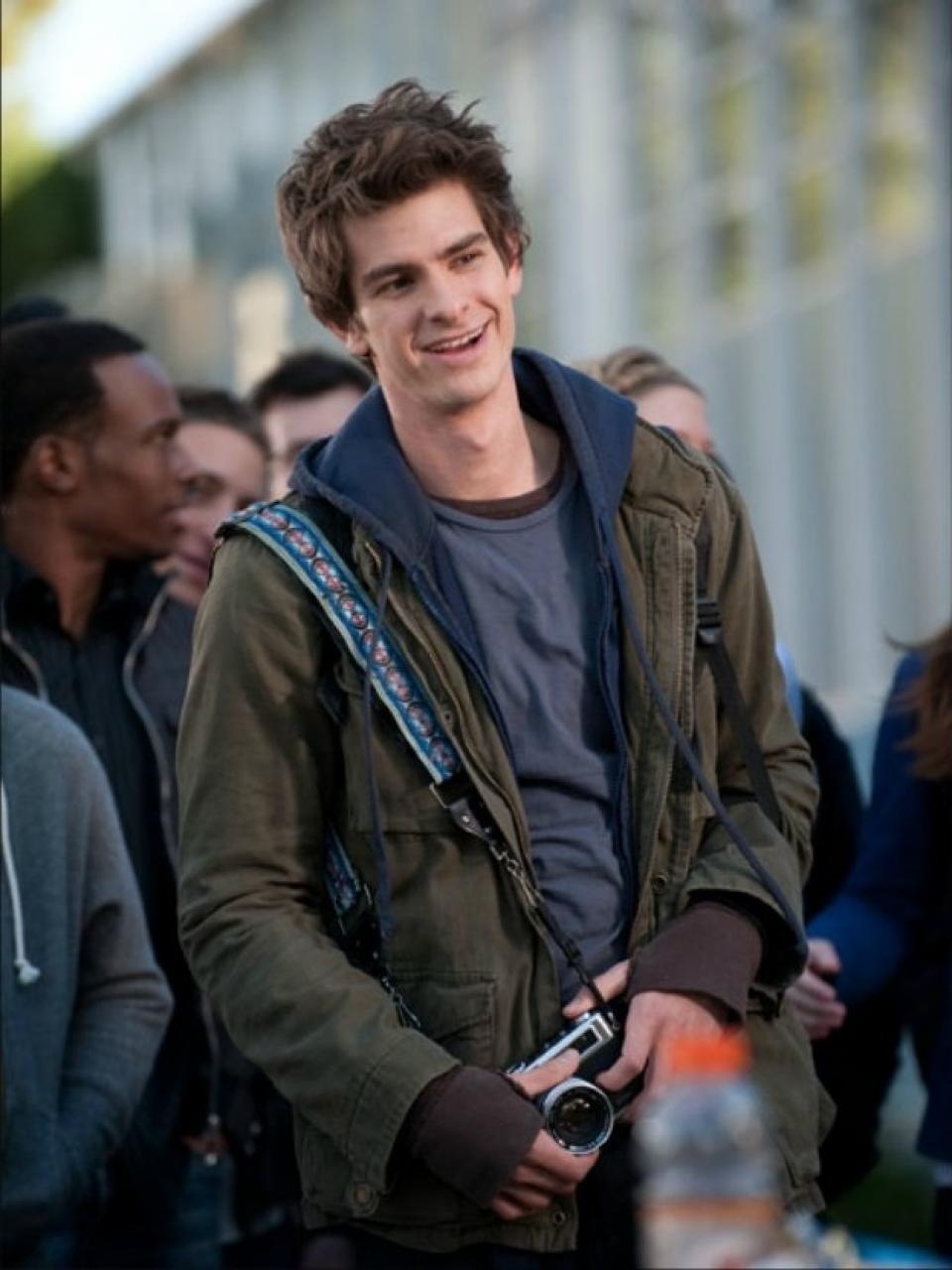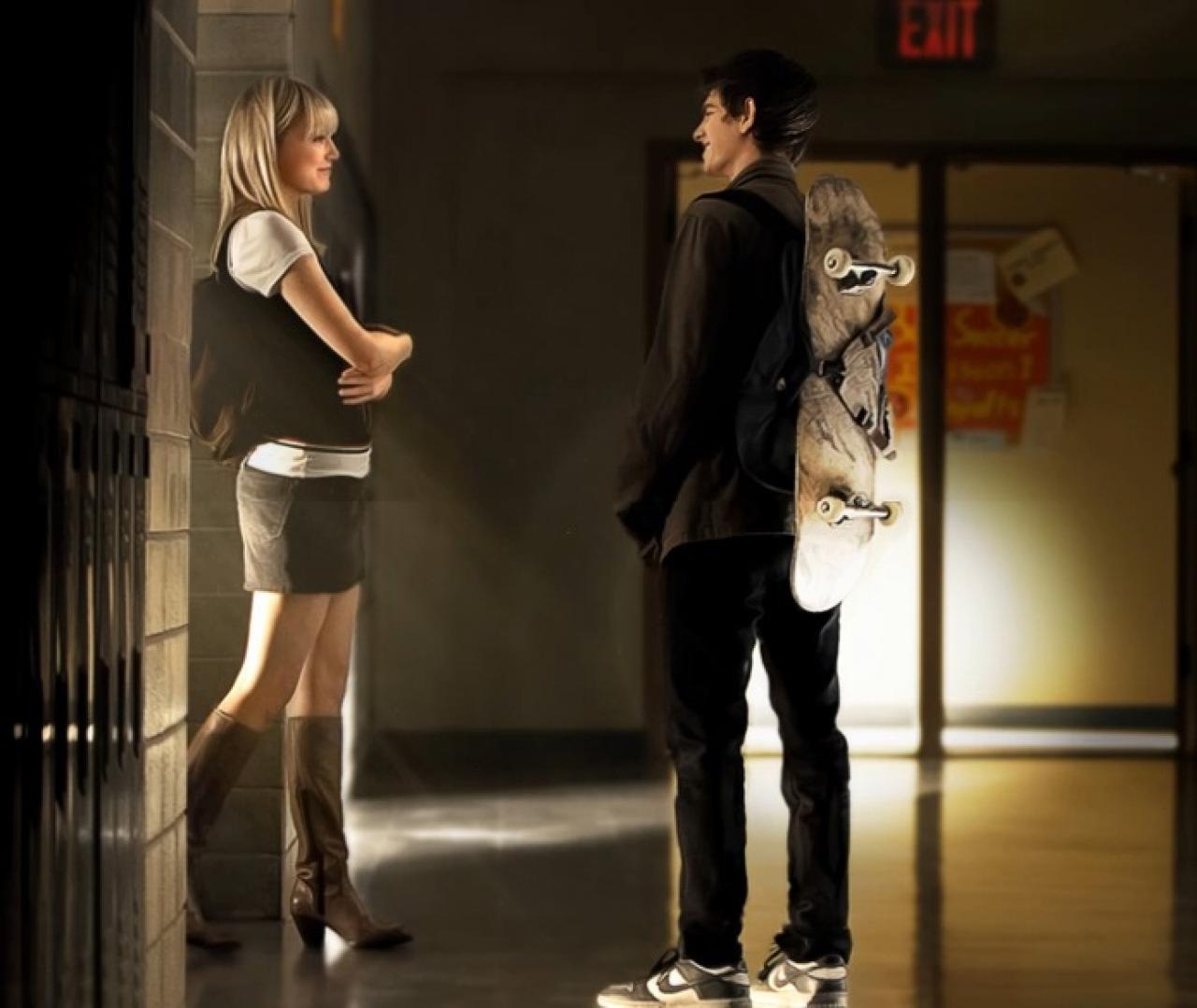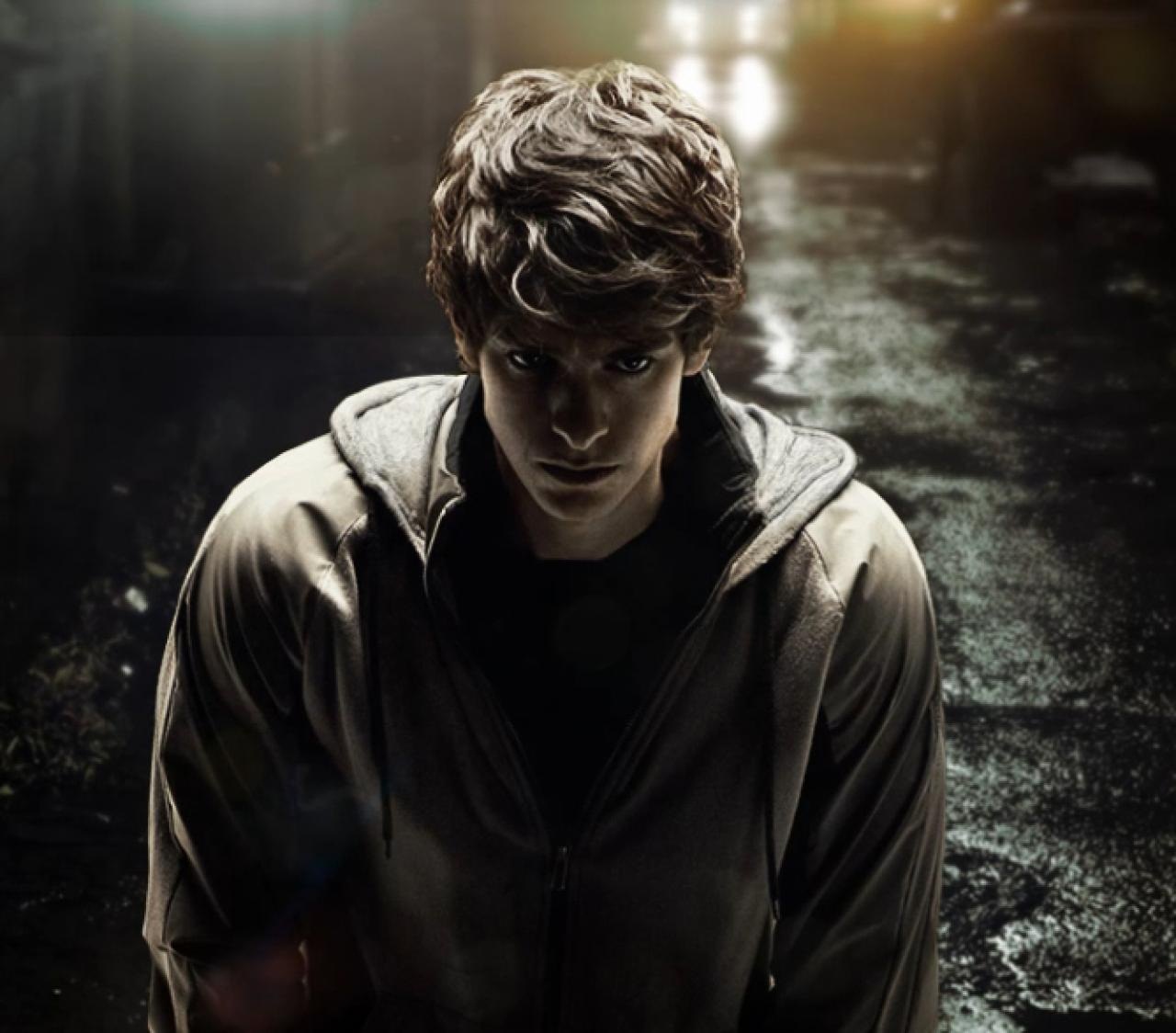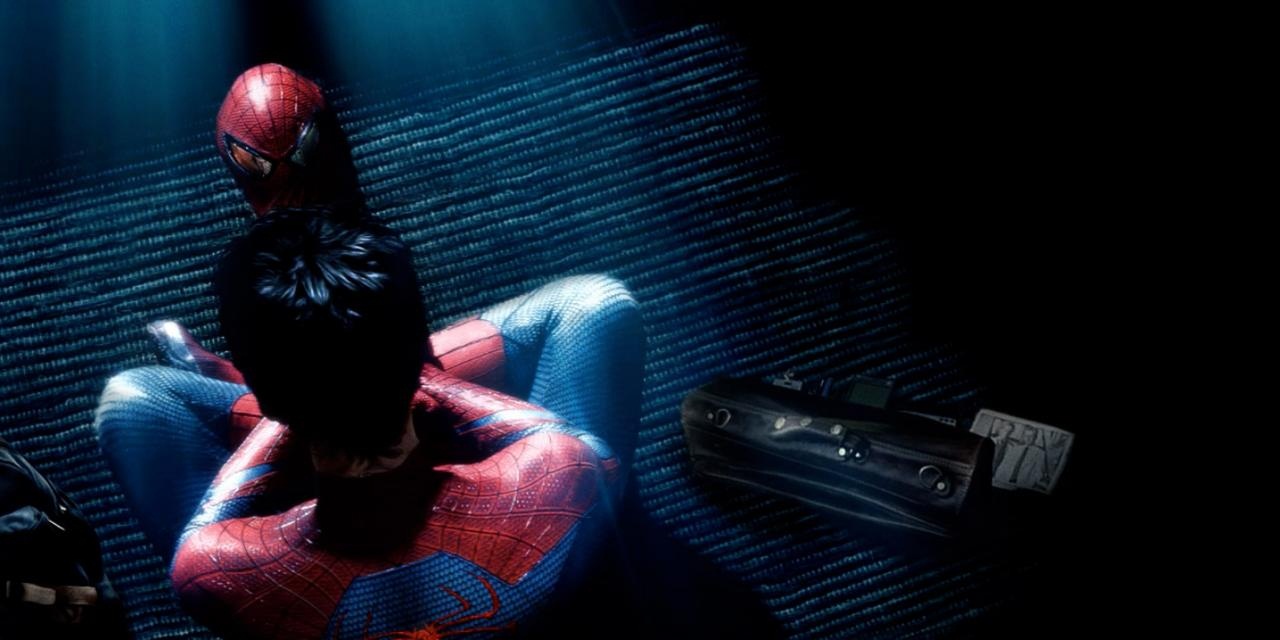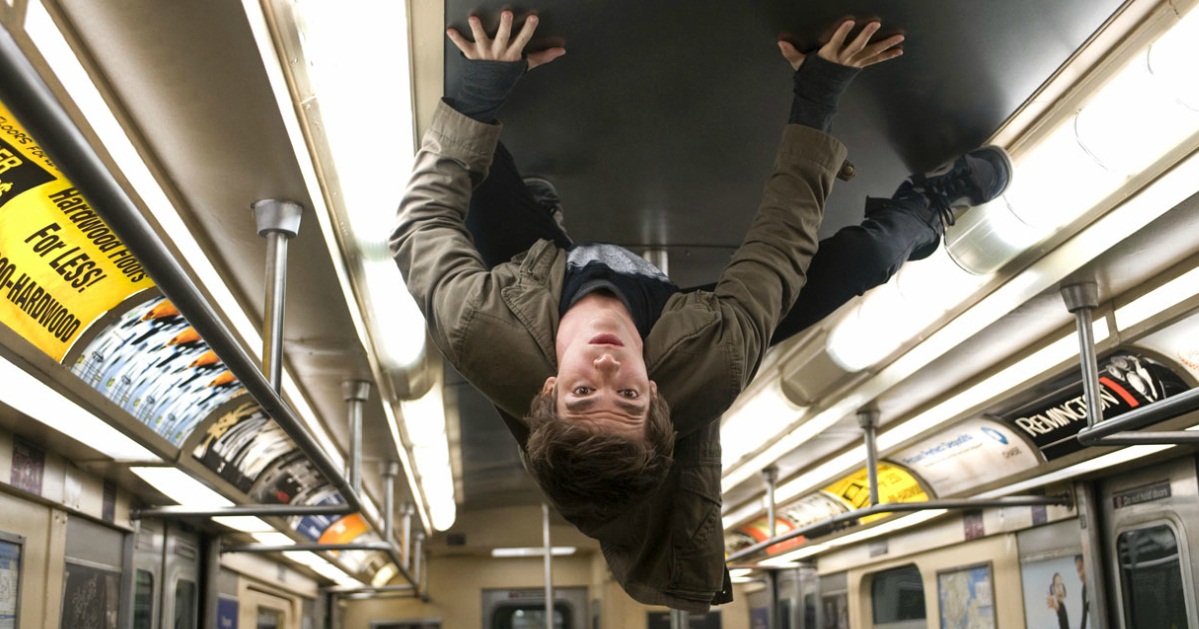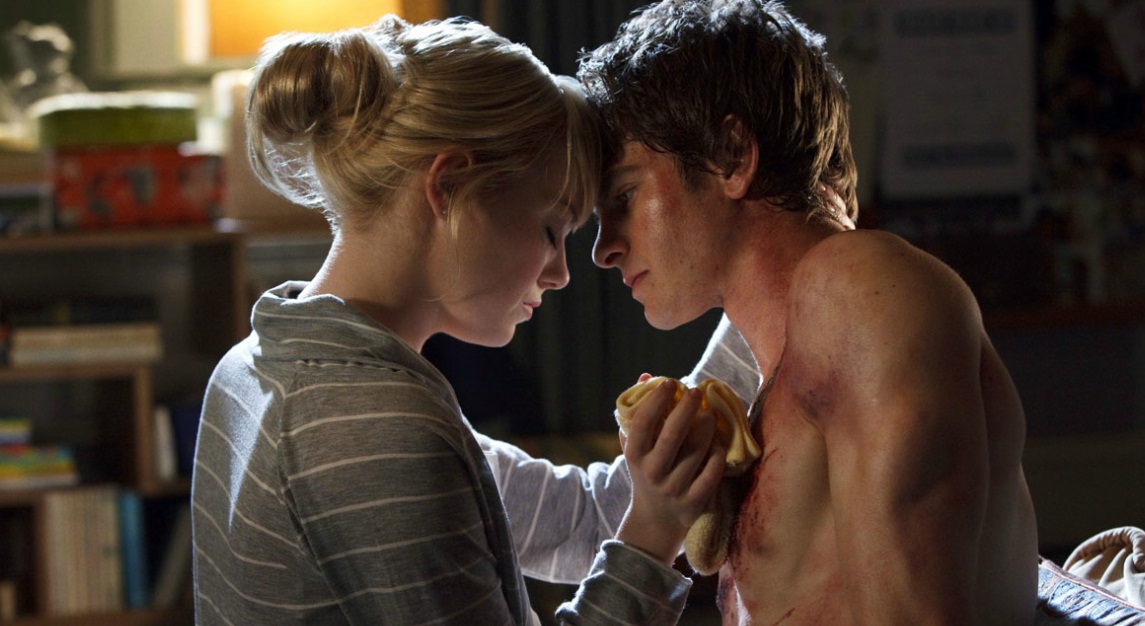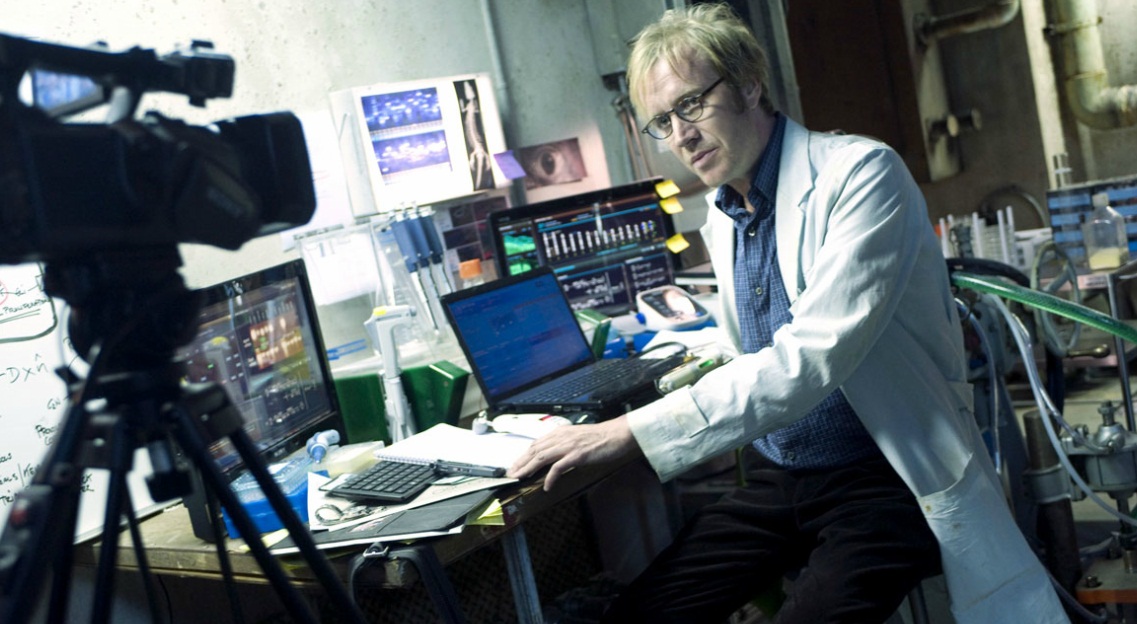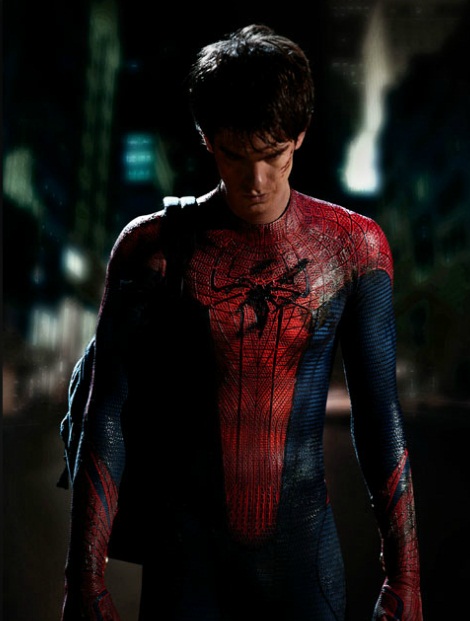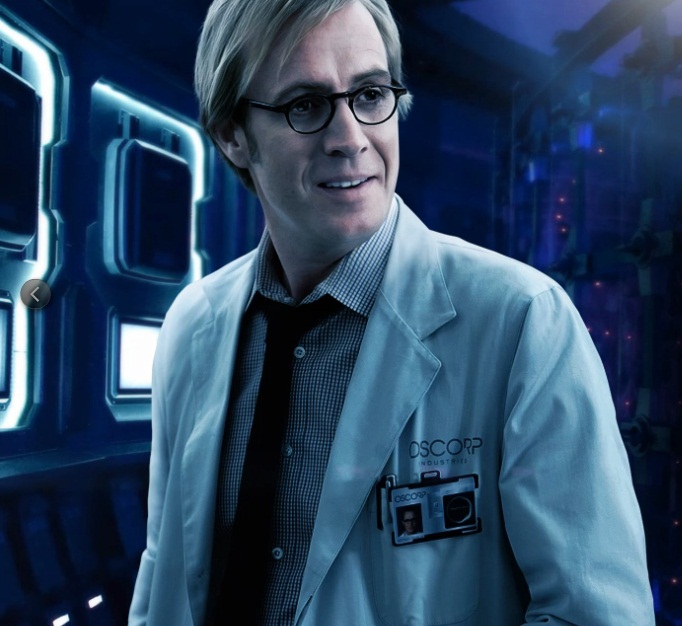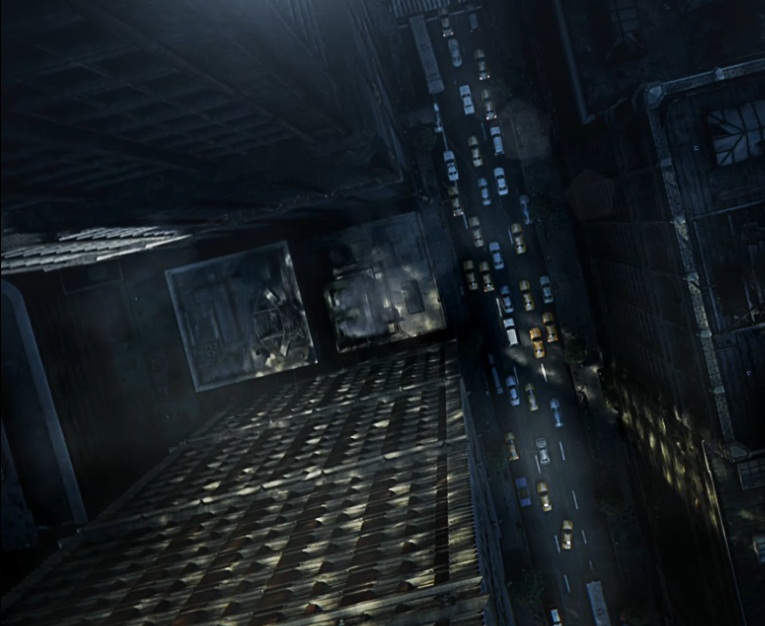 Source: The Amazing Spider-Man via Comingsoon