New 'Hunger Games' Images Unveiled
Lionsgate today released six photos from its much-anticipated adaptation of Suzanne Collins' dystopian YA melodrama, The Hunger Games. Four of them are new, while two are high-rez versions of previously released pics. I'll leave it up to you to determine which is which: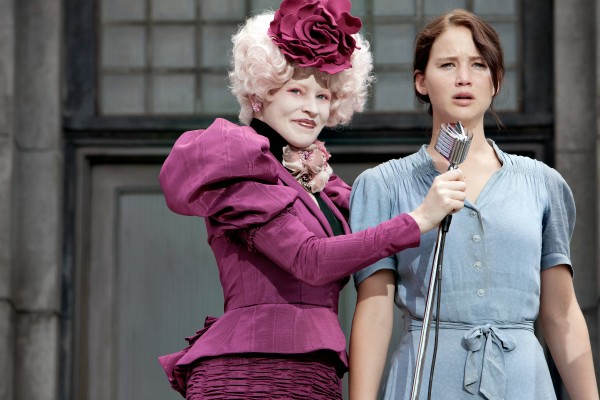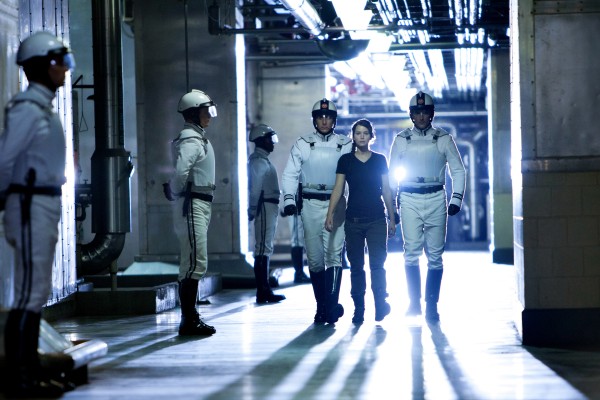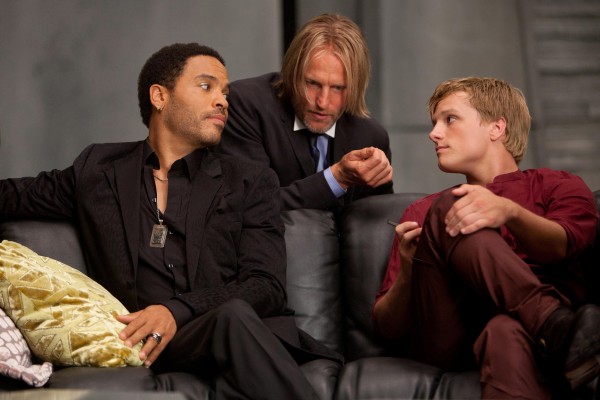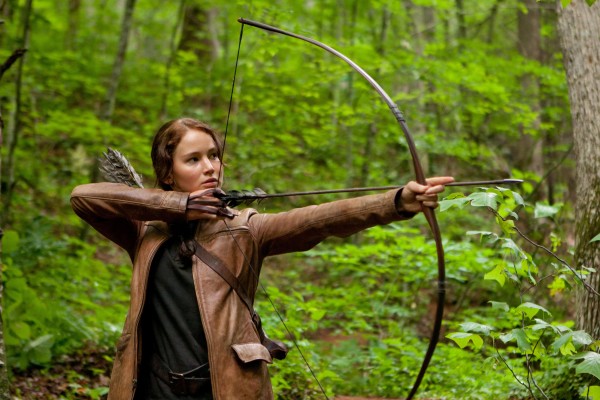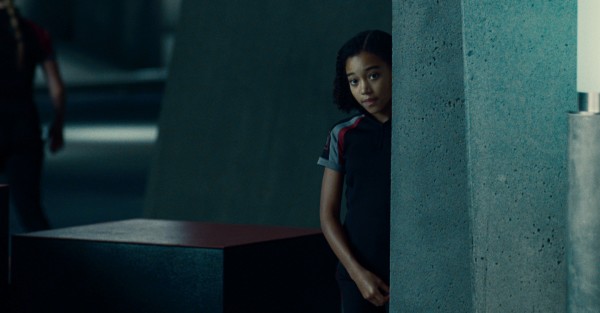 The Hunger Games is directed by Gary Ross and stars Jennifer Lawrence, Josh Hutcherson, Liam Hemsworth, Woody Harrelson and, for some reason, Lenny Kravitz. It opens March 23, 2012.
Source: Collider