New From Paris With Love Trailer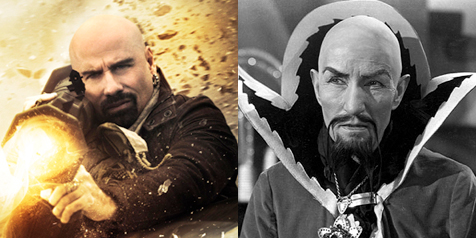 Lionsgate just debuted a new trailer for the action thriller From Paris With Love, starring John Travolta as Ming the Merciless' terrorist-hunting cousin and Jonathan Rhys Meyers as the uptight bureaucrat who tries in vain to get him to do things by-the-book. It's directed by Taken's Pierre Morel, the guy who just landed Peter Berg's vacated Dune remake gig.
Check out the trailer:
I'm just glad he's on our side.
From Paris With Love opens February 5, 2010.