New Releases: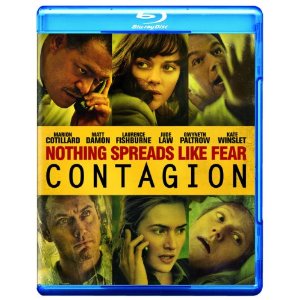 Contagion (Warner Bros., $17.99)
Check out our full review of the Blu-ray!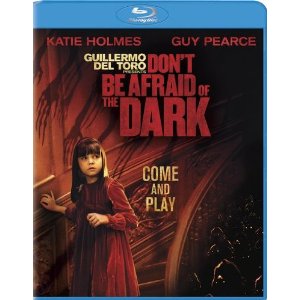 Don't Be Afraid of the Dark (Sony, $19.99)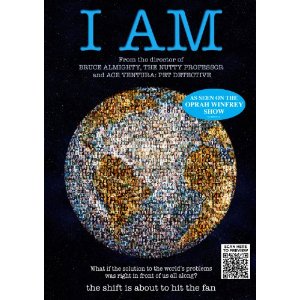 I Am (Gaiam., $16.99)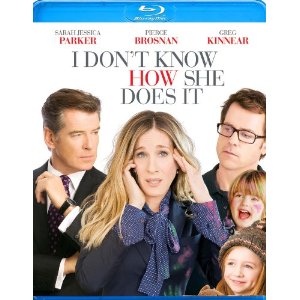 I Don't Know How She Does It (Weinstein Company., $35.99)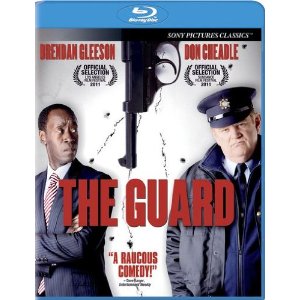 The Guard (Sony, $23.99)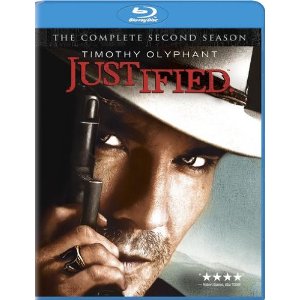 Justified: Season 2 (Sony, $24.99)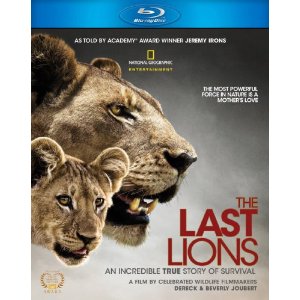 The Last Lion (Virgil, $17.99)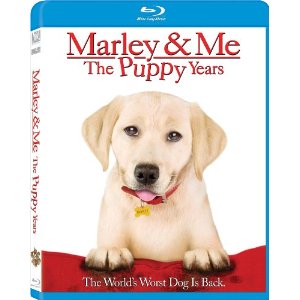 Marly & Me: The Puppy Years (Fox, $7.99)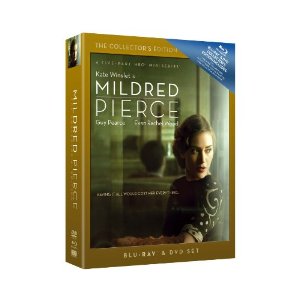 Mildred Pierce (HBO, $36.49)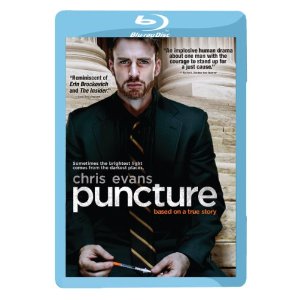 Puncture (Millenium, $24.99)
We caught this movie back at the Tribeca Film Festival and found ourselves impressed with Chris Evans non-superheroic work. Worth checking out.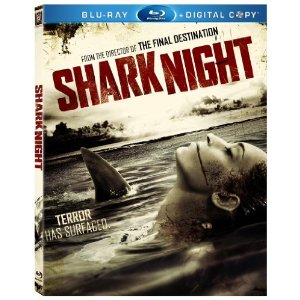 Shark Night (Fox, $22.99)
Catalog Releases: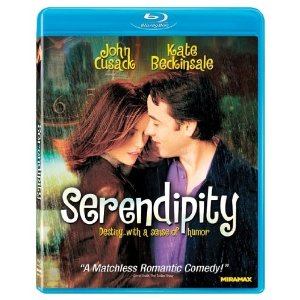 Serendipity (Lionsgate, $9.99)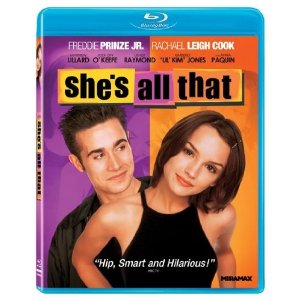 She's All That (Lionsgate, $9.99)