New Releases: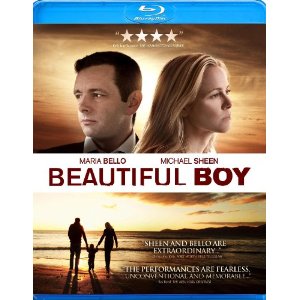 Beautiful Boy (Anchor Bay, $19.99)
Even with names like Michael Sheen and Prime Suspect's Maria Bello, this drama, centered on a couple dealing with a school shooting committed by their son, flew under the radar. Heavy material, but the duo might be worth the gamble.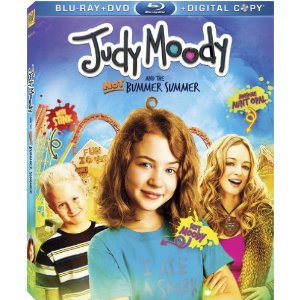 Judy Moody and the Not Bummer Summer (Relativity, $22.99)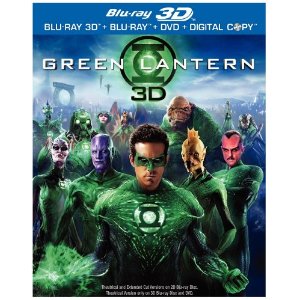 Green Lantern 3D (Warner Bros., $28.99)
I'm in the minority on this one, but I can't wait to revisit Green Lantern, an exhilarating sci-fi that may have left a few audience members scratching their heads (it's pretty darn weird). One of the more colorful summer blockbusters, I imagine the Blu-ray looks pretty dazzling.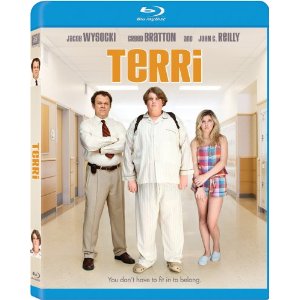 Terri (FOX, $20.99)
I was told by a friend at last year's Sundance Film Festival that I didn't enjoy this film because I wasn't enough of an outcast in high school. I found that hard to believe, but this coming-of-age story certainly hit home for many a person and is worth checking out.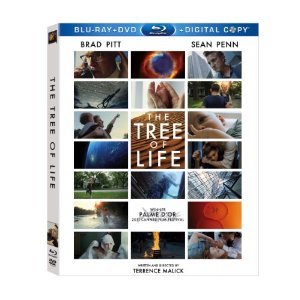 Tree of Life (FOX, $24.99)
One of the best films of the year deserves to be seen on the big screen, but an enormous HD TV is the next best thing. Heady, profound and full of mind-blowing imagery—a must on Blu-ray.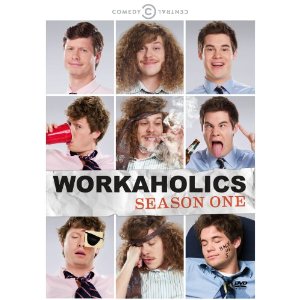 Workaholics (Comedy Central, $14.99)
Zookeeper (Sony, $24.99)
Catalog Releases
: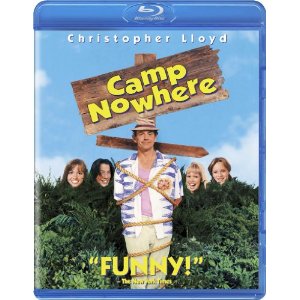 Camp Nowhere (Mill Creek, $9.98)
If you handed this to a kid from the '90s, they'd go berserk with nostalgia-fueled happiness. Just a heads up.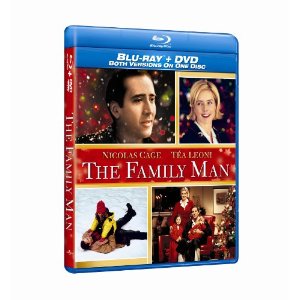 The Family Man (Universal, $16.49)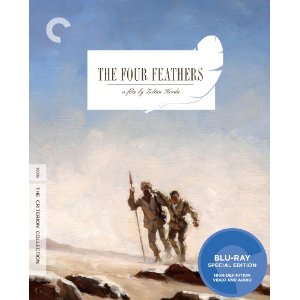 The Four Feathers (Criterion, $26.99)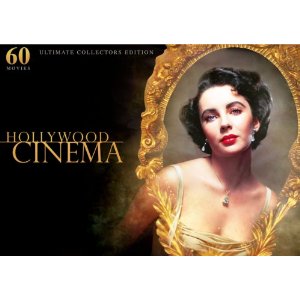 The Ultimate Hollywood Collection (TGG, $26.99)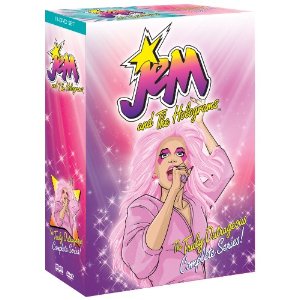 Jem and the Holograms: The Truly Outrageous Complete Series (Shout!, $56.99)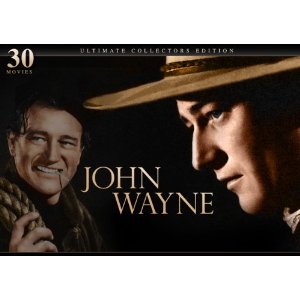 The Ultimate John Wayne (TGG, $26.99)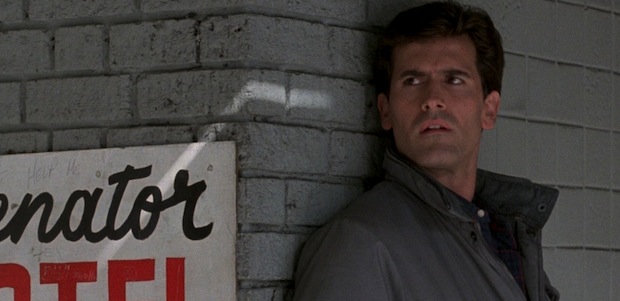 Manic Cop (Synapse Films, $21.49)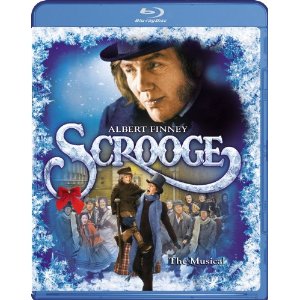 Scrooge (Paramount, $17.99)