New Releases: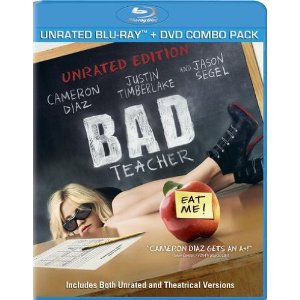 Bad Teacher (Columbia Pictures, $24.99)
A harmless comedy starring people we love. You could do worse! Read our review from this past summer.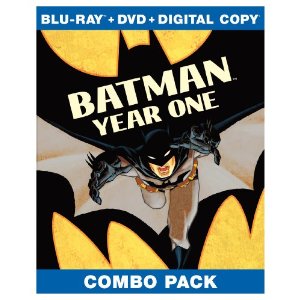 Batman: Year One (Warner Home Video, $16.99)
We got a first glimpse of this movie at New York Comic Con and, with DC Animated's track record, plus an amazing source material, this should be one of their best films yet.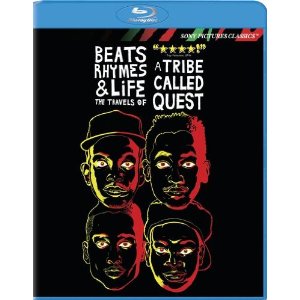 Beats, Rhymes & Life: The Travels of a Tribe Called Quest (Sony Pictures, $23.99)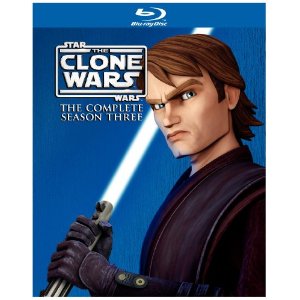 Star Wars: Clone Wars Season Three (Cartoon Network, $39.99)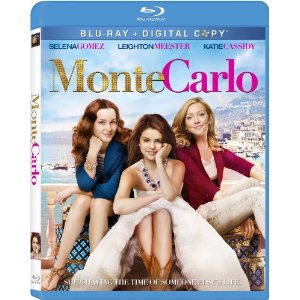 Monte Carlo (FOX, $24.99)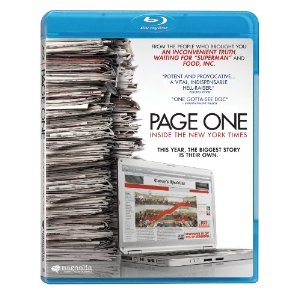 Page One: Inside the New York Times (Magnolia, $22.99)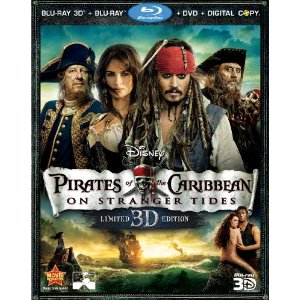 Pirates of the Caribbean: On Stranger Tides (Disney, $28.99)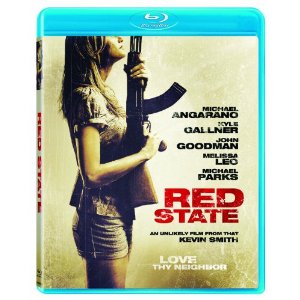 Red State (Lions Gate, $19.99)
If you're a Kevin Smith fan, you've probably A. Already seen this or B. Are eagerly anticipating the film. I thought the film was an interesting experiment for a comedy-centric director, a horror movie that unexpectedly morphs into absolute, action-packed nonsense. Not really my cup of tea, but the passion is there.
Catalog Releases
: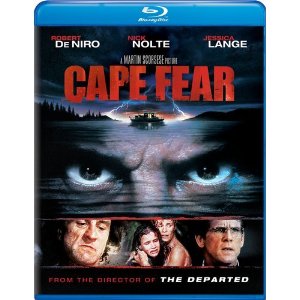 Cape Fear (Universal $13.99)
Click here to buy it. An underrated success for the Scorsese/De Niro team. Looks quite spiffy in Blu.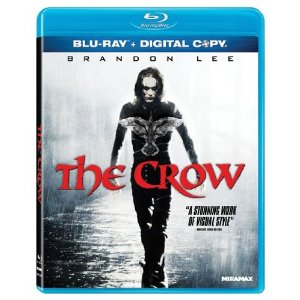 The Crow (Lions Gate, $14.99)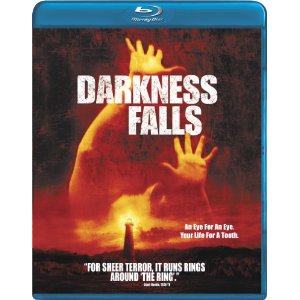 Darkness Falls (Image, $12.49)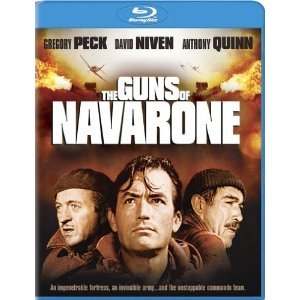 The Guns of Navarone (Sony, $13.99)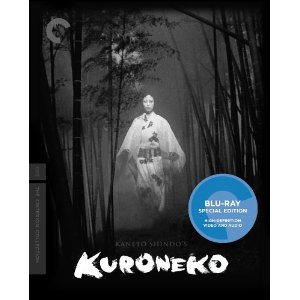 Kuroneko (Criterion, $26.99)
Little House on the Prairie: The Complete Nine Season Set (Lions Gate, $120.99)