New Releases: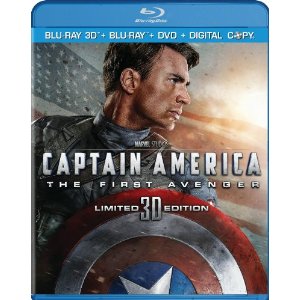 Captain America (Paramount, $26.99)
A fantastic adventure movie and the best of Marvel's current slew of superhero flicks. Read our full review of the Blu-ray to find out why this one's worth your time.
Father of Invention (Anchor Bay, $19.99)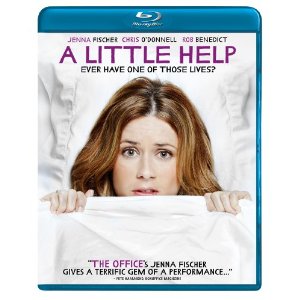 A Little Help (Image Entertainment, $22.49)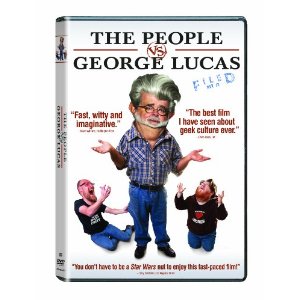 The People vs. George Lucas (Lions Gate, $20.99)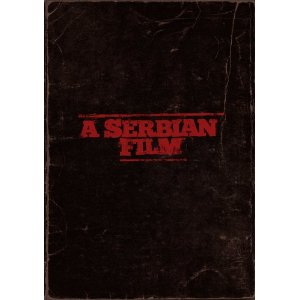 A Serbian Film (Invincible, $17.99)
Considered to be one of the most horrific movies ever committed to celluloid, A Serbian Film is now available to those who dare to experience it. Not watch it—experience.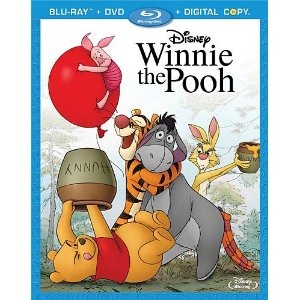 Winnie the Pooh (Disney, $24.99)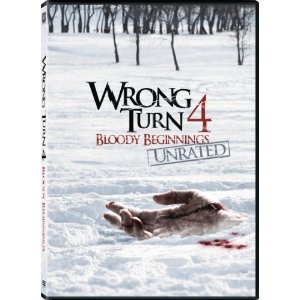 Wrong Turn 4 (FOX, $15.99)
Catalog Releases
: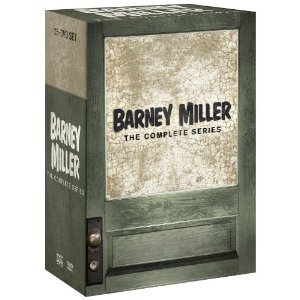 Barney Miller: The Complete Series (Shout! Factory, $98.99)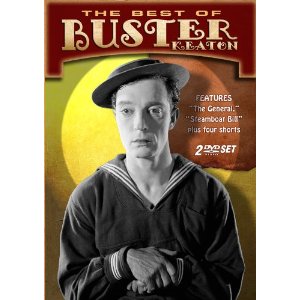 =The Best of Buster Keaton (S'more Entertainment, $11.49)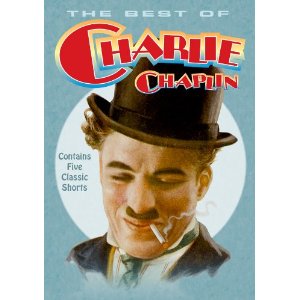 The Best of Charlie Chaplin (S'more Entertainment, $11.49)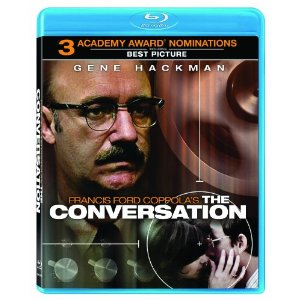 The Conversation (Lions Gate, $17.99)
Click here to buy it. One of my favorite films of all time and, sadly, one of legendary director Francis Ford Coppola's lauded works. A thriller that's sure to leave you shaking.
Kuroneko (Criterion, $26.99)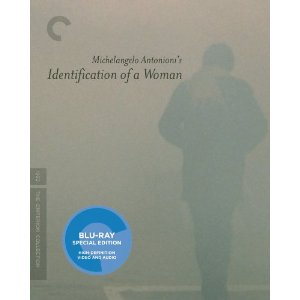 Kuroneko (Criterion, $20.99)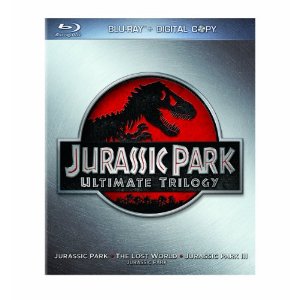 The Jurassic Park Trilogy (Universal, $48.99)
Click here to buy it. We'll have a full review of this three-movie box set soon, but upon first glance it's easily one of the best collections of the year. New interviews, never before seen behind-the-scenes footage and a pristine transfer of the classic films. What more could you want? They went back to the DNA and reconstructed these movies from the ground up and they look amazing.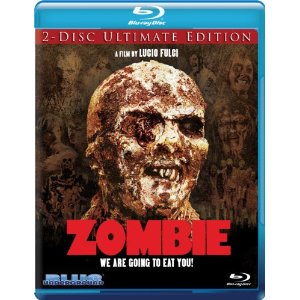 Zombie (Blue Underground, $22.99)