New Releases: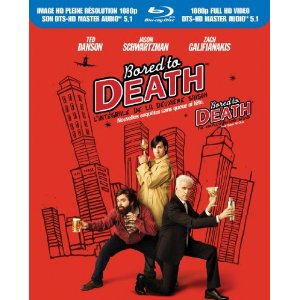 Bored to Death: Season 2 (HBO, $28.99)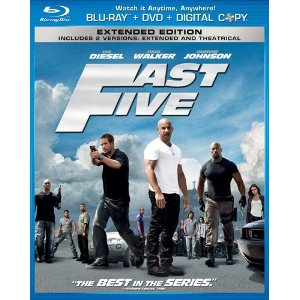 Fast Five (Universal, $21.99)
While the extended edition of the movie is only a few minutes longer, it's obvious that love for the Fast series carried over to their Blu-ray presentation. The disc is loaded with extras and all the insanity is preserved on the transfer. There's no feature where I can just watch Jordana Brewster's scenes, but thankfully she let us talk to her about the movie, so it made up for the lack of that extra.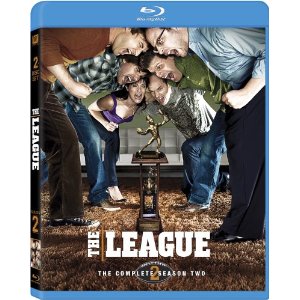 The League: Season 2 (FOX, $19.99)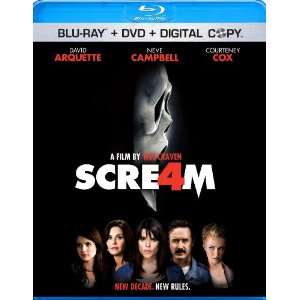 Scream 4 (Weinstein Company, $22.99)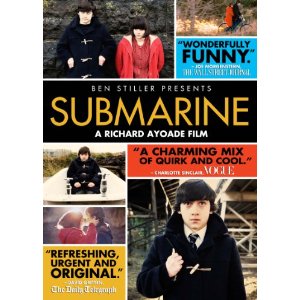 Submarine (Anchor Bay, $18.99)
Here's one we missed from our Summer Indie Round-Up, but that you must see anyway. A coming-of-age tale with a great style and voice. Worth seeking out in any format.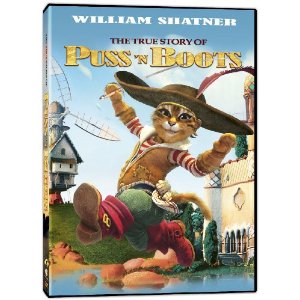 The True Story of Puss'n Boots (Phase 4, $14.99)
Just a heads up: this movie stars William Shatner and has nothing to do with the upcoming movie Puss in Boots. A knock-off that Amazon reviewers are none to pleased with it seems.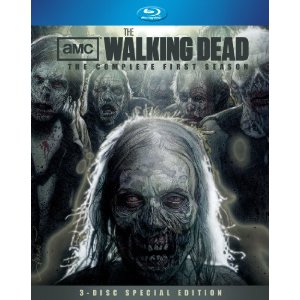 The Walking Dead: First Season Special Edition (AMC, $34.99)
If you're calmoring for more Walking Dead like a zombie does for brains, the Special Edition may be worth your while. It's all about the extras here.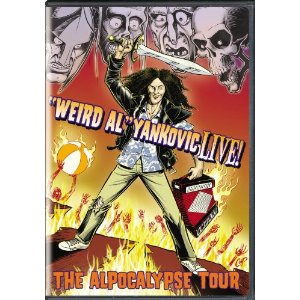 "Weird Al" Yankovic Live! The Alpocalypse Tour (Comedy Central, $14.99)
.
Christmas comes early.