New Releases: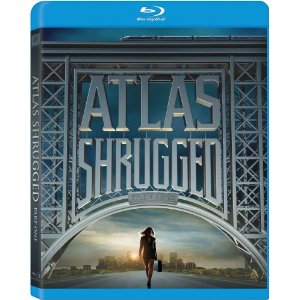 Atlas Shrugged (Fox, $19.99)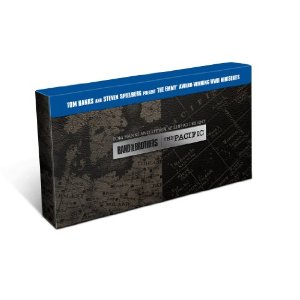 Band of Brothers/The Pacfic (Special Edition Gift Set) (HBO, $99.99)
The Change-Up (Universal, $19.99)
I'm standing by my summer declaration that The Change-Up is the funniest movie of the year. Read my review for a more detailed case.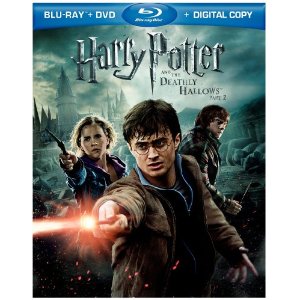 Harry Potter and the Deathly Hallows – Part 2 (Warner Bros, $19.99)
Check back soon for a full review!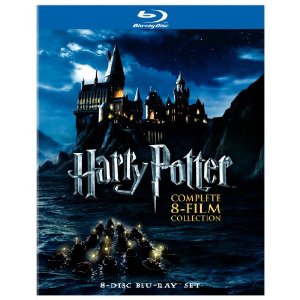 Harry Potter: The Complete Collection Years 1-7 (Warner Bros., $79.99)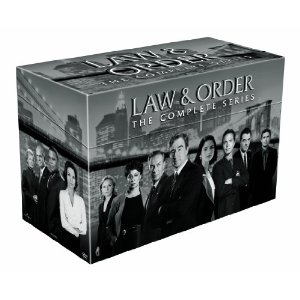 Law & Order: The Complete Series (MPI, $450.99)
After purchasing this massive box set, no longer will your life be dictated by TNT marathons. Now you can spend eight hours watching Law & Order on your own terms.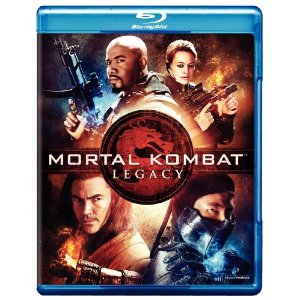 Mortal Kombat Legacy (Warner Bros., $13.99)
The short-film-turned-web-series makes its way to Blu so you can finally enjoy it in the comfort of your own home. In your home, while not on YouTube, I mean.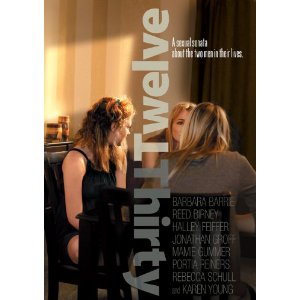 Twelve Thirty (Virgil., $22.49)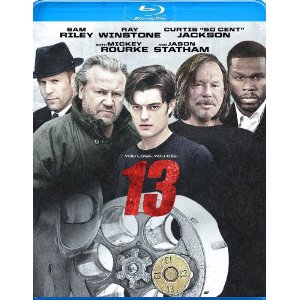 The thriller sports an eclectic cast headlined by Jason Statham, Mickey Rourke and 50 Cent. Get a feel for 13 by checking out this exclusive clip.
Catalog Releases
: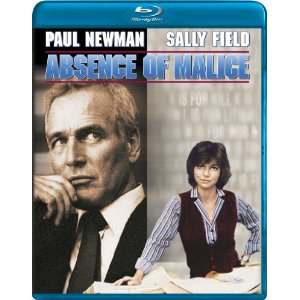 Absence of Malice (Image, $13.99)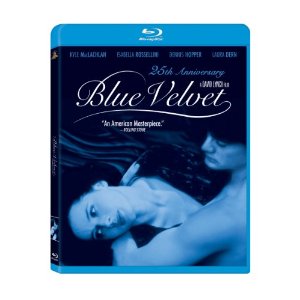 Blue Velvet (MGM, $15.99)
Click here to buy itDavid Lynch's infamous film comes fully loaded with extras and 50-minute of cut footage that was previously lost, discovered and restored for this release. Check back tomorrow for an exclusive clip from that unseen footage!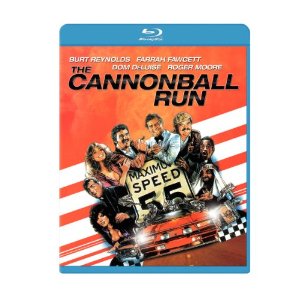 The Canonnball Run (HBO, $10.99)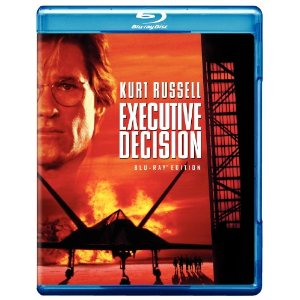 Executive Decision (Warner Bros., $13.99)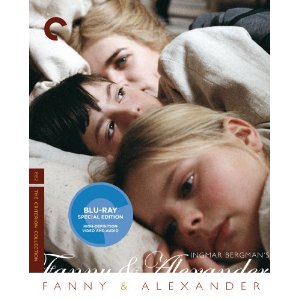 Fanny & Alexander (Criterion, $40.99)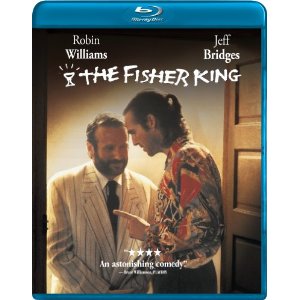 The Fisher King (Image, $12.99)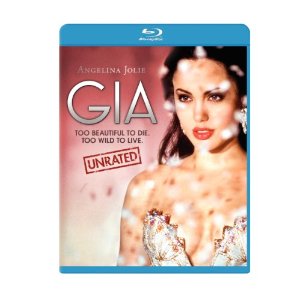 Gia (HBO, $10.99)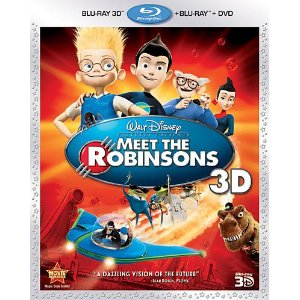 Meet the Robinsons (Disney, $33.99)
One-Eyed Jacks (Entertainment One, $12.99)
Click here to buy it. One-Eyed Jacks is the only film Marlon Brando ever directed, a behind-the-scenes disaster that turned out to be a pretty solid Western. Worth checking out, at the least for historical purposes.
To Die For (Image, $12.99)