New Releases:

The Beaver (Summit, $19.99)
If you've adamantly sworn off of all past, present and future Mel Gibson movies because of his personal life, no one could blame you, but you would be missing out on The Beaver, which is one of the finest performances of his career. Of course, if you're already fine with Gibson the actor but still missed out on this Jodie Foster film when it hit theaters (and its poor box office numbers would suggest you did), it probably had something to do with the fact that all of the marketing for it was so flat. That's understandable since its plot — a man's mid-life crisis renders him only capable of communicating through a beaver hand puppet — is a just a tad abstract, but I do promise that the movie is better than its marketing.
As mentioned it features a helluva performance from Gibson, but while he should be your prime motivations, he's not the only reason to see this movie. The rest of the cast tackles the difficult, high concept material with a pain and vulnerability on par with Gibson's. Jennifer Lawrence is the only cast member that seems out of her element, but considering how fantastic her performance was in Winter's Bone, that disconnect can be chalked up to her thin character. Kyle Killen's script seems melodramatic on the surface, but thanks to the cast and Foster's ability to wrangle it all together, it rarely falls into the pitfalls of melodrama.
Basicaly, The Beaver is just an all-around solid movie. It's got problems, sure, and it's a shame it didn't do better at the box office, which perhaps would have justified putting some more robust special features on the Blu-ray (even Foster's solo commentary track is a bit sparse, though interesting when she's actually speaking), but it's certainly still worth a rent.

Blitz (Millennium Media, $19.99)
Don't worry, Blitz premiering straight-to-video doesn't mean that Jason Statham's career has peaked. Even big name actors have to play ball with the STC Gods every now and then, and so movies like Blitz happen. It doesn't mean the movies are bad, exactly, it usually just means they got a bunk distribution deal.
Okay, most of the time it means they were just never good enough for the big screen. In the case of Blitz, however, I think that's a bit of a bonus. Intentional or not, this is the kind of scrappy, hair-of-the-dog flick that every action star ends up making at some point in their career. It's well made, but it's raw and it's grungy and most audience members would walk out not fully appreciating the film.
Movies like this, particularly movies about a pissed off cop (Statham) and their white-whale suspects (in this case a cop killer played by Aidan Gillen, who HBO subscribers will instantly recognize as Littlefinger from Game of Thrones or Carcetti from The Wire), belong in a thick clamshell VHS case on a Blockbuster shelf circa 1993 — and I mean that as a sincere compliment. It won't blow your mind in a Herzog doing Bad Lieutenant kind of way, but it's still a sweaty, kinky flick that has Statham doing his Statham thing.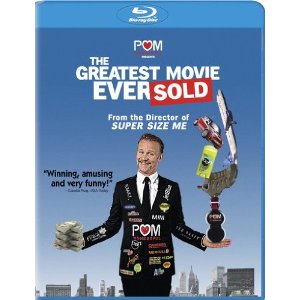 The Greatest Movie Ever Sold (Sony Classics, $24.99)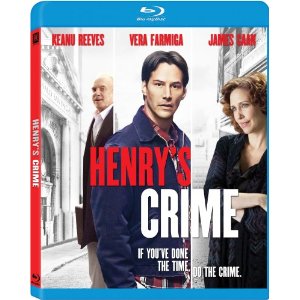 Henry's Crime (20th Century Fox, $20.99)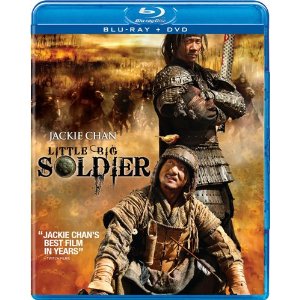 Little Big Soldier (Well Go USA, $17.99)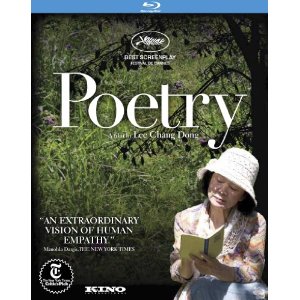 Poetry (Kino, $20.99)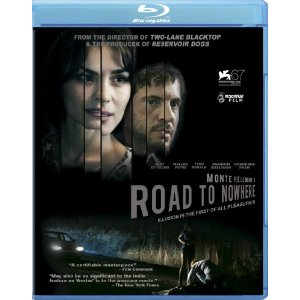 Road to Nowhere (Monterey, $31.49)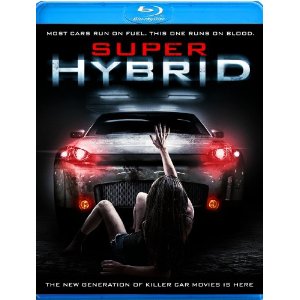 Super Hybrid (Starz/Anchor Bay, $20.99)
Super Hybrid is a movie about a killer car that's not actually a car, but some kind of ancient animal that's been hiding in plain site for too long. If anything I just said sounds remotely amusing to you, then you're in for a decent 90 minutes which could easily be elevated to a fun 90 minutes with alcohol and friends who appreciate a sincerely wacky plot and plenty of poor acting. This is a Syfy channel movie that never was, though I've little doubt you're bound to find it there on a Saturday night in the not-too-distant future.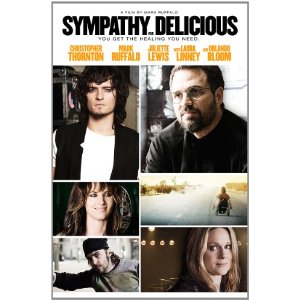 Sympathy for Delicious (Maya, $26.49)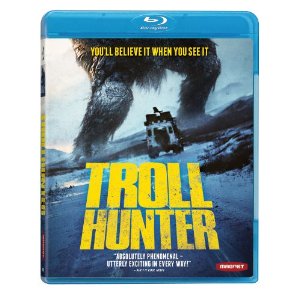 Troll Hunter (Magnolia, $14.99)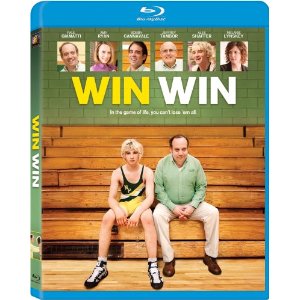 Win Win (20th Century Fox, $22.99) 
Catalog Releases: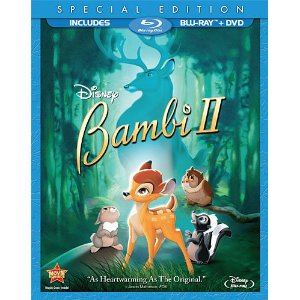 Bambi II (Disney/Buena Vista, $24.99)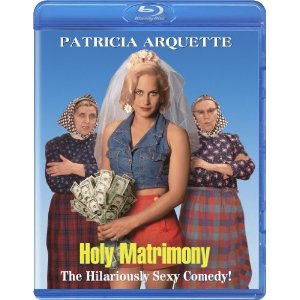 Holy Matrimony (Mill Creek, $5.99) 
You know a movie is going to be hood when it debuts on Blu-ray for a bank-crushing $5.99. 
Hostage (Lionsgate, $10.99)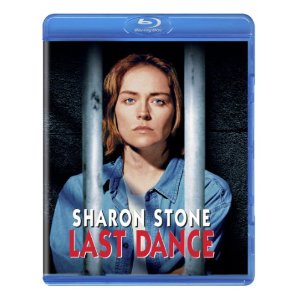 Last Dance (Mill Creek, $5.99) 
Again, a $5.99 mid-90s drama from Mill Creek. Great catalog they've got there.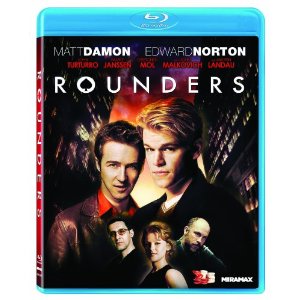 Rounders (Lionsgate, $10.99)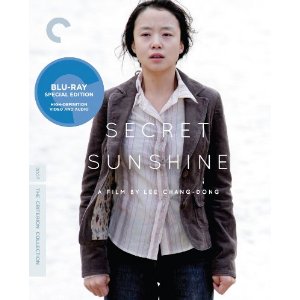 Secret Sunshine (Criterion, $25.99)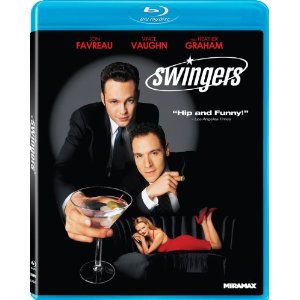 Swingers (Lionsgate, $10.49)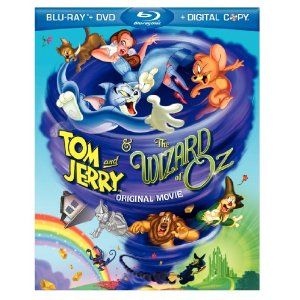 Tom and Jerry & The Wizard of Oz (Warner Brothers, $18.99)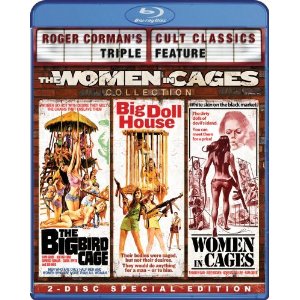 The Women in Cages Collection (Shout Factory, $28.99)
The films in this set are: The Big Bird Cage, Big Dollhouse and Women in Cages. I haven't seen a single one, but considering these were each handpicked by Shout Factory, they're probably decent. (If you like the women-in-cages niche, which I've never found a fancy for.)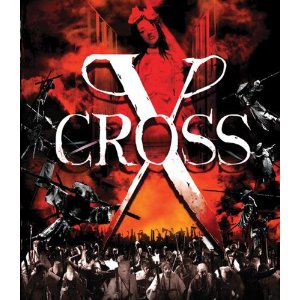 X-Cross (Tokyo Shock, $17.99)