New Releases: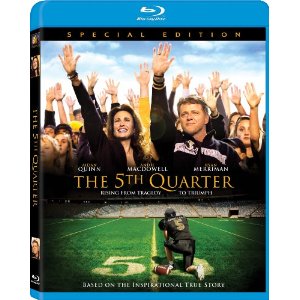 The 5th Quarter (20th Century Fox, $19.99)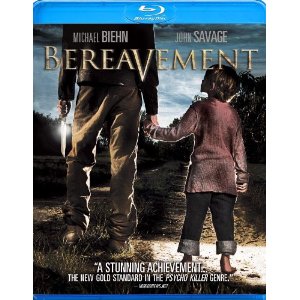 Bereavement (Starz/Anchor Bay, $20.99)
This is actually a prequel to the 2005 horror film Malevolence, but don't worry about having to have seen that above average indie effort to see this one. Though they tie together, you're not going to miss out on anything crucial and you'll get a decent, grizzly modern slasher in the process. Plus, it stars Alexandra Daddario, so if you're curious to see how the new Texas Chainsaw Massacre final girl handles herself in tight corners and even tighter fitting shirts, Bereavement has you covered.
BKO: Bangkok Knockout (Magnolia, $15.99)
Bangkok Knockout has one of the best martial arts trailers around. It's a shame, then, that the movie isn't nearly as badass. Sure, the action is solid, but unless someone is flying through the air about to kick someone in the head, it's a pretty mediocre time. If it follows the pattern of all recent Magnolia releases, it'll be on Netflix Watch Instantly very soon, so just look for it there.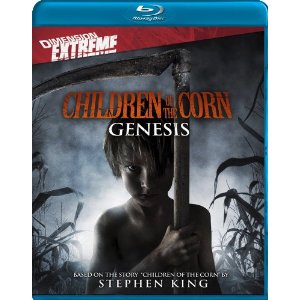 Children of the Corn: Genesis (Arc, $17.99)
It is very rare that a horror movie escapes my attention these days. Even if I haven't seen something, I'm at least aware of its existence. And yet I had no idea Children of the Corn: Genesis even existed until putting this week's list together. That's gotta tell ya' something.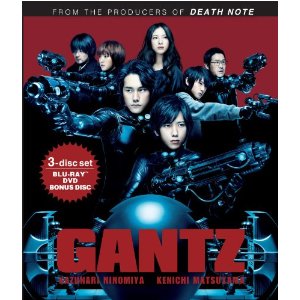 Gantz (Warner Brothers, $20.99)
House: Season Seven (Universal, $42.99)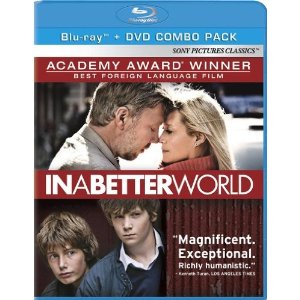 In a Better World (Sony, $30.99)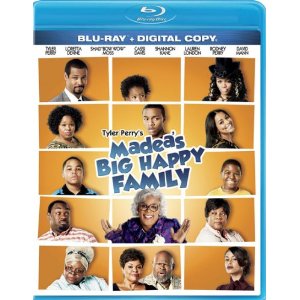 Madea's Big Happy Family (Lionsgate, $16.99)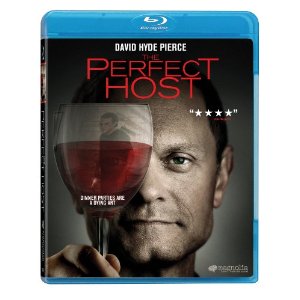 The Perfect Host (Magnolia, $15.99)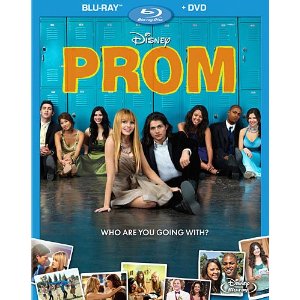 Prom (Disney/Buena Vista, $22.99)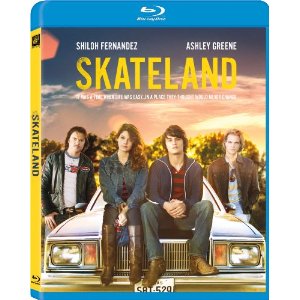 Skateland (20th Century Fox, $19.99) 
Sons of Anarchy: Season Three (20th Century Fox, $44.99)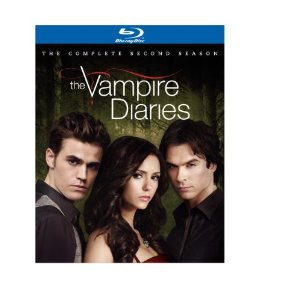 The Vampire Diaries: The Complete Second Season (Warner Brothers, $42.99)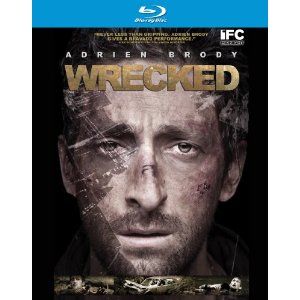 Wrecked (IFC, $14.99) 
Catalog Releases: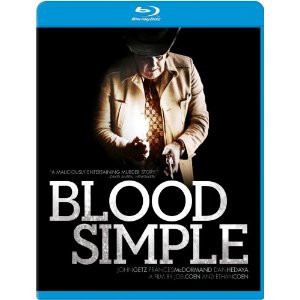 Blood Simple (20th Century Fox, $14.99)
I kind of wish the Coen Brothers made more movies like Blood Simple. That's not to say that their directorial is their best film and they peaked back in 1984, but there's a mean streak that runs through Blood Simple that the bulk of their films that followed simply don't have. Sure, it's got what would go on to become their signature blend of dark humor in it, but even that seems to have a bit more edge to it. If you like No Country For Old Men, you'll do well to pick this up as soon as possible.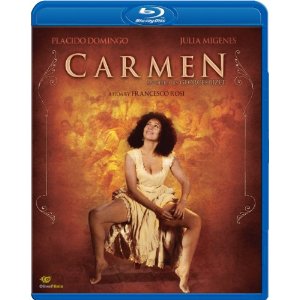 Carmen (1984) (Olive Films, $31.49)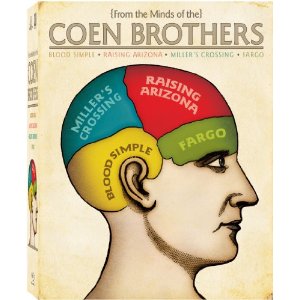 The Coen Brothers Collection (20th Century Fox, $46.99)
This four-film set contains Blood Simple, Miller's Crossing, Raising Arizona and Fargo. If you don't already own any of those individually on Blu-ray, this is a no-brainer.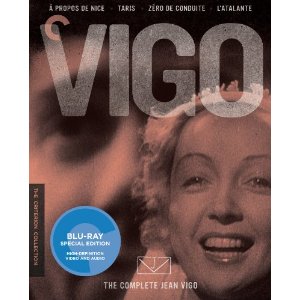 The Complete Jean Vigo (Criterion, $27.99)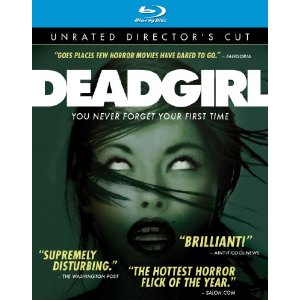 Deadgirl (Dark Sky Films, $19.49) 
I'm all for provocative horror, but Deadgirl, which is about a pair of high school boys who discover an undead girl strapped to a table in an abandoned basement and decide to use her as a sex object, just isn't interesting. It's a carnival freakshow promising bold, offensive ideas, but they're not in service of an intelligent agenda so they don't have any kind of an impact beyond, "Eh, that's unpleasant."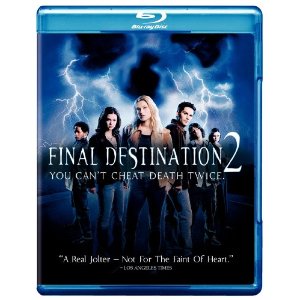 Final Destination 2 (New Line Cinema, $14.99)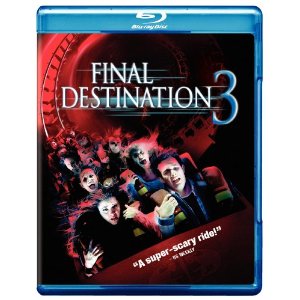 Final Destination 3 (New Line Cinema, $14.99)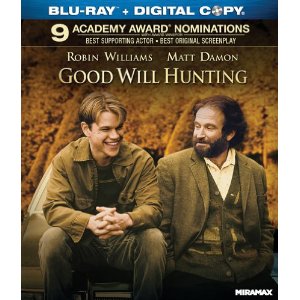 Good Will Hunting (Lionsgate, $14.99)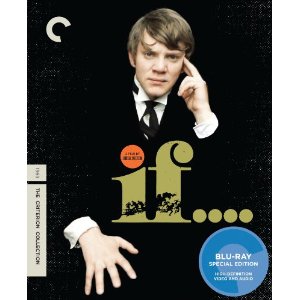 If…. (Criterion, $25.99)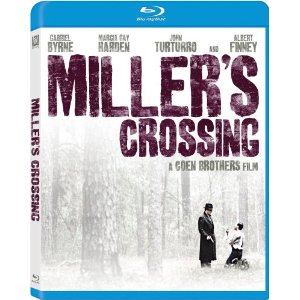 Miller's Crossing (20th Century Fox, $32.99)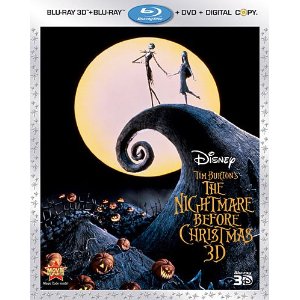 The Nightmare Before Christmas – 3D (Walt Disney, $37.49)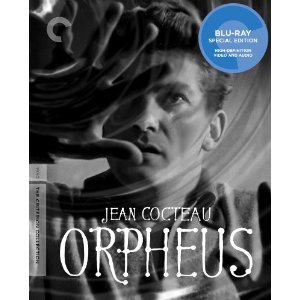 Orpheus (Criterion, $27.99)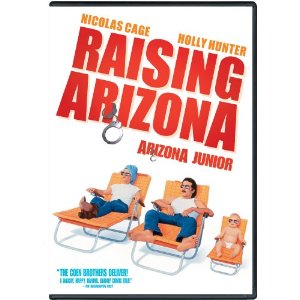 Raising Arizona (20th Century Fox, $16.99)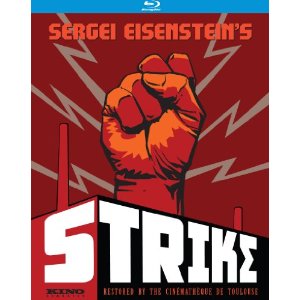 Strike: Remastered Edition (Kino, $20.99)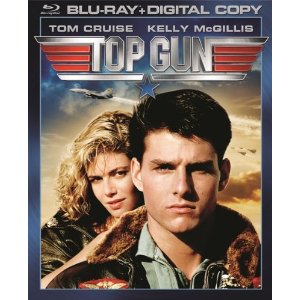 Top Gun: 25th Anniversary Edition (Paramount, $9.99)
Don't let the 25th Anniversary Edition fool you, this is an identical disc to the two previous HD Top Gun releases, only it comes with a digital copy this time. At least it's cheap.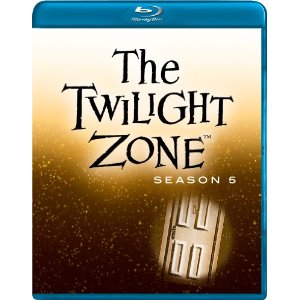 The Twilight Zone: Season 5 (1963) (Image, $71.99)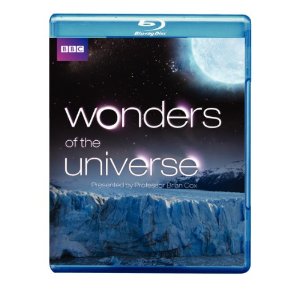 Wonders of the Universe (Warner Brothers, $17.99)