New Releases: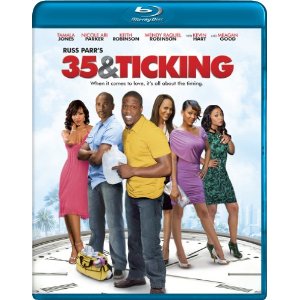 35 and Ticking (Image, $18.99)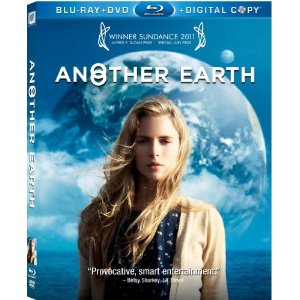 Another Earth (20th Century Fox, $27.99)
I unfortunately missed this when it hit theaters earlier this year, but if you like your sci-fi that's high on concept and low on special effects, this should be up your alley. If it's half as good as actress Brit Marling's other indie sci-fi flick this year, the incredible Sound of My Voice, it'll still be better than most of 2011's sci-fi films.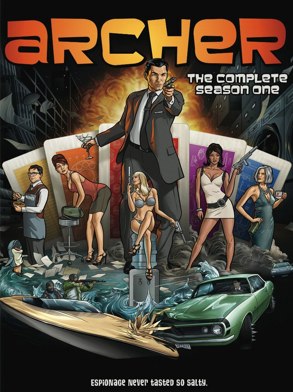 Archer: Season 1 (20th Century Fox, $27.99)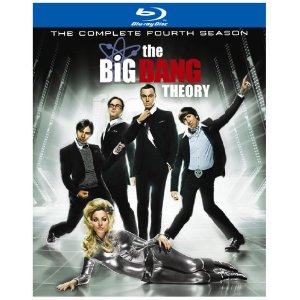 The Big Bang Theory: The Complete Fourth Season (Warner Brothers, $34.99)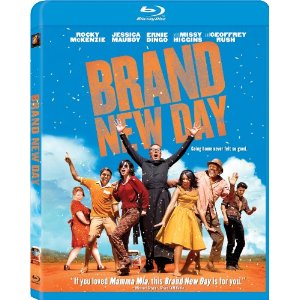 Brand New Day (20th Century Fox, $20.99)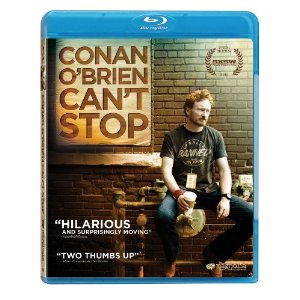 Conan O'Brien Can't Stop (Magnolia, $20.99)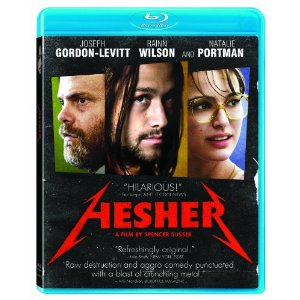 Hesher (Lionsgate, $26.99)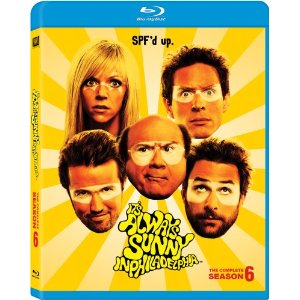 It's Always Sunny in Philadelphia: The Complete Season 6 (20th Century Fox, $29.99)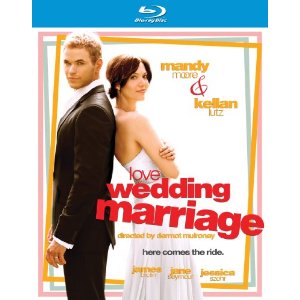 Love Wedding Marriage (MPI, $20.99)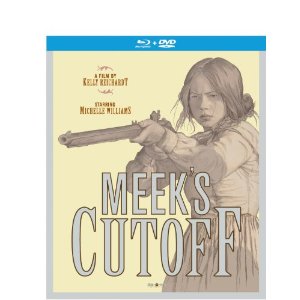 Meek's Cutoff (Oscilloscope, $23.99)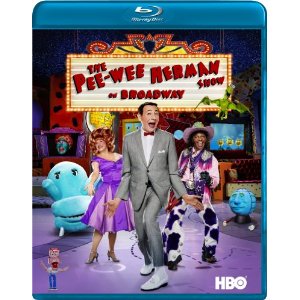 The Pee-wee Herman Show on Broadway (Image, $15.99)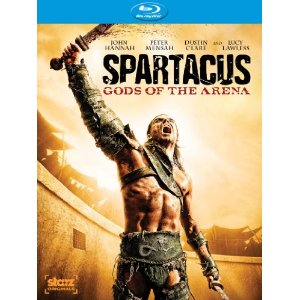 Spartacus: Gods of the Arena (Starz/Anchor Bay, $24.99)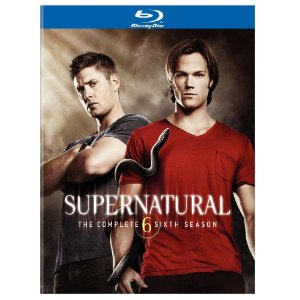 Supernatural: The Complete Sixth Season (Warner Brothers, $42.99)
Supernatural is the best TV show you've never given a fair chance. But it's actually totally understandable if you've never given it a shot because of braindead artwork like this. I'm a die hard supporter of the show, and even I can't get behind that goofy snake up the arm, which has absolutely nothing to do with the show and only further reinforces the false idea that this is a show like Charmed or The Ghost Whisperer.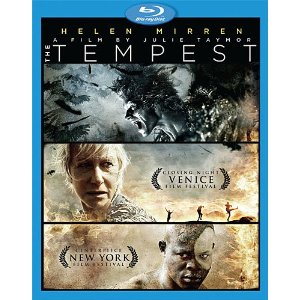 The Tempest (Disney/Buena Vista, $24.99)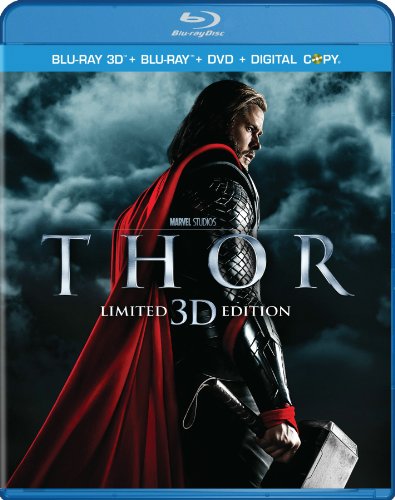 Thor (Paramount, $22.99)
Thor isn't the best Marvel movie, it's not even the best Marvel movie of the year, but it is consistently entertaining and shows off the funkier, more outlandish side of the Marvel superhero verse. It's never silly when it easily could be, though Thor's visit to the ice planet is a bit thin and, despite being an important part of the plot, reeks of needing to work in some action early on in the film. But once things begin to focus mostly on Earth and Thor the character starts to come into his own, charismatic self, it really hits its stride.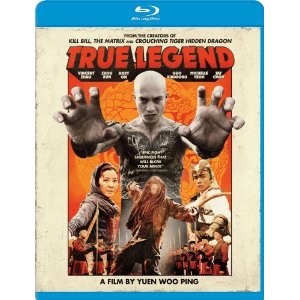 True Legend (Umvd/Visual, $18.99)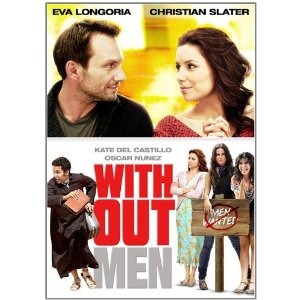 Without Men (Maya, $10.99)
A romantic comedy with Christian Slater and Eva Longoria? Awesome?
Catalog Releases: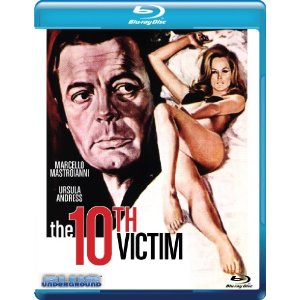 The 10th Victim (Blue Underground, $29.98)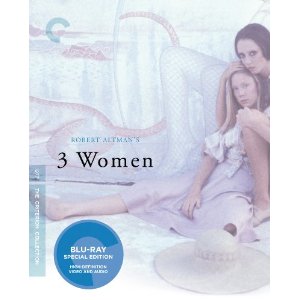 3 Women (Criterion, $27.99)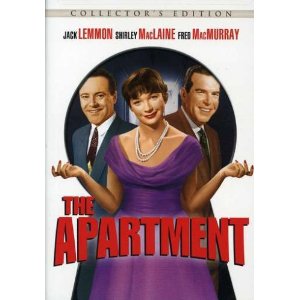 The Apartment (1960) (MGM/UA, $13.99)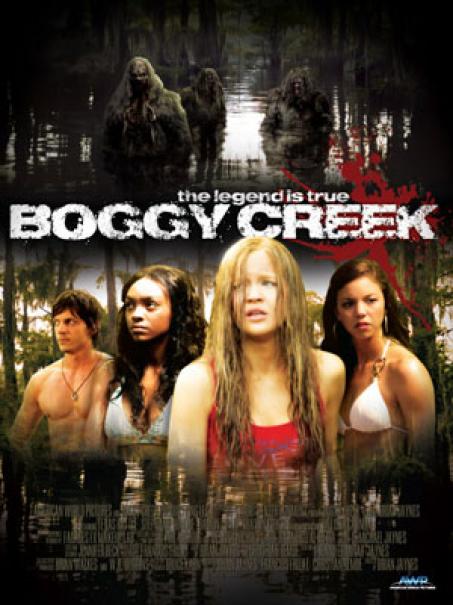 Boggy Creek: The Legend is True (Hannover House, $17.99)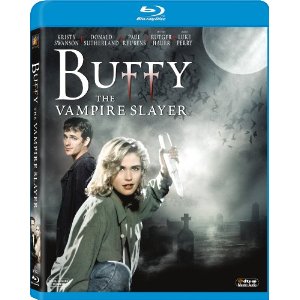 Buffy the Vampire Slayer (1992) (20th Century Fox, $15.99)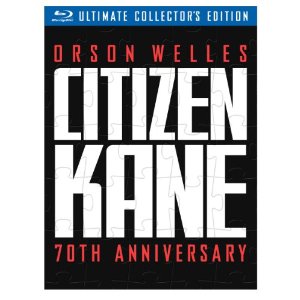 Citizen Kane: 70th Anniversary Ultimate Collector's Edition (Warner Brothers, $39.99)
The Movie: Citizen Kane is an unassailable film. There's nothing that can be said about it in the year 2011 that wasn't first said decades ago. Not only is it an incredibly important and influential piece of film history, but it's simply a damned good story expertly told.
The Features: Even though this is a three disc set, the real special feature is the utterly pristine HD transfer on display. Obviously the sound, which flawlessly preserves the film's original mono sound mix, isn't going to give your surround system a work out, but the image quality is crystal clear and yet not overly processed and polished. This is what all HD transfers of truly vintage films should look like.
Beyond the high def rebirth, however, all of the features here are taken straight from the decade-old special edition DVD. Fortunately, they're all robust features and there's a veritable bounty of them. Every millimeter of Orson Welles' film is gone over with a fine tooth and honest (it's not just a praise fest) comb.
And while all the on-disc features are previously available materials, Warner Bros. have packaged the film with some very fine goodies, including lobby cards, a reproduction of the program from the film's world premiere, and a hardbound book filled with behind-the-scene photos.
Buy It If: You've never owned a Citizen Kane set. Even if you already own the DVD(s) the packaging and presentation here make this a worthwhile upgrade.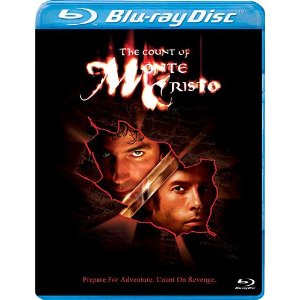 The Count of Monte Cristo (2002) (Disney/Buena Vista, $18.99)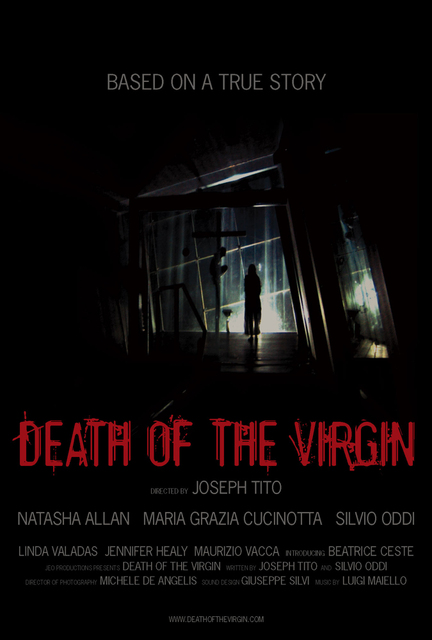 Death of the Virgin (Indican, $26.99)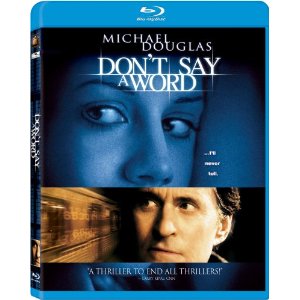 Don't Say a Word (20th Century Fox, $16.99)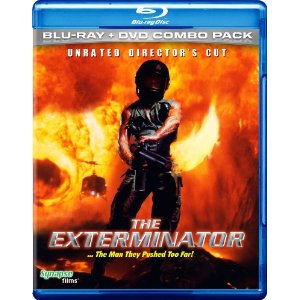 The Exterminator (Synapse Films, $21.99)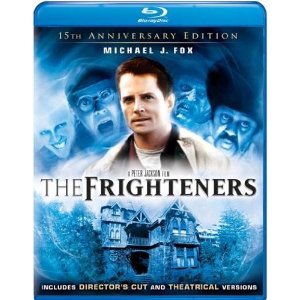 The Frighteners (Universal, $17.99)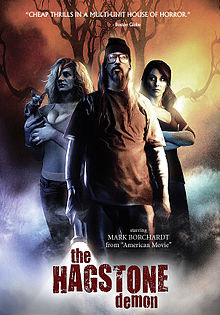 The Hagstone Demon (Pacific, $16.98)
Halloween II: 30th Anniversary Edition (Universal, $12.99)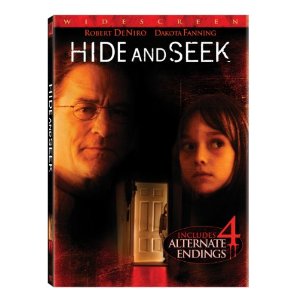 Hide and Seek (20th Century Fox, $16.99)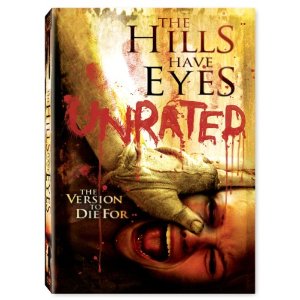 The Hills Have Eyes (20th Century Fox, $15.99)
One of the best horror remakes of the 2000s, a huge improvement over Wes Craven's original, and arguably Alexandre Aja's most well-rounded film.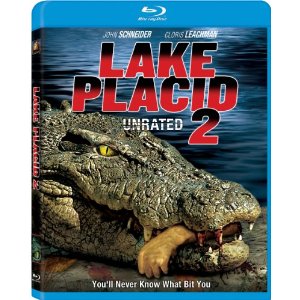 Lake Placid 2 (20th Century Fox, $16.99)
This is a wretched, wretched movie that has absolutely none of the genre charm of the original Lake Placid.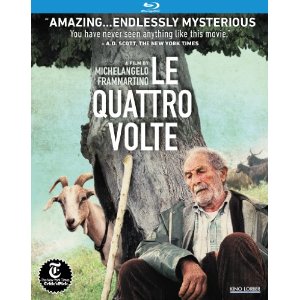 Le Quattro Volte (Kino, $31.49)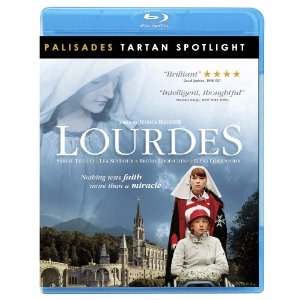 Lourdes (Palisades Tartan, $16.99)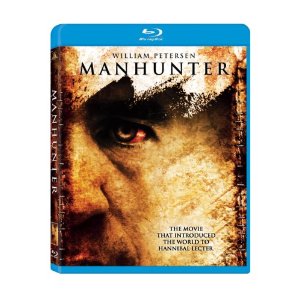 Manhunter (MGM/UA, $13.99)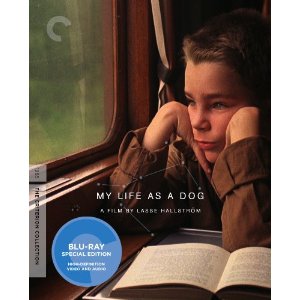 My Life as a Dog (Criterion, $27.99)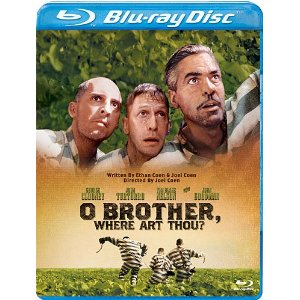 O Brother, Where Art Thou? (Disney/Buena Vista, $18.99)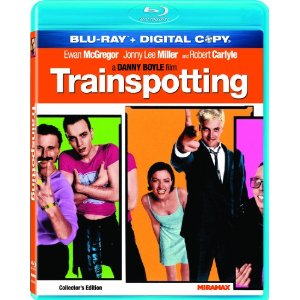 Trainspotting (Lionsgate, $10.99)