New Releases:

Bridesmaids (Universal, 21.99)
Bridesmaids was one of the best comedies of the year and the Blu appears to be jam-packed with special features (as comedy flicks generally are). The disc includes your usual slew of deleted scenes and gag reels, as well as an audio commentary with all the gals and something called "Drunk-o-Rama," which I can only imagine is the greatest thing ever.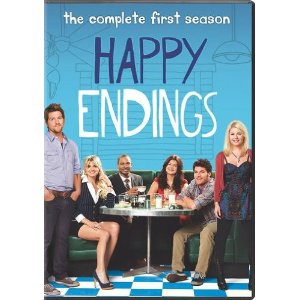 Happy Endings: Season 1 (ABC, $20.99)

The Kennedys (New Video Group, $18.99)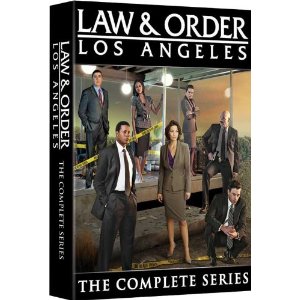 Law & Order:: The Complete Series (Universal, $35.99)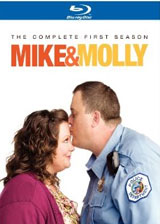 Mike & Molly: Season 1 (WB, $34.99)
Star Melissa McCarthy just won a Best Actress Emmy for her role on this show, so maybe it's worth your time after all.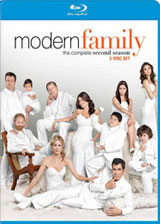 Modern Family: Season 2 (ABC, $34.99)
The season that won Modern Family a second consecutive Best Comedy Emmy.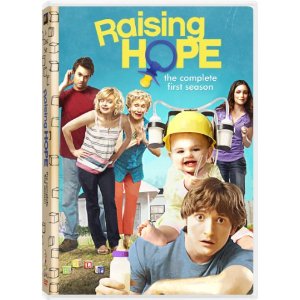 Raising Hope: Season 1 (FOX, $19.99)

Set Up (Lionsgate, $22.99)
Bruce Willis, 50 Cent and Ryan Phillippe starring in an action flick? And it's going straight-to-DVD? The movie sports a solid trio, so it may be an interesting watch regardless of quality.

Spooky Buddies (Oscilloscope, $23.99)
Catalog Releases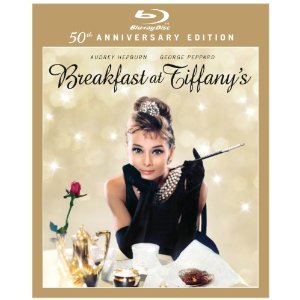 Breakfast at Tiffany's 50th Anniversary Edition (Paramount, $19.99)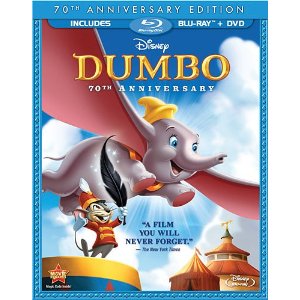 Dumbo (Disney, $21.99)
The flying elephant is out of the Disney vault—if you're a fan, you better hunt this one down before it disappears for another decade.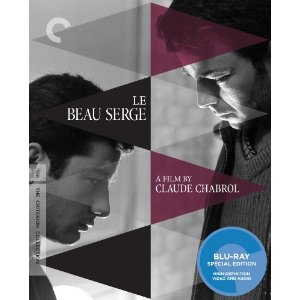 Le Beau Serge (Criterion, $27.99)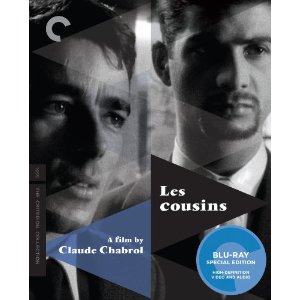 Les Cousins (Criterion, $27.99)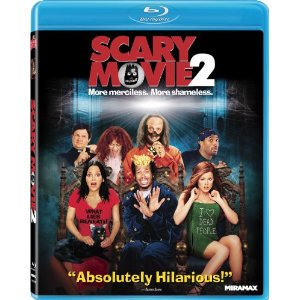 Scary Movie 2 (Miramax, $10.99)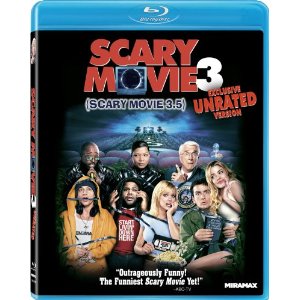 Scary Movie 3 (Miramax, $10.99)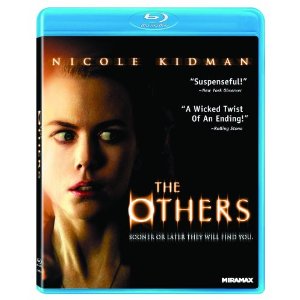 The Others (Miramax, $9.99)