New In Blu: 'Tron: Legacy' & 'Little Fockers'
Top Shelf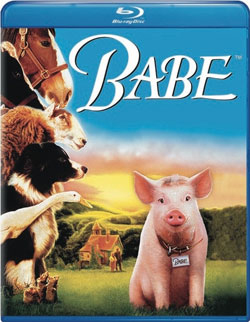 Babe (Universal, $20.99)
The Movie: The retail spotlight today clearly belongs to the digital world of Tron, and with good reason, but let's not overlook a certain little sheep-pig's entry to the world of Blu-ray. Babe is the kind of movie that just warms your heart– and if it doesn't, it's clinical proof that your heart is actually a lump of coal.
The Features: As far as Blu-ray exclusive special features go, there aren't any. The commentary track and making-of segment are both carry overs from DVD, but that's fine because they're both delightful. What makes this disc special, however, is how impressive the puppeted animals, the heart and soul of the film, look in HD. There are a lot of movies whose more traditional effects work (in this case, animatronics) look heavily dated when given a high resolution face lift, but Babe just isn't one of them.
Buy It If: You like movies that don't have a cynical bone in their body. Not that the Academy Awards are the bastion of good taste, but there's a reason Babe was nominated for Best Picture: it's just lovely.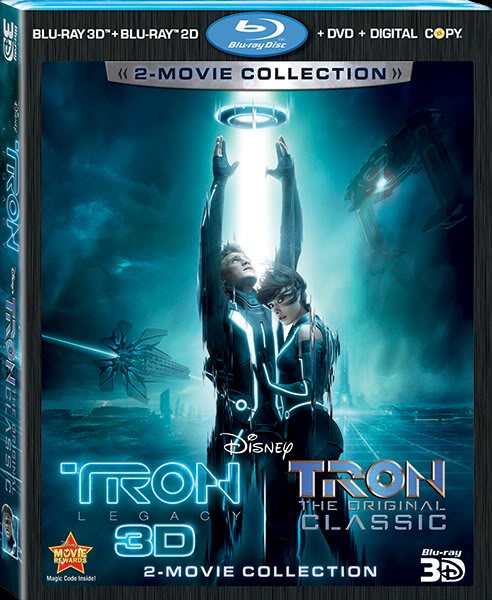 Tron: Legacy (Disney/Buena Vista, $19.99)
The Movie: Tron: Legacy is a movie I fight with. I thought everything leading up to the film looked fantastic. Sure, Disney may have been pumping out way more marketing materials than they needed, but that's forgivable behavior considering they had an ocean of images to pull from. (T:L may be a lot of things, but ugly isn't one of them.) Then the movie actually came out. I saw it at the largest and loudest theater in town doing a midnight screening… And I just marveled at how lackluster it was.
The story was just as boring and convoluted as the first Tron. Garrett Hedlund was a black hole of charisma. Olivia Wilde was underused and Jeff Bridges overplayed his hippie-with-an-MIT-degree crutch. The 3D was nothing exciting and the action was severely underwhelming. The score, however, was bliss.
But then I gave it another shot at home and had an almost complete reversal on it. I say almost complete because Hedlund is still as flat as a circuit board, but everything else suddenly fell into place for me. I found myself digging Bridges' goofy persona, I smiled at Wilde's wide-eyed Quora while my own eyes widened and glazed at the gorgeous Blu-ray transfer. I even found myself accepting the plot for what it was: a mess with good intentions.
I'm not sure if it was finally watching it in 2D that did it for me. I don't know if it was the lowered expectations or what, but I finally started to come around. I may not love the movie, but I do at least now like it and can easily see why some do love it.
The Features: I love Disney's home releases because they're a studio that doesn't make its fans feel like they're constantly waiting for a special edition. Sure, they may lock titles away in vaults and then pull them out a few years down the line for a new release, but at least every iteration of the release is feature-packed. Tron: Legacy is, of course, no exception. Disney has put out four different retail packages of it, ranging from a single disc release of the movie, to a five disc set that contains both 2D and 3D versions as well as the original Tron on Blu-ray for the first time.
Regardless of which set you get, you can expect to find one of the best feature presentations available on Blu-ray. Period. Even if you don't come around to the movie at home like I did, you will at least have truly stunning picture and sound to show off on your system. The only feature that really would have turned this disc into a must own for everyone is if there was an isolated audio track just for Daft Punk's score. Even without such a track, however, this is a very solid release straight out of the gate.
Buy It If: You liked Tron: Legacy at all when it hit theaters. This is a pristine and feature-packed release of the movie that will undoubtedly reinforce how much you dig the world of Tron.
Middle Shelf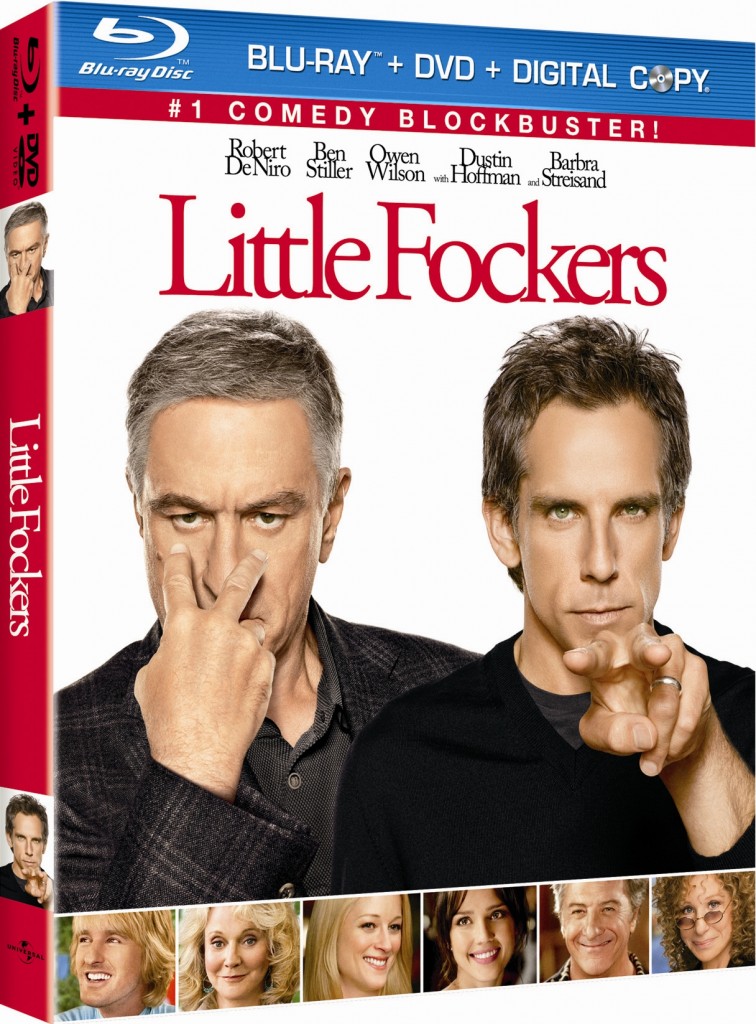 Little Fockers (Universal, $24.99)
The Movie: I gave Little Fockers one of the most scathing reviews I've ever written, and with good reason: it's an irredeemable, unfunny comedy so Frankenstein'ed together that one doesn't watch it, they gawk at it, wondering how and why it even exists.
The Features: Ten deleted scenes as well as an alternate opening and ending, yet another sign that Little Fockers is the kind of studio drivel that's cobbled together from scraps. There's also a surprising amount of other extras as well, though all of them seem like promotional materials than goodies made just for the DVD/Blu-ray. But, hey, if you're the kind of person who really wants to see how many times they say "Focker" in the movie, this Blu-ray has got you covered.
Buy It If: You'd like to watch either Sgt. Bilko or Junior, because those are the two Bonus Movie options you can stream from Universal and both will seem like high comedy compared to Little Fockers.
All the Rest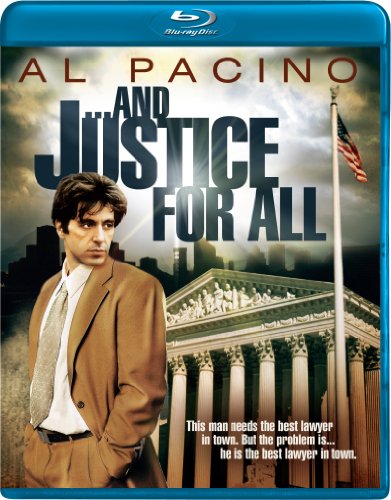 …And Justice for All (Image, $12.99)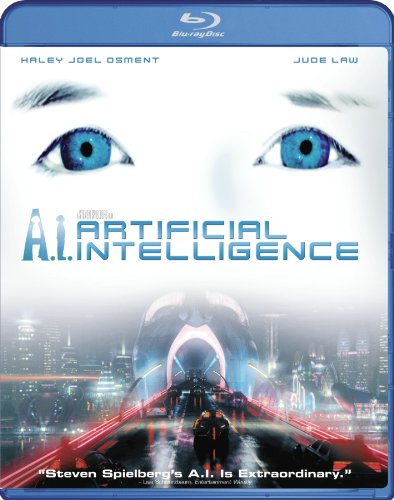 A.I.: Artificial Intelligence (DreamWorks, $16.99)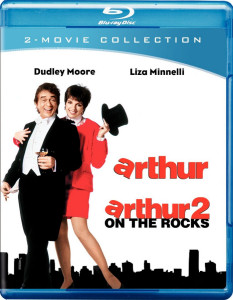 Arthur/Arthur 2: On the Rocks (Warner Brothers, $14.99)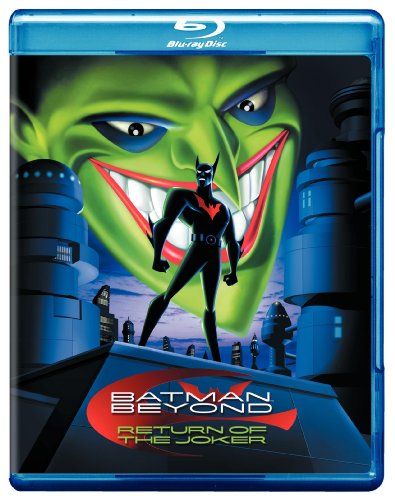 Batman Beyond: The Return of the Joker (Warner Brothers, $13.99)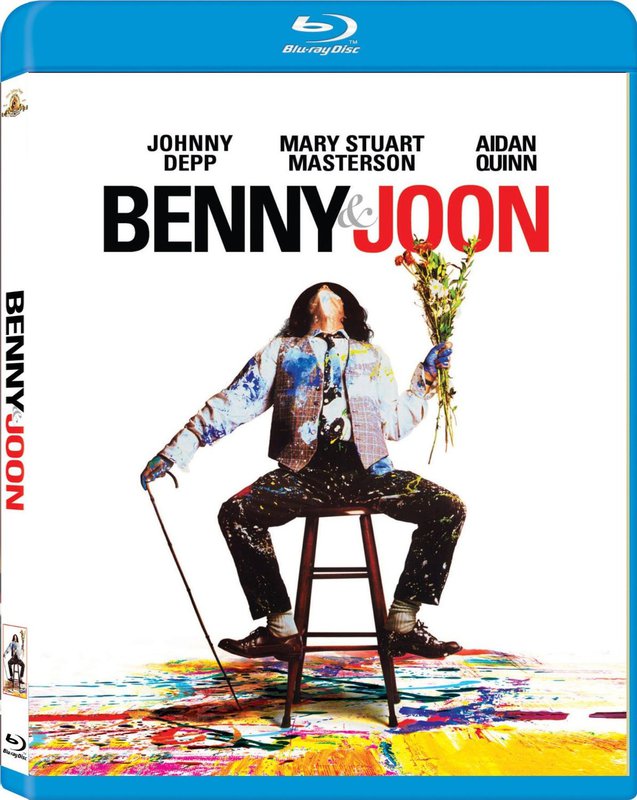 Benny and Joon (MGM/UA, $14.99)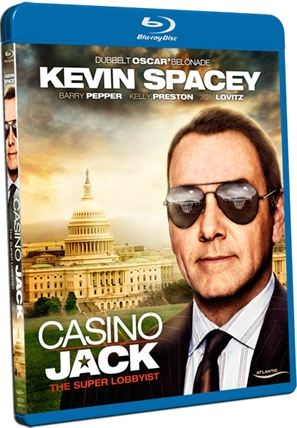 Casino Jack (20th Century Fox, $19.99)
This is actually a highly enjoyable comedy about real life troll Jack Abramoff. Kevin Spacey goes all out in it and he's surrounded by a handful of like minded character actors that give it their all, making this (the final film of director George Hickenlooper) something special.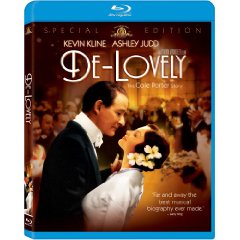 De-Lovely (MGM/UA, $14.99)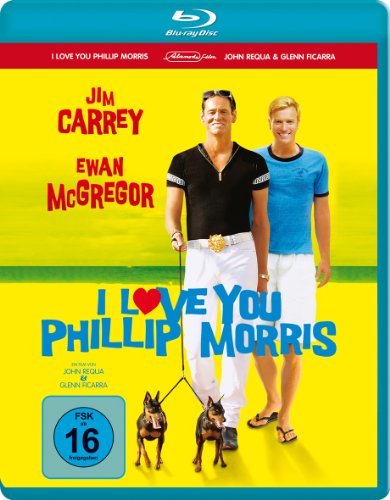 I Love You Phillip Morris (Lionsgate, $19.99)

Like Casino Jack, I Love You Phillip Morris is an under-the-radar comedy with a plot so over the top it'll blow your mind to discover it's based on a real story. People who have grown tired of Jim Carrey may find themselves wanting to stay away, but they shouldn't; this is one of the best movies he's ever been involved with.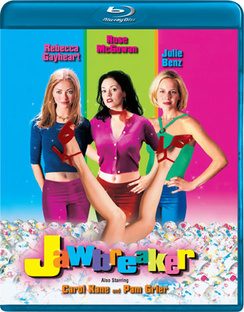 Jawbreaker (Image, $12.99)

Lars and the Real Girl (MGM/UA, $14.99)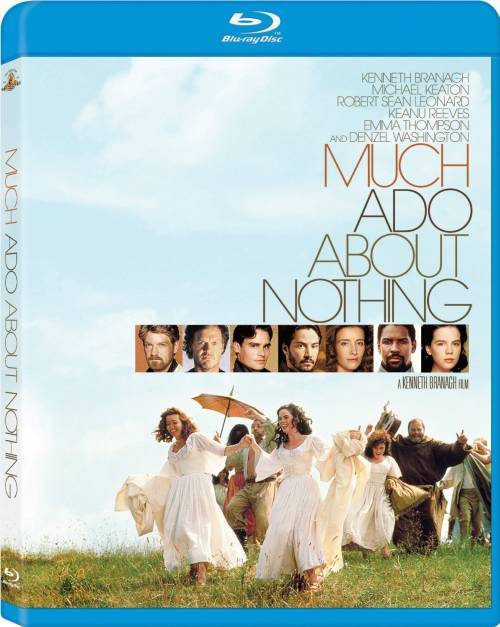 Much Ado About Nothing (MGM/UA, $14.99)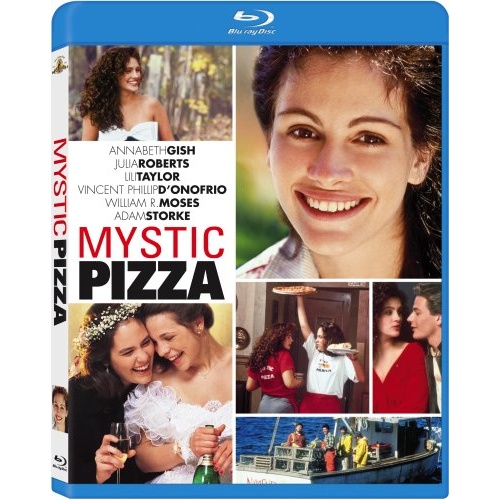 Mystic Pizza (MGM/UA, $14.99)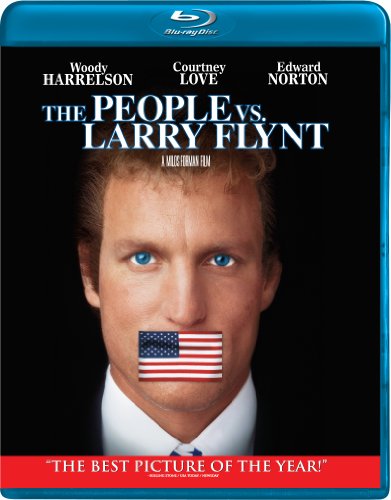 The People vs. Larry Flynt (Image, $12.99)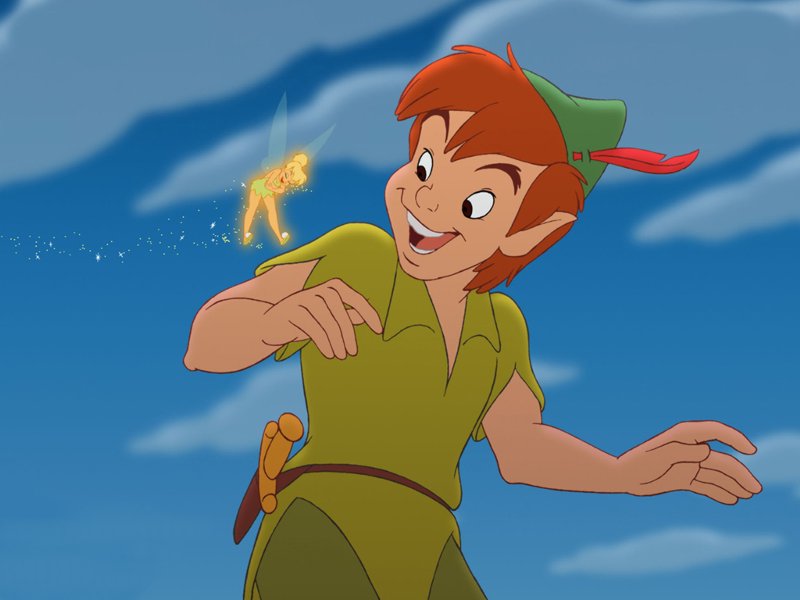 Peter Pan (2003) (Universal, $16.49)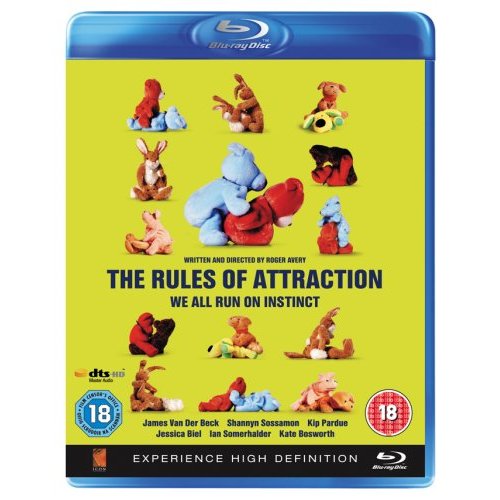 The Rules of Attraction (Lionsgate, $16.99)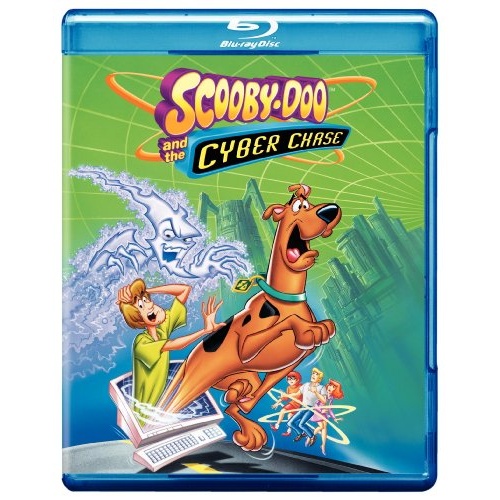 Scooby-Doo and the Cyber Chase (Warner Brothers, $14.99)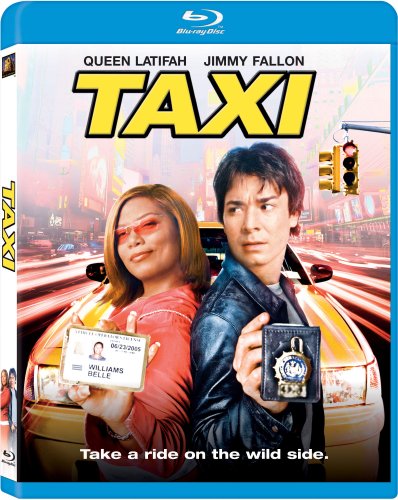 Taxi (20th Century Fox, $17.99)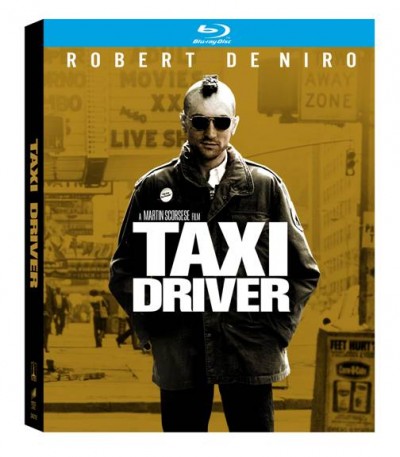 Taxi Driver (Sony, $12.99)