New 'My Week with Marilyn' Photos Explain How to Spend a Week with Michelle Williams
The upcoming biopic
My Week with Marilyn
, which
we caught at the Hamptons Film Festival
, stars
Michelle Williams
as the titular tortured icon and
Eddie Redmayne
as her lovestruck, manipulated company. The movie promises to show us an interesting, unique perspective on the woman so many generations have celebrated as one of Hollywood's most unforgettable heroines.
These new images (courtesy of My Week with Marilyn's Facebook page) offer a first-time look at Julia Ormond in character as Vivien Leigh, but more than that, they show us the only true way to spend a week with Marilyn. If you're looking for inspiration on how to pass the time during your own half-fortnight with Norma Jean, look no further: all the ideas you need are right here…    
What To Do During Your Week with Marilyn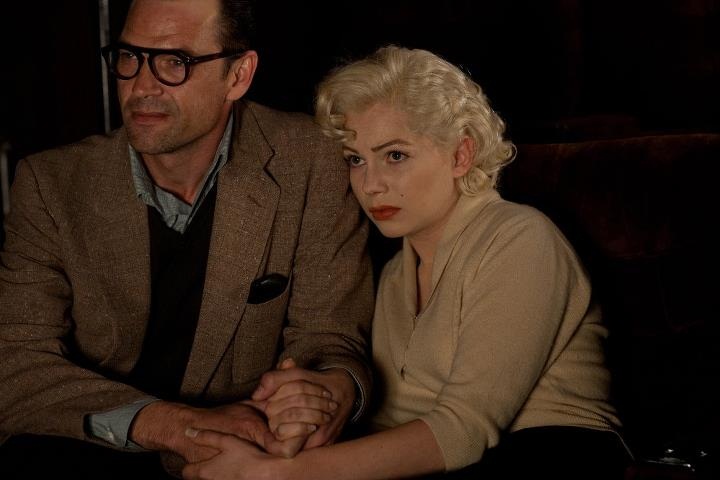 Gaze off absently while she clutches fearfully at your hands.
Speedwalk through the halls of a vacant middle school.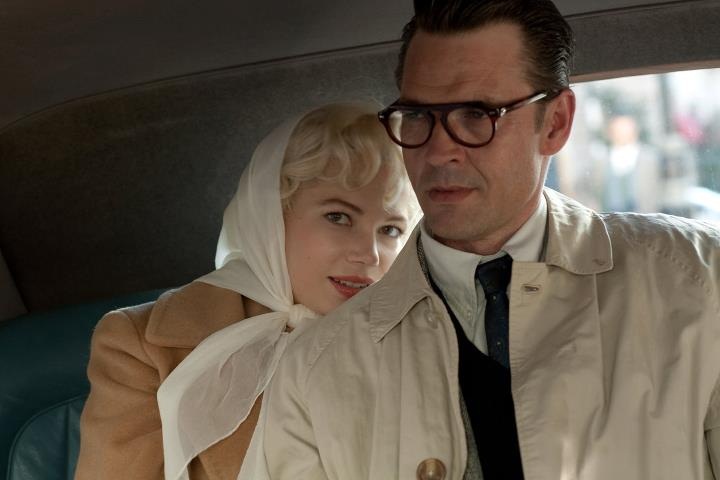 Position yourself awkwardly in front of her in what appears to be an automobile while she breaks the fourth wall.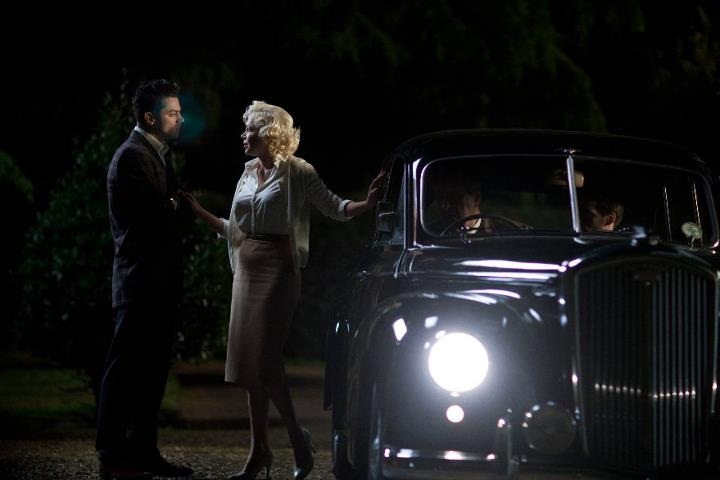 Argue with her outside of a car while two other guys wait patiently for you both to get back in.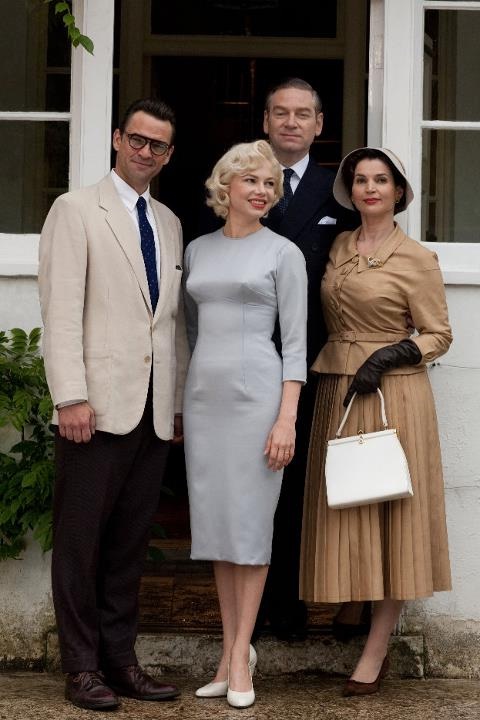 Pose for an uncomfortable family portrait.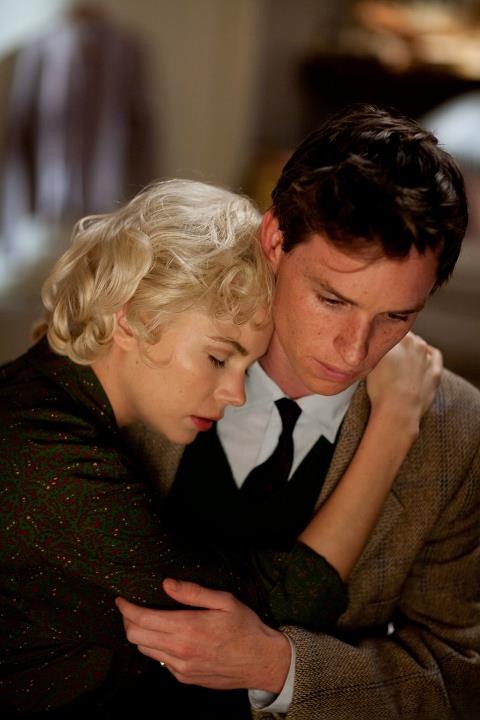 Mourn something together.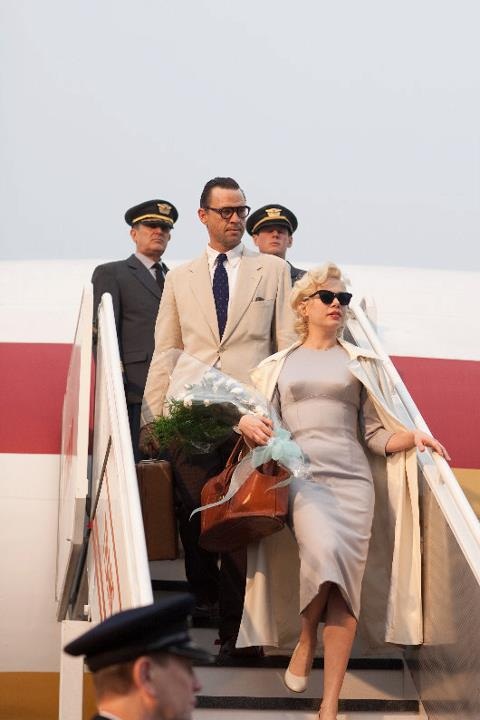 Take a plane ride, flown by two sleepy pilots.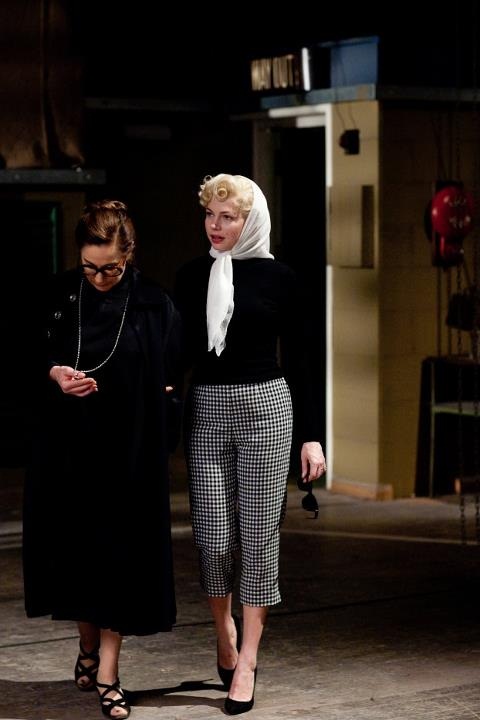 Show her your favorite necklace, despite how disinterested she is.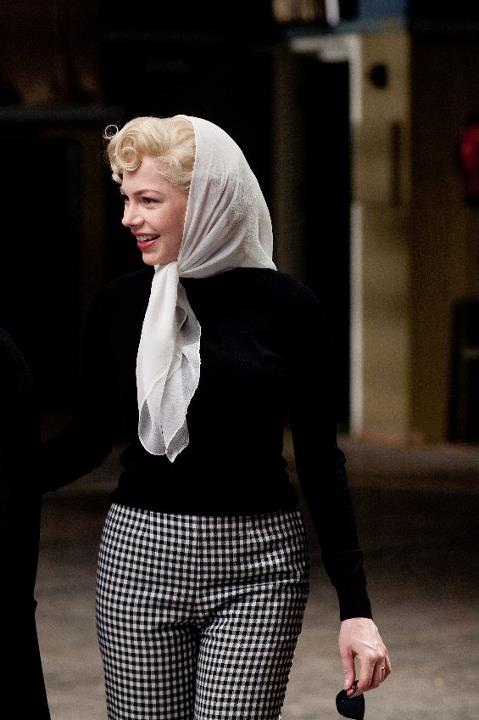 All right, maybe she needs some alone time now.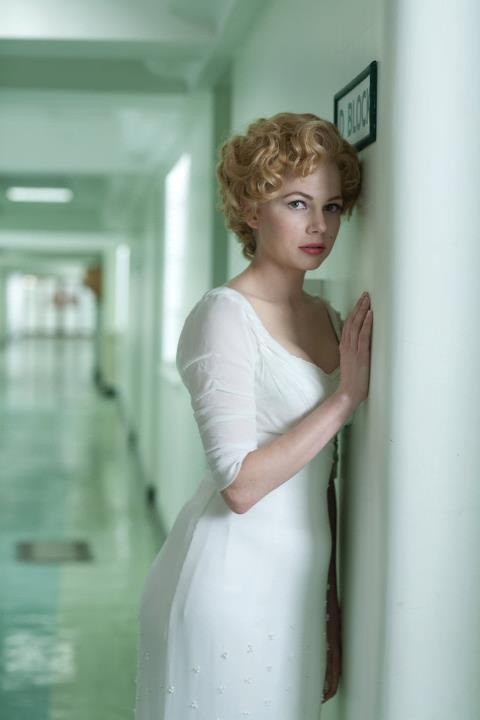 She really needs some alone time.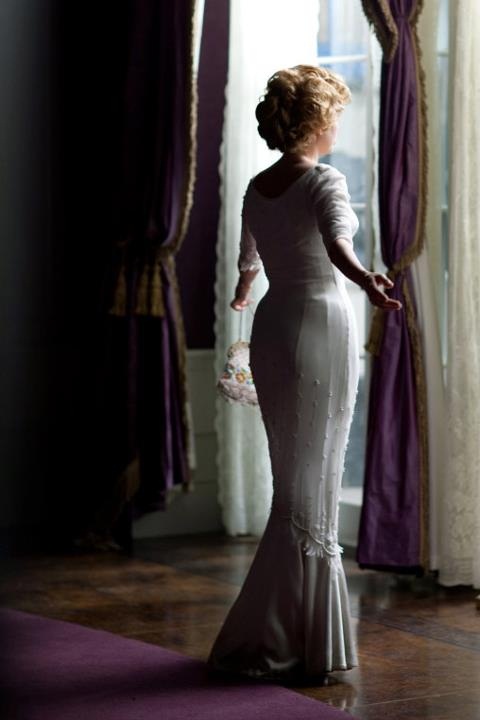 Okay, now her alone time is just getting creepy.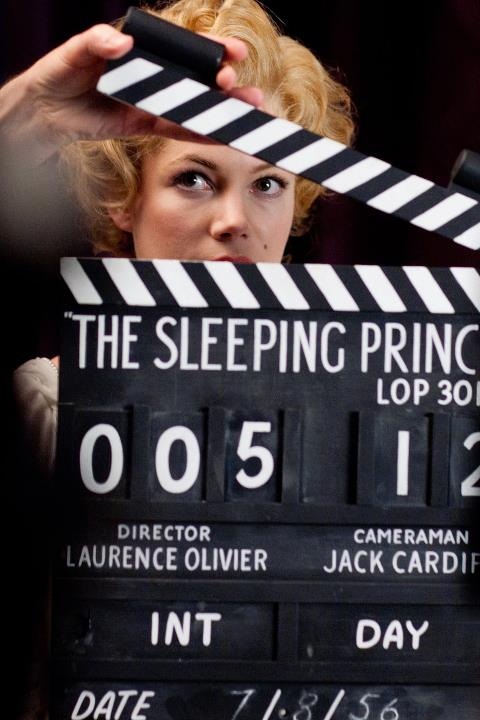 Aaand…cut.
My Week with Marilyn opens Thanksgiving weekend.
Source: My Week With Marilyn on Facebook via Indiewire