New Photos From DreamWorks' 'The Help'
While 2011 is sure to be a landmark year for big-budget blockbusters, prestige pictures are also going to get their due. One that I'm particularly interested in, based on its stellar cast alone – is DreamWorks' adaptation of Kathryn Stockett's best-selling novel The Help.
The film, set in Mississippi during the 1960s, takes a look at what happens when a southern town's unspoken code of rules and behavior is shattered by three courageous women who strike up an unlikely friendship. Emma Stone, Bryce Dallas Howard, Sissy Spacek and Allison Janney star with a killer supporting cast that includes Viola Davis, Octavia Spencer, Cicely Tyson, Jessica Chastain, Mike Vogel and many more. Tate Taylor (Pretty Ugly People) is directing from his own script while Chris Columbus is producing. Needless to say, this is going to a film to follow as it's production continues.
The Help is set for release on August 12th, 2011, but don't be surprised if it'll make an awards push this time next year. Below, you can find a few fresh photos from the film, featuring Spacek, Stone, Janney, Davis and more!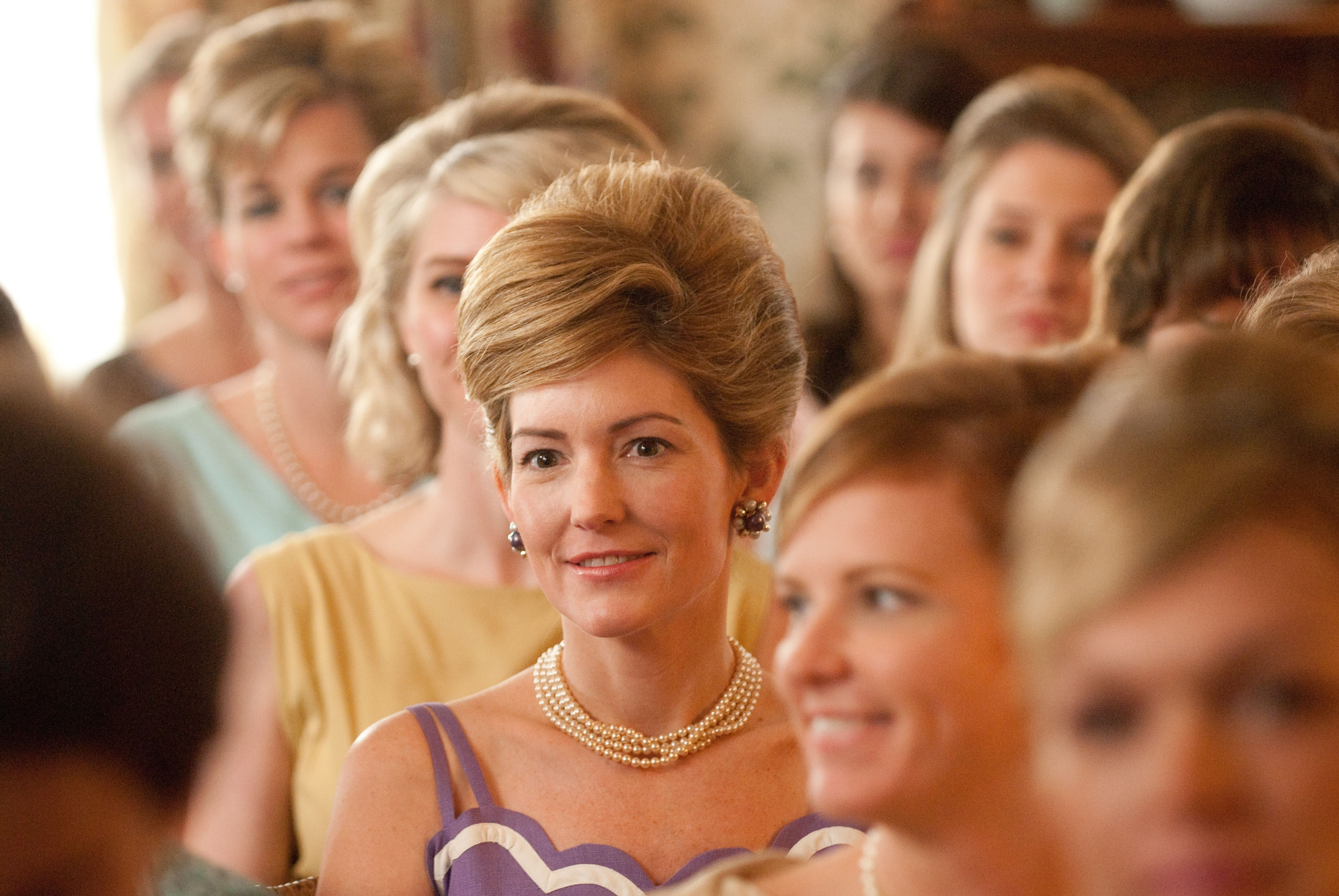 Source: Walt Disney Pictures