New Yorkers: Join Hollywood.com at the Hell's Kitchen Film Festival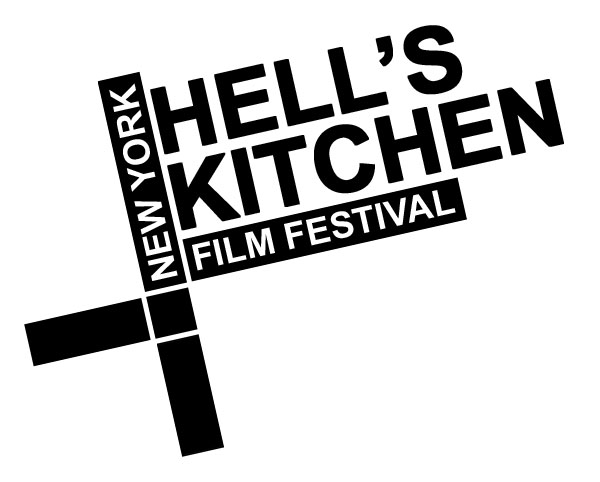 Do you live in or around New York City? Are you in town this Labor Day? Then I have a grand suggestion for you: head over to New York's Producer's Club for the first annual Hell's Kitchen Film Festival.
The HKFF compliments New York's ever-growing film scene, striving to deliver a slate of quality films that are flying under the radar of the bigger festival players. No, you won't find the latest George Clooney or Brad Pitt movie here—but what you will find are budding filmmakers taking advantage of their storytelling knowhow and technical savviness to spin slick films, both feature length and short.
Besides a line-up of new movies, HKFF is also opening with Jay Duplass' (Cyrus) new documentary Kevin, as well as hosting a retrospective gala on director Larry Clark's Ken Park, with the famed director in attendance. If that weren't enough, I'm happy to say that Hollywood.com will be there too!
I'll be there representing the site as part of a live taping of my movies podcast Operation Kino, along with my co-hosts Katey Rich (Editor and Chief of Cinemablend.com), David Ehrlich (Criterion Corner, Movies.com) and Da7e Gonzales (LatinoReview.com). We'll be throwing down over movie-related issues in a format we like to call "Film Court." It's mostly a way of getting the audience talking about what we all love: movies. You can attend for free this Monday, September 5 (click here for info).
For a full list of all the other events and panels, head over to Indiewire or check out the HKFF site. If you're thinking of checking out the fest, let me highly recommend to you two films: Erik Peter Carlson's Transatlantic Coffee and my co-host David Ehrlich's short film Proposals. Solid flicks debuting in the first year of what I'm sure will be another New York cinematic mainstay.
Follow Matt Patches on Twitter @misterpatches and @Hollywood_com