Nicki Minaj and More New Cast for 'Ice Age: Continental Drift'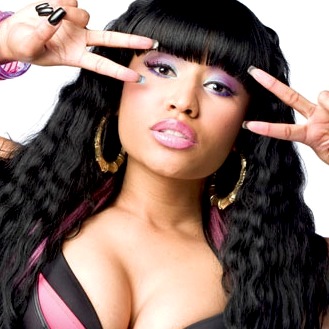 Nicki Minaj! Her name warrants exclamation points, regardless of context. The musical nisse, long interested in getting involved in acting, will be taking a role in the fourth installment in the hit animated series, Ice Age, Ice Age: Continental Drift. Cast beside Ray Romano as a mammoth, John Leguizamo as a sloth, and Dennis Leary as a saber-tooth tiger, Nicki Minaj will play a thus far undisclosed role. However, one can only imagine the type of animal that would accurately envelop the persona of Minaj. Maybe something along the lines of dragon-peacock? Were those around in the Ice Age?
Others cast in this installment include Nick Frost, JB Smoove, Joy Behar, Alan Tudyk, Elaine Chabat, Heather Morris and Kunal Nayvar. So apparently Pangea broke under the weight of so much talent.
The 3D film is slated for release on July 13, 2012.
Source: Variety