'Nobody Walks': Dylan McDermott Steps on John Krasinski's Turf — EXCLUSIVE VIDEO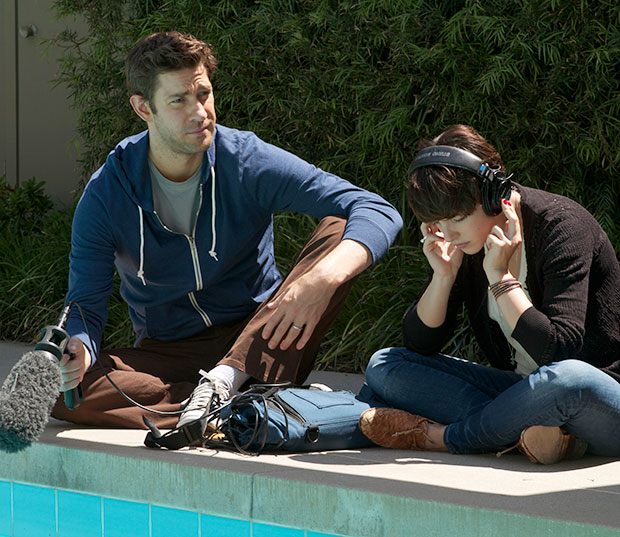 A big family dinner — there's no scenario quite as dramatic.
In the new film Nobody Walks, directed by Ry Russo-Young and written by the Emmy-nominated Lena Dunham, a nice family meal barely gets going before the elephant in the room comes trampling across the table. Julie (Rosemarie DeWitt) and her boyfriend Peter (John Krasinski) have invited Julie's ex-husband and rock band burnout Leroy (Dylan McDermott) over for dinner. The couple also plays host to another guest: Martine (Olivia Thirlby), a family friend and young filmmaker whose aimless pursuits and flirtatious nature grate on Julie. With a mix of personalities, it's not too long before tension bubbles over.
Check out this exclusive clip from the family drama, one of the many 2012 Sundance hits that have rolled out since their debut in January. Nobody Walks is currently on VOD/iTunes and opens in theaters October 12.
Follow Matt Patches on Twitter @misterpatches
[Photo Credit: Nicholas Trikonis/Magnolia Pictures]
More:
Emmys 2012: How Did 'Girls' Win Nothing?!
'Promised Land' Is a Big Good Will Hunting Miracle — TRAILER