NYCC 2011: Find Star Wars, Batman & Kevin Smith in Part 1 of Our NYCC Preview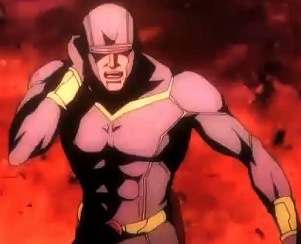 If San Diego Comic-Con is the Frodo of pop culture gatherings, than New York Comic-Con is its Samwise Gamgee. Or, better, if San Diego Comic-Con is the Professor X of pop culture gatherings, than New York Comic-Con is its Cyclops. OK, ok—if San Diego Comic-Con is the Han Solo of pop culture gatherings, than New York Comic-Con is its Chewbacca…is this making sense?
We here at Hollywood are always ready to channel our inner fanboy when it comes to comic conventions, sniffing out the latest and greatest in movies and TV geekery. We braved the crowds of this year's San Diego Comic-Con and we'll do it again this coming weekend, October 14 – 16, to tackle SDCC's east coast companion, New York Comic-Con.
Whether you'll be in attendance or not, you'll want to take a look at what's in store for your favorite properties, as news will be flying from the panels and booths all four days. Here's Part 1 of our NYCC Preview (click the links to find out times/locations):
Friday, October 14:
Star Wars: The Blueprints by J.W. Rinzler
The author of The Making of Star Wars gives us a behind-the-scenes look at how designers created the world of the legendary saga.
Once Upon a Time Screening and Panel
Lost and Tron Legacy writers Edward Kitsis and Adam Horowitz serve up an advanced screening of their fairytale show and discuss what to expect once debuts October 23.
A look at the new MTV animated show starring Adam Brody, Josh Gad, Alan Tudyk and Olivia Thirlby, created by David Gordon Green, director of Pineapple Express and Your Highness.
The axed FOX horror show screened for the SDCC crowd and now it's the Big Apple's turn. Can the response breath new life into the network's interest?
Is The Girl With the Dragon Tattoo a Superhero?
Comic pros debate whether the famed trilogy's heroine is superhero material before the movie adaptation's December release.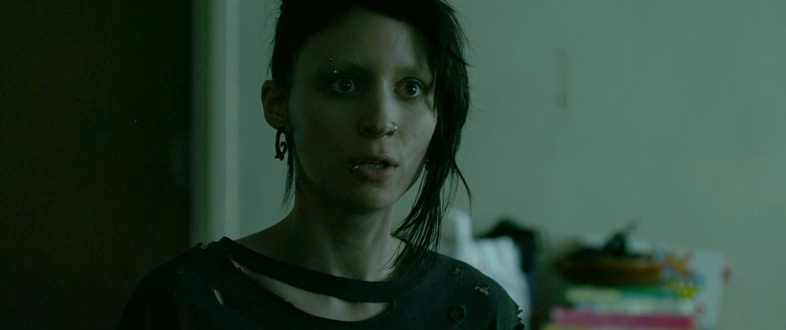 NYCC audiences will get the scoop on the Nolan-inspired video game sequel. Kevin Conroy, the legendary voice of Batman, and Coheed and Cambria frontman Claudio Sanchez will be in attendance.
SHUT UP LITTLE MAN! An Audio Misadventure
The Sundance hit documentary, chronicling the bizarre history of the world's first viral hit, screens for Con-goers.
DC Animation mastermind Bruce Timm will present a look at the direct-to-DVD studio's upcoming slate, including Batman: Year One, Catwoman and Justince League: Doom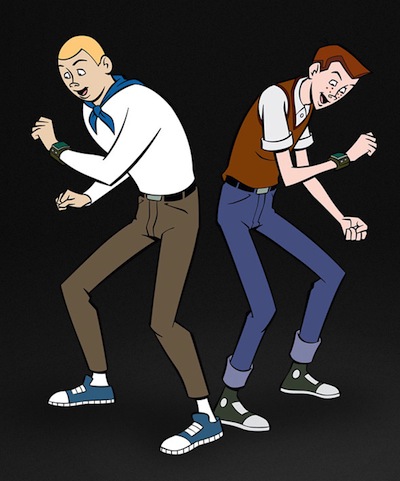 The Venture Bros.
Show creators Doc Hammer and Jackson Publick will discuss the highly praised animated series, as well as taking questions from fans (which you can submit here!).
Jeph Loeb takes the stage to preview the upcoming X-Men anime series and announce the first casting for Blade.
Seth Green will be on hand to discuss and preview the next season of his animated sketch comedy show which premieres October 23.
The network goes all out with a preview of all of their returning shows including South Park, Ugly Americans and Nick Swarsdon's Pretend Time.
The infamous filmmaker-turned-pocaster Kevin Smith and his partner in crime Jason Mewes will fill the theater seats for a live taping of their show.