Obama to Make a Cameo in 'Entourage' Movie?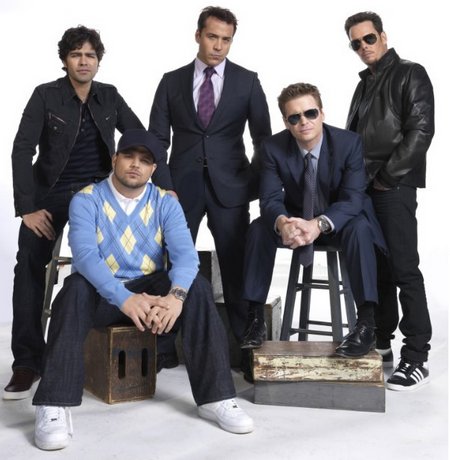 The HBO series, Entourage ended its run last year after eight seasons, and now the much discussed movie spinoff might be that much closer to being made thanks to the big man. Yep you guessed it, the President of the United States.
Barack Obama — who once revealed he enjoyed watching Entourage and fellow HBO series The Wire — recently met the show's star Adrian Grenier. According to the actors Facebook page he posted a photo of the meeting saying he "promised to make the Entourage movie if [Barack] would do a cameo. He agreed. Seriously."
Since the show ended in September 2011, there has been talk of a follow-up film. But so far a script has yet to be written. Guess it's only a matter of time now before we see the movie on the big screen. Can't you just envision Obama and Ari hugging it out? Yes we can!
Source: E! Online