Oliver Stone: Wild, Obsessive, and Open for Anything — EXCLUSIVE VIDEO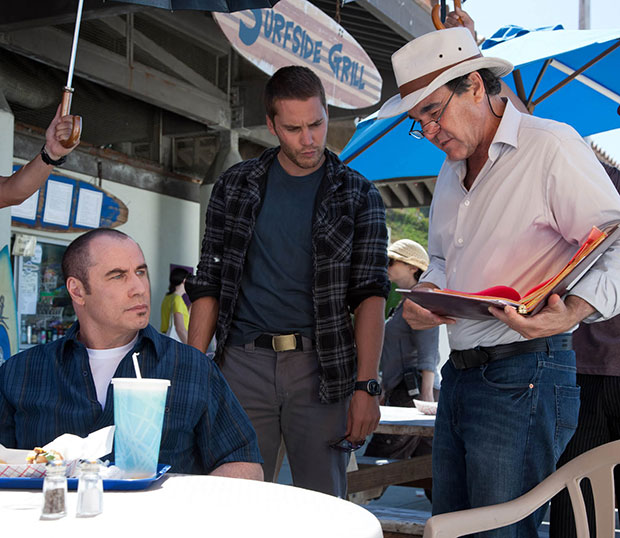 Director Oliver Stone is known for his impressionistic style, an approach to filmmaking that evolved from unnerving dramas like Platoon, Wall Street, and Born on the Fourth of July into the psychedelic experiences of The Doors and Natural Born Killers. In recent years, he's restrained himself to both pay respect (World Trade Center) and lampoon (W.) the world around us. But in this year's Savages, Stone returned to his roots. His nontraditional, unhinged roots.
In an exclusive clip from the five-part behind-the-scenes series on the making of the movie, Oliver Stone's edit team dishes on the director's process, which involves both rigid protocol for note-taking, and an openness to whatever crazy ideas are conjured up by his collaborators. Check out the video below, and watch for Savages on Blu-ray today, Nov. 13:
Follow Matt Patches on Twitter @misterpatches
[Photo Credit: Universal Pictures]
More:
The Future of Past 'Star Wars' Films: Will Disney Buy Nix Chances of Full Series Box Set?
'Paradise Lost' Trilogy: A Glimpse at the Terrifying and Unbelievable Saga – EXCLUSIVE
'E.T.' Behind-the-Scenes Footage Reveals Actor Originally Cast as E.T. — EXCLUSIVE VIDEO