Olivia Wilde And Sam Rockwell Are Getting High And Hooking Up In Their New Movie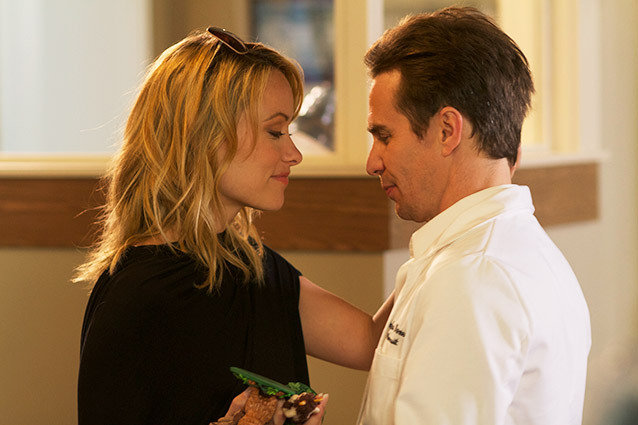 Bill Gray / Samuel Goldwyn
Sam Rockwell and Olivia Wilde are totally breaking Biggie's fourth Crack Commandment: never get high on your own supply. But thankfully, it's just for their new movie, Better Living Through Chemistry. Rockwell plays a good-guy pharmacist who has a solution (usually, prescription drugs) for everyone's problems, but his personal life leaves much to be desired. Things start getting a little nuts when Wilde's character introduces him to, well, the wilde side. In the trailer she greets him with this: "You're just one of those authentically nice guys, aren't you?" and you just know she's going to do everything in her power to change that. Good times, good times.
The truth is, it's a familiar role for Wilde, but she plays the naughty sex kitten so well (remember Butter?) that it still suits her for now. And while we're not sure what Ray Liotta will be doing in the film, we're excited about it because it's Ray Liotta and he can do no wrong. 
Better Living Through Chemistry hits theatres March 14, 2014.