Is 'Open City' HBO's Next "The Normal Heart'?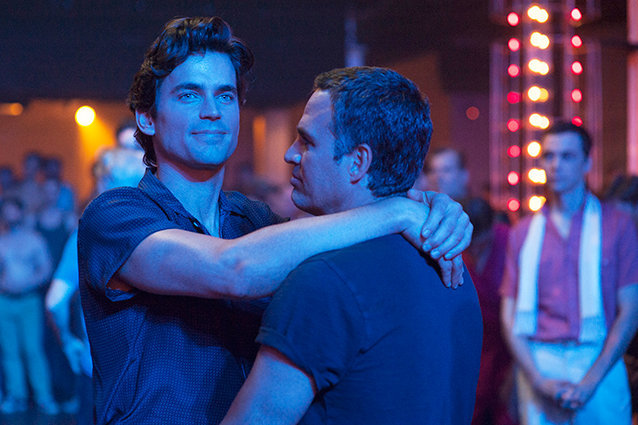 HBO
After Ryan Murphy's The Normal Heart gobsmacked critics and audiences alike with its unflinching look at the affect of AIDS on the gay community, HBO has picked up yet another period piece detailing the struggles of gays in New York.
According to The Hollywood Reporter, HBO has picked up the script for Open City, a period piece that profiles New York in the late 60's. The drama, from writer David Kajganich and director Adam Shankman, will reportedly follow a diverse set of characters from all corners of Manhattan, as they navigate a city going through a cultural metamorphosis. The project will also examine the gay community's unlikely partnership with New York's mafia with the opening of a West Village night club.
Ever since the critical success of AMC's Mad Men, the television landscape has been littered with period dramas claiming to "explore" a place and time in the past, but all those imitators stumbled when they found that they had nothing of substance to really say about their given era. While Mad Men was having a deep discussion about the cultural mores of the sixties, all of those other pretenders (The Playboy Club, Magic City, Pan AM… the list goes on) were just playing dress up. Open City, on the other hand, looks to have some very important things to say about the time period and the city it depicts, and this project may fill a very big hole once Mad Men wraps up its seventh season.
With the success of projects like Looking and The Normal Heart, HBO is quietly becoming the destination for gay-themed television. There was a time where TV would sideline gay characters, only featuring them as broad stereotypes, but HBO has begun crafting interesting, and unpatronizing glimpses at the characters and stories that have been sorely missing from our television sets.