Oscar Nominees Sam Jackson and Paul Giamatti Board DreamWorks' 'Turbo'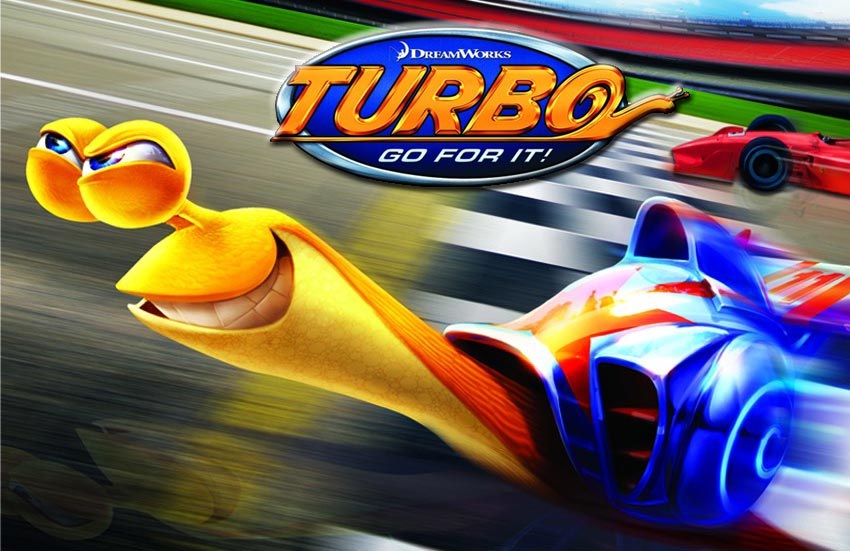 Americans loves three things: underdogs, celebrities and things that go really, really fast. They're also partial to gastropods, but that's a little further down on the list. In any event, DreamWorks' new animated picture Turbo will please lovers of any and all of these phenomena.
The company just announced that big names such as 
Samuel L. Jackson
, 
Paul Giamatti
, 
Maya Rudolph
, 
Michelle Rodriguez
, 
Snoop Dogg
, 
Bill Hader
, 
Luis Guzman
, 
Ken Jeong
, 
Michael Peña
, 
Richard Jenkins
, 
Ben Schwartz
 and 
Kurtwood Smith
 will all lend their recognizable voices to the picture, which is targeting a June 7, 2013 release.
Ryan Reynolds
leads the all-star cast in the studio's latest venture, playing the title character Turbo – a big-dreaming snail who wishes to become an Indy 500 racer. Turbo gets the chance after a freak occurrence that instills him with the gift of lightning speed, much to the dismay of his fellow snails (who, as you might assume, prefer to take things slow).
While fast-talking Reynolds is perfect for this role, he's not the only highlight of the film: Turbo's eclectic, ethnic cast features many pop culture favorites with distinct vocal attributes that are well-suited for an animated romp. This cast alone is enough to get the engines revving on this fun new story from DreamWorks.