Oscar Gets 84 Best Picture Makeovers — PHOTOS

We feel you, Oscar. Sometimes you just need to shake up your look a little bit.
RELATED: Oscars 2013: Which Film Should Have Been the 10th Best Picture Nominee?
This week, the Oscars.com released an inspired series of posters in which the famous Oscar statue gets some makeovers inspired by the 84 Best Picture winners in Academy history. While some of the renderings land in the territory of predictable, but still enjoyable (Forrest Gump, Braveheart, and Silence of the Lambs, pictured), others are downright delightfully inspired (Oscar's creepy haircut for No Country For Old Men, the strategically placed rose petals for American Beauty) and hauntingly perfect (the little girl in her red coat in Schindler's List). Most fittingly of all, Crash is still the worst of the bunch. 
RELATED: 2013 Oscar Nominations: See the Full List Here!
You can see all of the Best Picture Oscars in one big poster here, but we've picked out some of our personal favorites. Look: 
The Silence of the Lambs
Expected? Of course. But this Oscar would still look awesome on your mantle next to some fava beans and a nice chianti.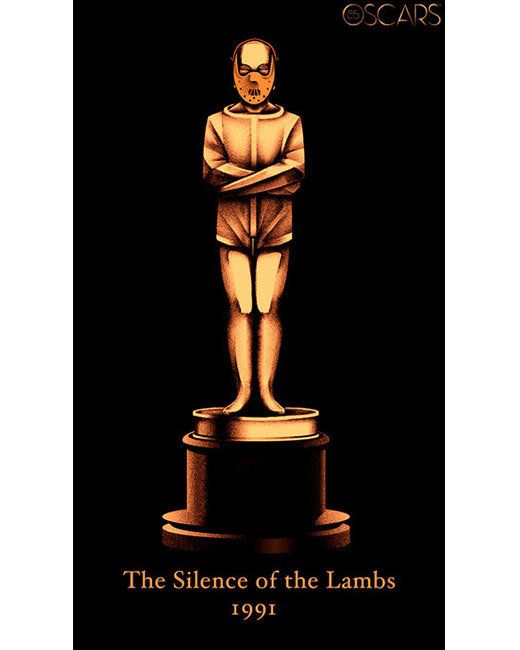 The Lord of the Rings: The Return of the King
Gollum would have been an especially awesome Oscar, but how can you not love some Hobbit hair?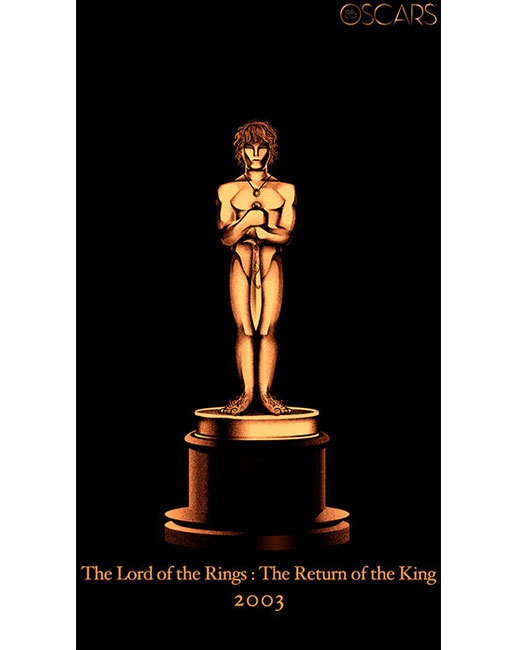 No Country for Old Men
Speaking of awesomely terrible hair…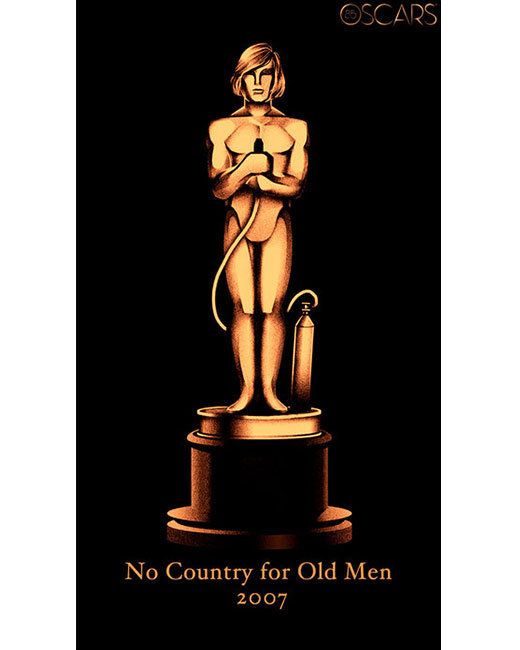 The English Patient
This is so wrong, but we don't want to be right.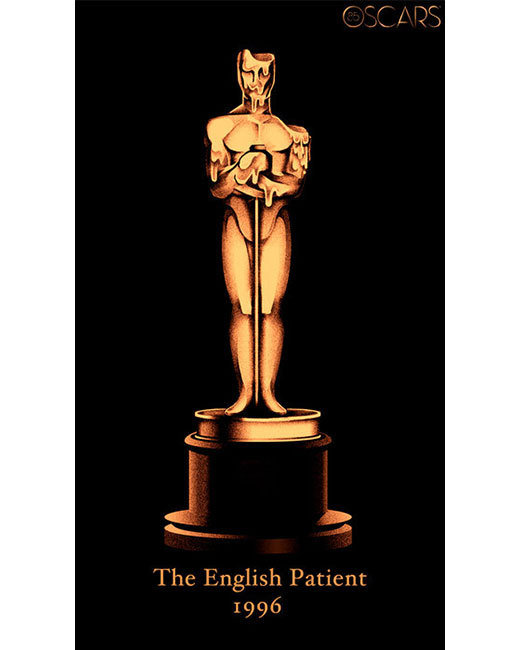 Schindler's List
The toughest one of the bunch to create for this series just so happened to turn out to be the best one. Kudos.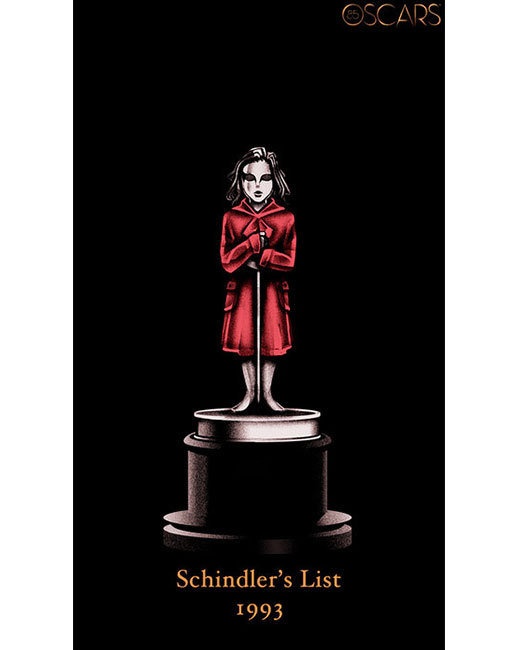 Which Best Picture Oscar poster is your favorite? Let us know in the comments section, and don't forget, you'll find out which film will join the ranks of these classics when the 85th Academy Awards airs on Sunday, February 24. Be sure to check in with Hollywood.com for all Oscar coverage. 
[Photo Credits: Oscar.com]
---
From Our Partners:

Pregnant Kate Middleton Bikini Pics Spark Palace Anger (Celebuzz)

50 Steamiest Movie Kisses of All Time (Moviefone)
---
Oscars 2013 Special Coverage
---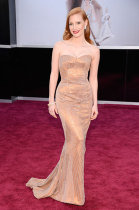 Oscars 2013 Red Carpet Arrivals: PICS!
• Anne Hathaway: Oscar's Worst Dressed?
• 15 Oscar-Winning Nude Scenes
• The Worst Best Picture Winner Ever
• Oscar's Problem With Pretty Boys
• Why Stars Should Fear Seth MacFarlane
• Oscars 2013: The Full Winners List
• The Winner, According to You