The 2014 Oscars Will Be in March (Yes, That Means More Campaigning)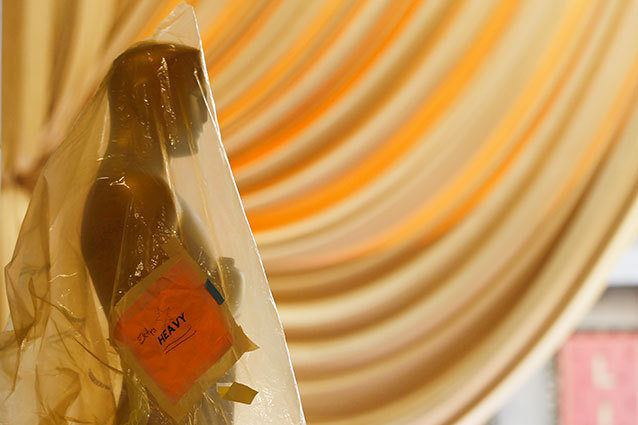 For the better part of the past decade, February has boasted the brand of Oscar season. For eight of the past 10 years, the 28-day month — otherwise reveling in the festivities of Groundhog Day, President's Week, and good ol' Purim — has topped of its run with an Academy Awards ceremony honoring the films of the preceding year. But many forget that March has a historical stronghold on the golden statue: more Oscar nights have broadcast in March than all other months combined (shows have taken place in February, April, and November). And next year will mark a return to form: the Academy has announced 2014's ceremony will broadcast on Sunday, March 2.
RELATED: Seth MacFarlane Will Not Host 2014 Oscars — Who's Next?
While February has played a recent favorite for the awards show, March spanned from 1988 to 2002 as a very Oscary time of year, and before that from '42 to '57. While the news of next year's cereomny might illicit groans over extended award campaigns and the agony of prolongued "Who will win/Who should win?" arguments, there's an upside: more time to actually check out all those movies we've been putting off for so long. Plus, early March has proven a particularly inspiring time of year for Oscar picks: the last time a ceremony took place on March 2, the winner was the undeniably great Casablanca.
RELATED: Oscars 2013: Read the Losers' Discarded Speeches
… Of course, March 5 of 2006 marked the win of Crash, so you could say it's all a crapshoot.
Follow Michael Arbeiter on Twitter @MichaelArbeiter
[Photo Credit: Jae C. Hong/AP Photo]
---
You Might Also Like:


15 Oscar-Winning Nude Scenes


10 Insane 'Star Wars' Moments You Didn't Notice